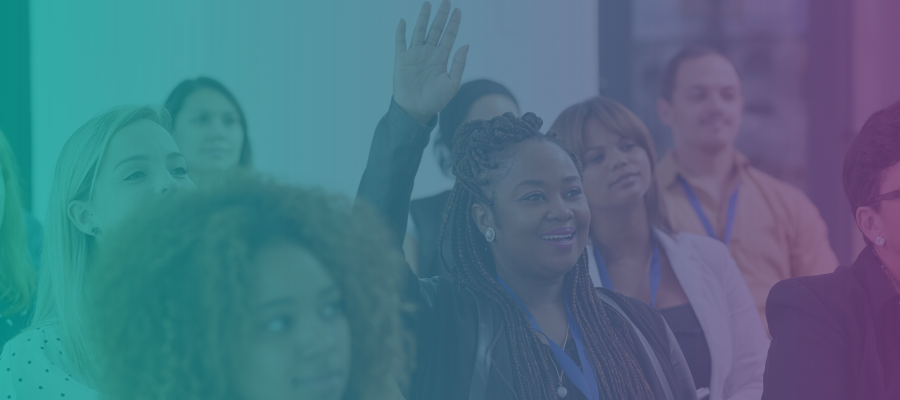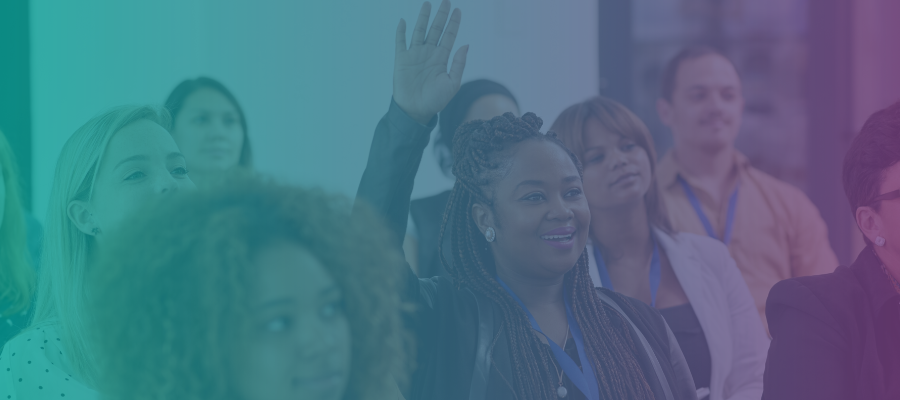 20 for '23
The 20 questions fundraisers are asking,
and the answers that will shape the future of
philanthropy in 2023 and beyond

It's only when we ask the right questions that we find the answers to prioritize and build strategy that delivers on our goals.
WEBINAR
Big Growth. Big Opportunity.
20 Questions for Fundraising in 2023
Join us December 7th as we dive deeper into what donors really want heading into 2023.
---