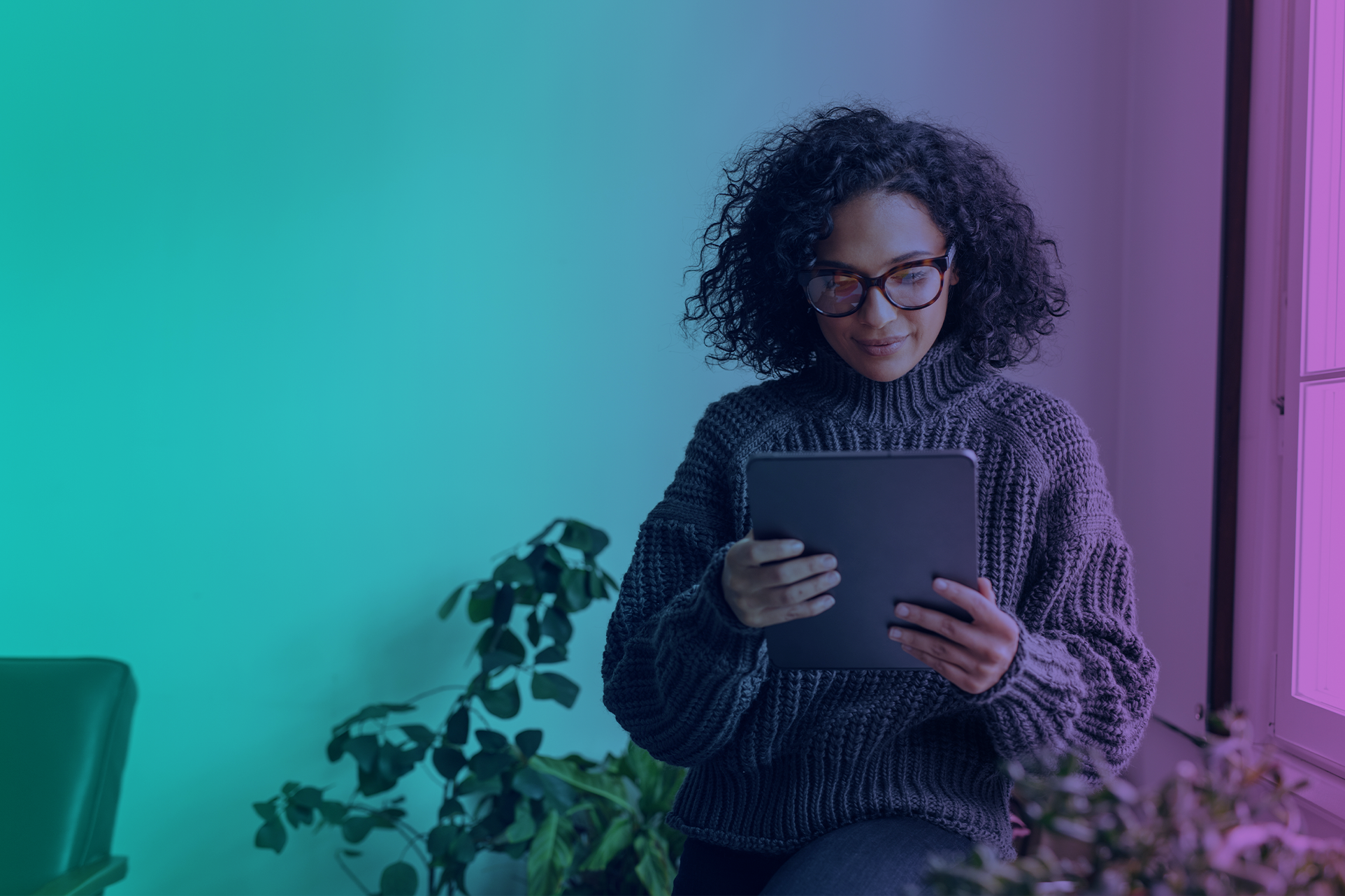 The 90 Day
Strategy Reset
Masterclass
Reset your strategy for growth.
Join Blakely in a 90-day Masterclass focused on the key building blocks of a great non-profit integrated, annual strategy and refresh your organization's opportunity for growth.
The pandemic has accelerated the need for great strategy and a sense of control over our work. New opportunities and challenges mean we need the space and skills to build strategy that looks beyond the everyday. We understand the need to build up strategic muscle and we have the answer that can fast track it.
Our solution is a Masterclass that provides a 90 Day Reset. It can help your organization make relevant strategic changes, and grow the skills and knowledge of your team. Individuals also benefit from shared experience and input from colleagues in the program. Whether you work with Blakely on core agency work, special strategic solutions products or are currently not a client, having a great strategy (and confidence in that strategy) makes all the difference to your ability to grow and plan for the future.
---
The 90 Day
Strategy Reset
Program Overview
Join the Blakely team in this very special online masterclass, working with strategic consultants and experts at Blakely and led by leading UK strategy coach, Stephen George, to explore the key building blocks of a great non-profit strategy. In this unique program, you will have the space to apply the learning to your own programs and opportunities and build your skills in strategic development that will benefit you and your organizations now and in the future. Over 90 days, we will take you through eight modules to build amazing strategy, with practical templates and tools to work on with your teams, and group workshop sessions to help you refresh and reset your strategy.
---
Meet your Coaches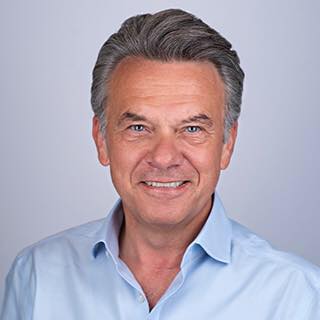 Stephen George, Leadership Coach & Consultant

Stephen George is a Fundraising and Leadership Coach and consultant, specializing in helping charity leaders become better leaders, creating and delivering great strategies, change programs, and raising more money and impact. He is currently working on legacies, fundraising and organizational strategies for international NGO's, and UK charities and runs a leadership and coaching program. He has over 35 years experience at all levels and in all areas of fundraising and leadership, in the UK and internationally directly for UNICEF, NSPCC, RNIB, Action on Hearing Loss, Maggie's and Scope and now with many clients large and small, and is an international speaker, writer, podcaster and contributor to NGO's.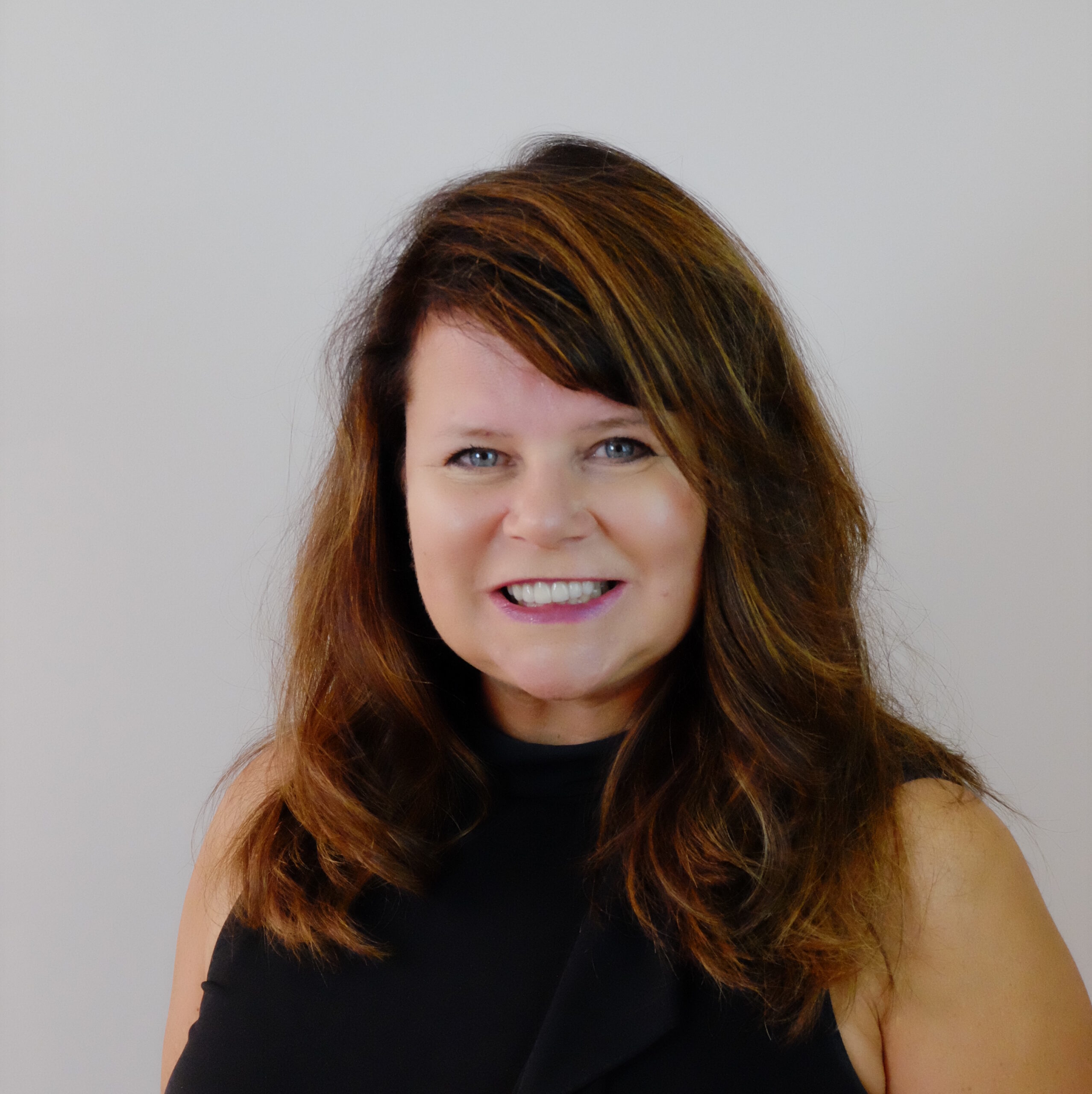 Kimberley Blease, EVP Strategic Solutions & Consultancy at Blakely

Kimberley brings 26 years of NFP experience in building innovative strategy and solutions for charities and is a specialist in building strong high value donor programs in the sector. Her passion for high value donor development, coupled with her entrepreneurial spirit, has led to the development of numerous new products and solutions for the sector, and most recently, the launch of Blakely's thought leadership platform – The Blakely exchange.
Your Session Experts
Our team of experts will take you through the nitty-gritty of our program. Teaching the ins and outs of insights and analytics, creative strategy, digital strategy and integrations, leadership, and team engagement that will pull your overall strategy together.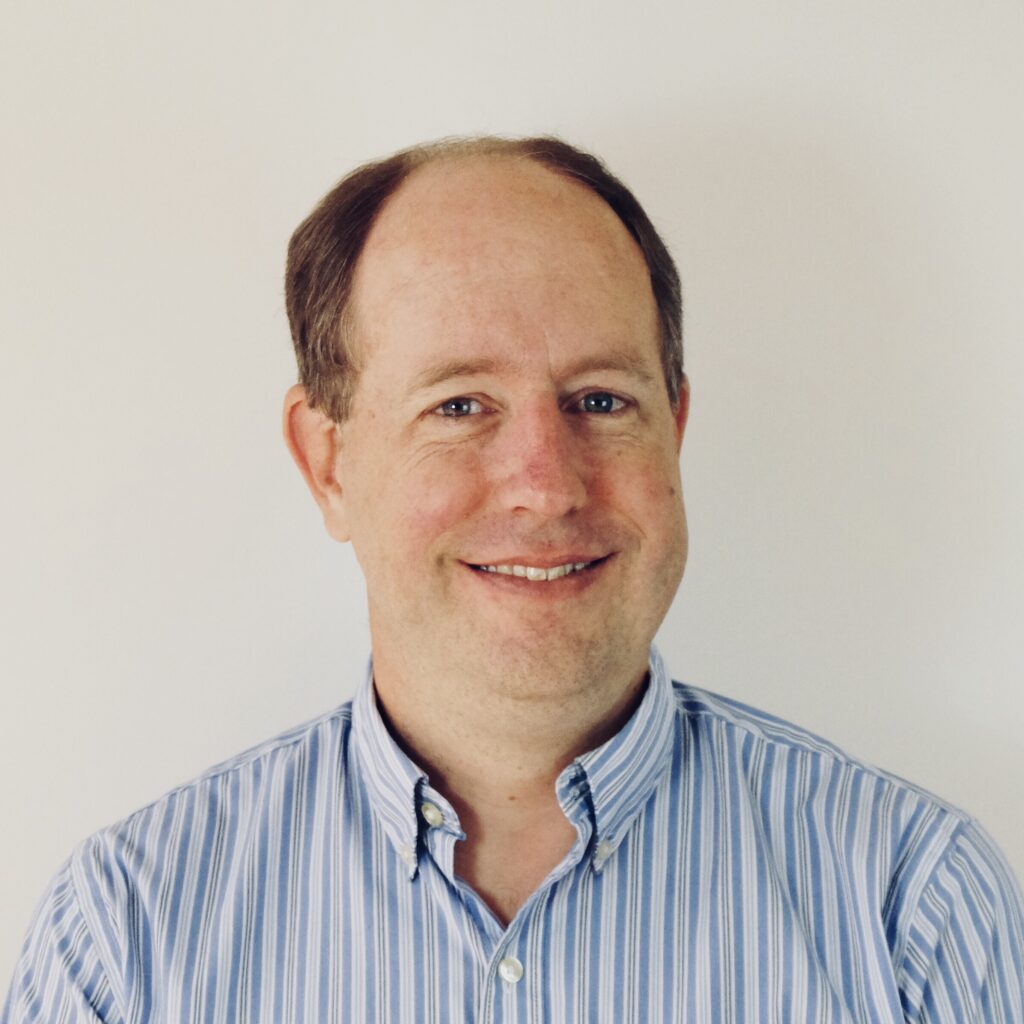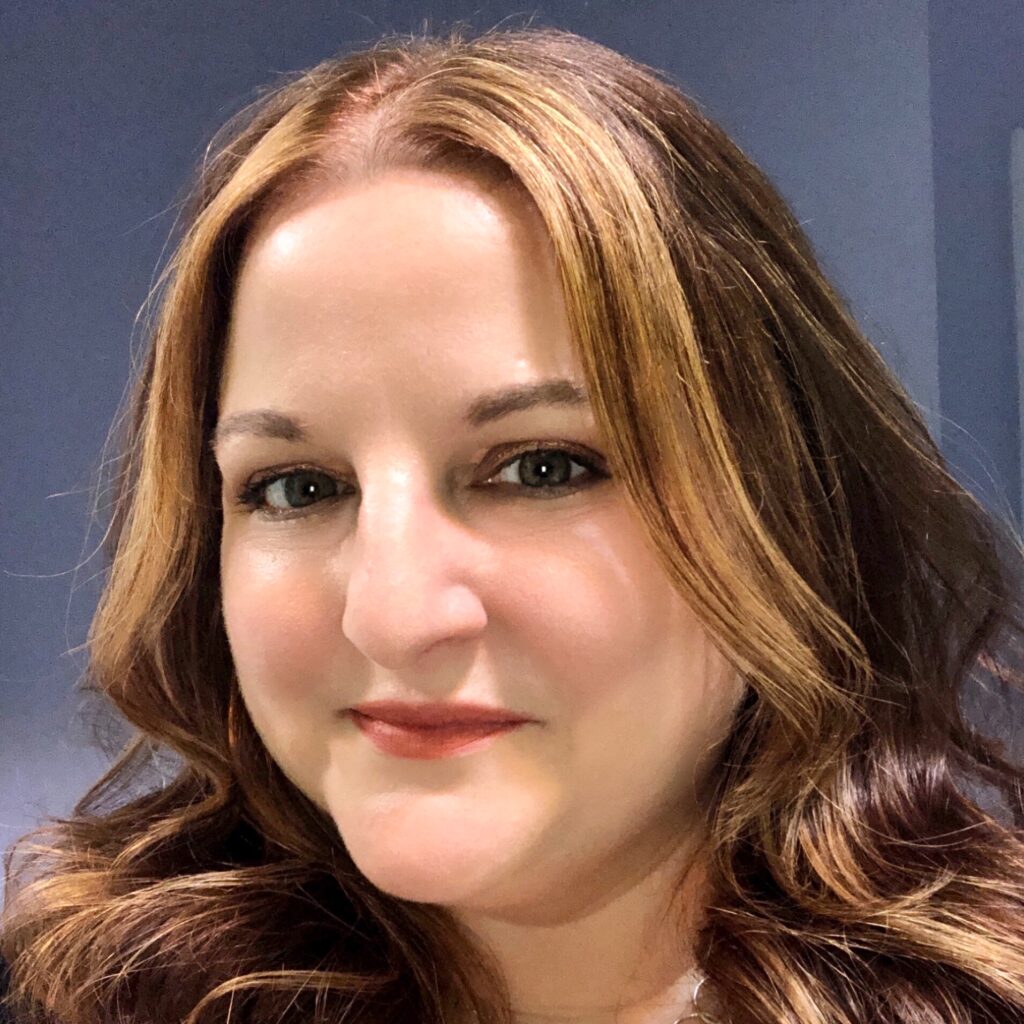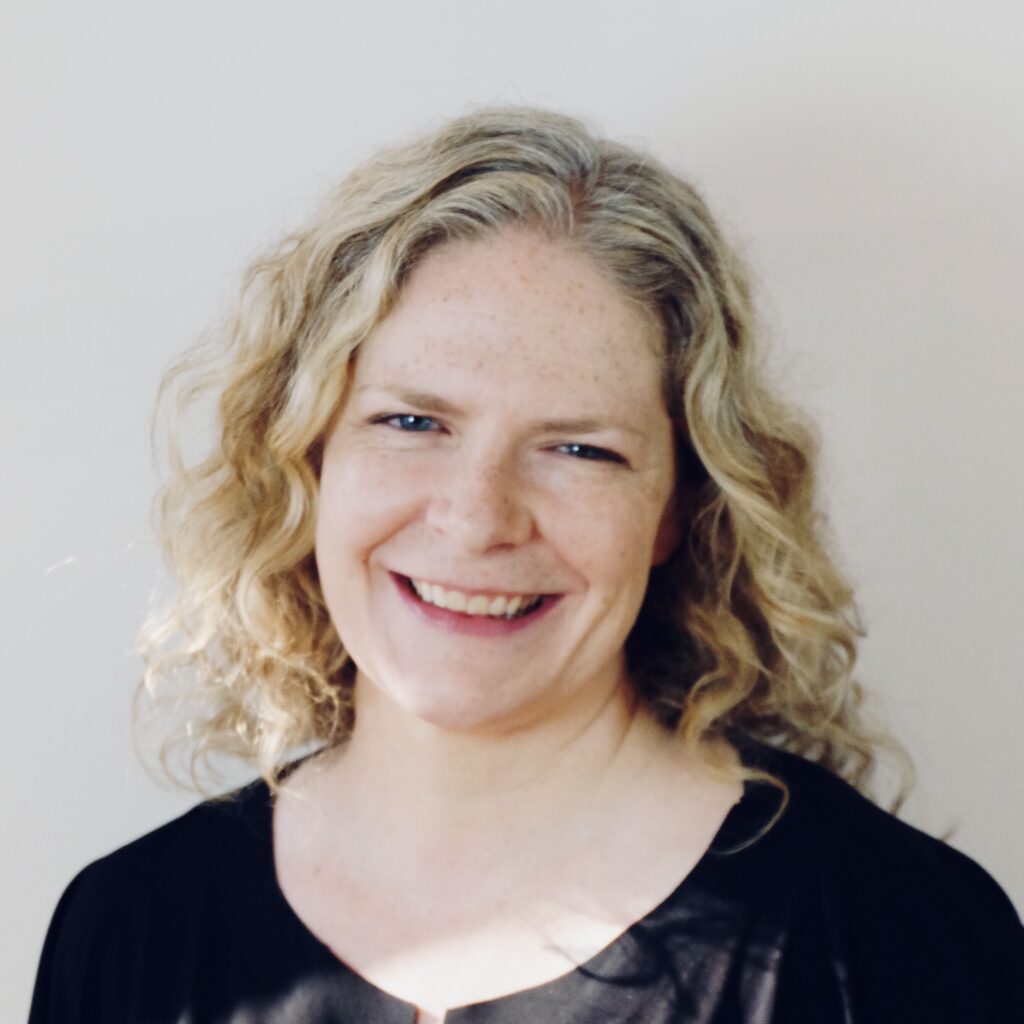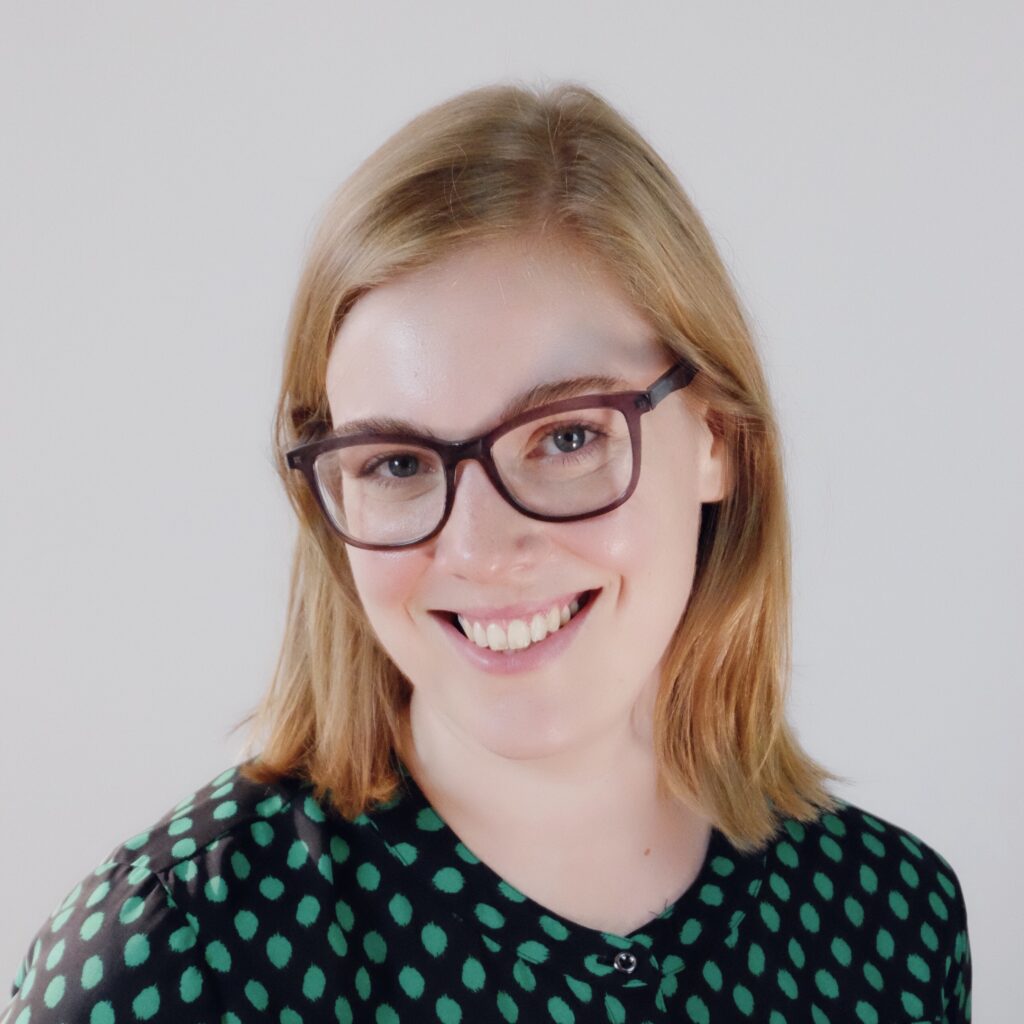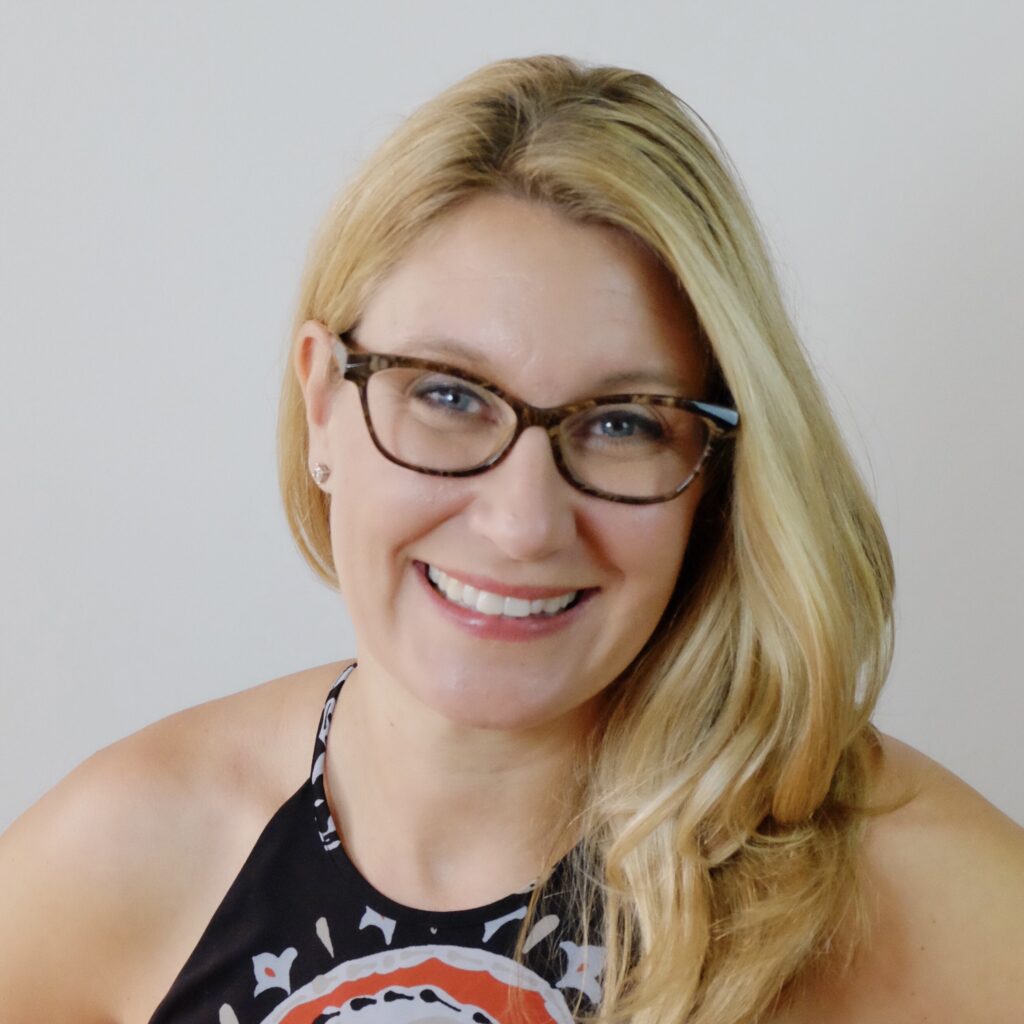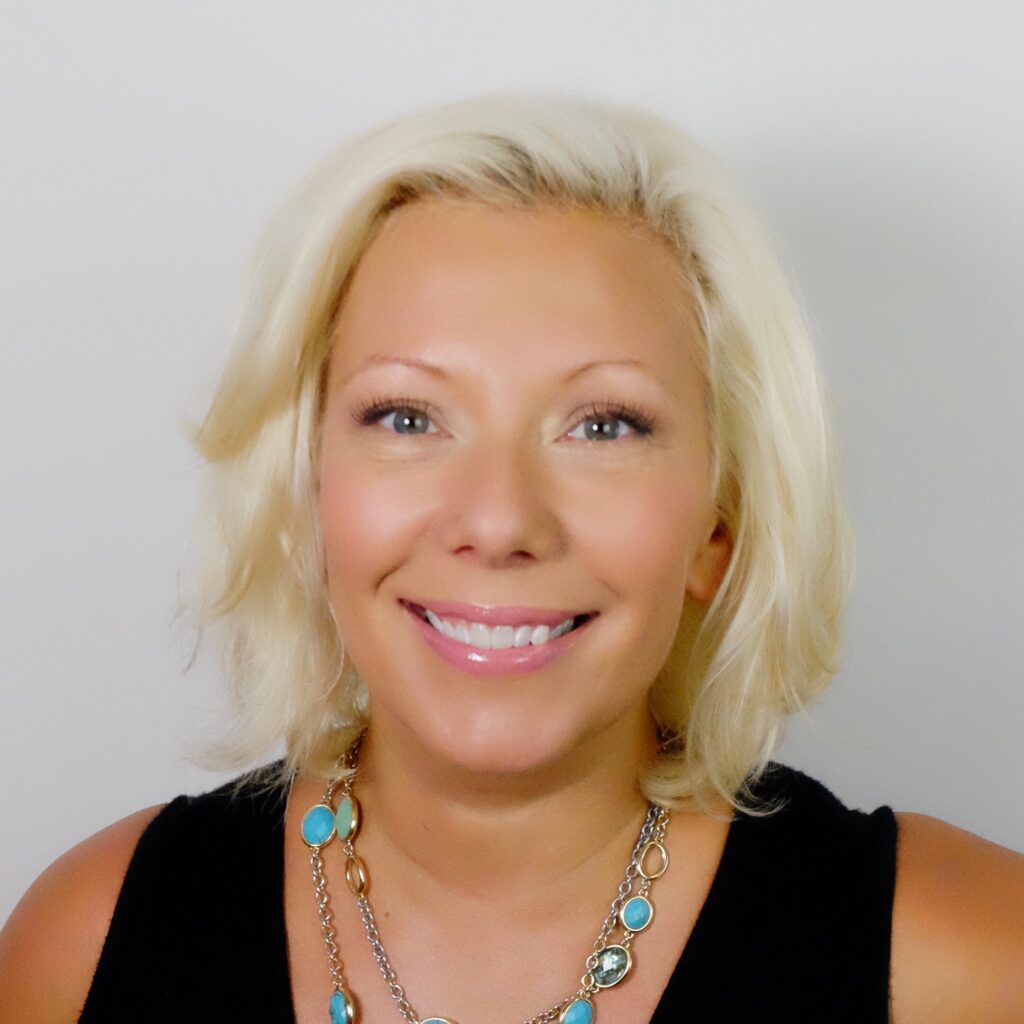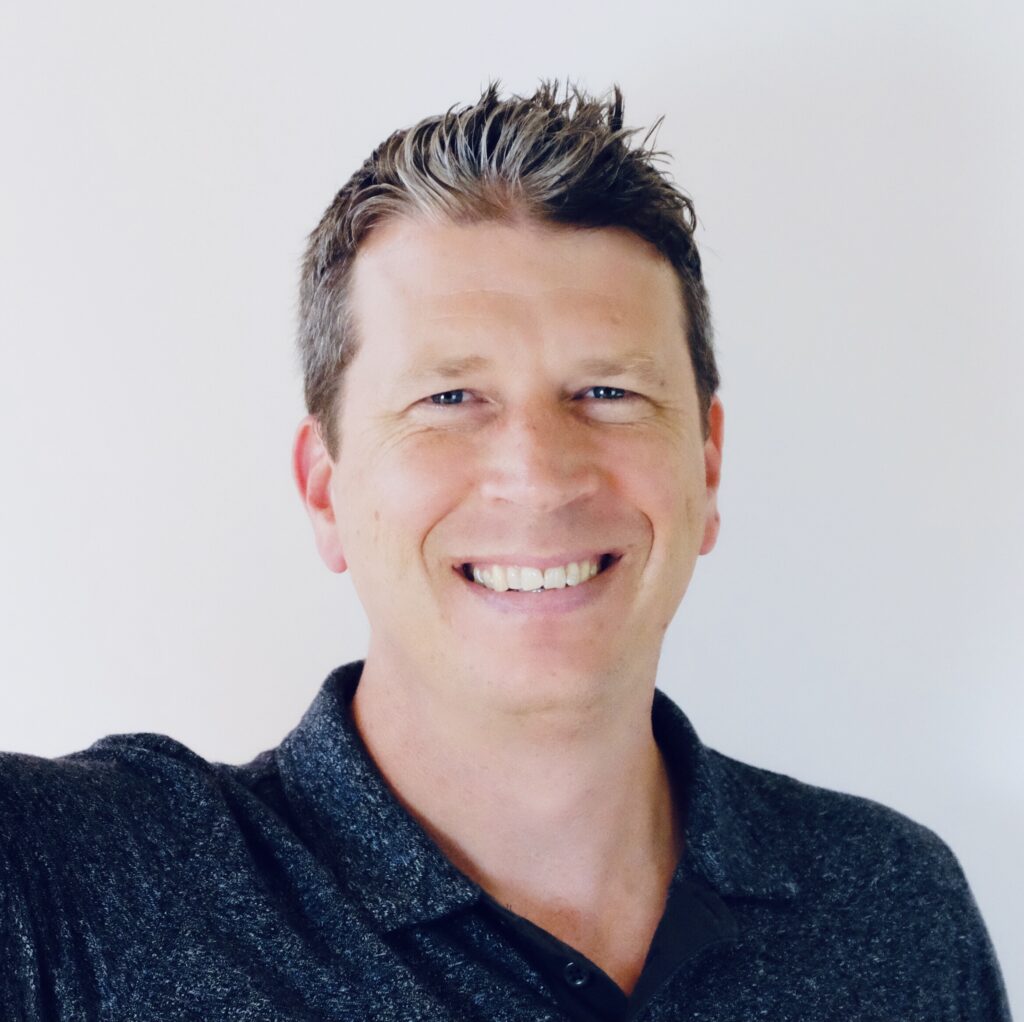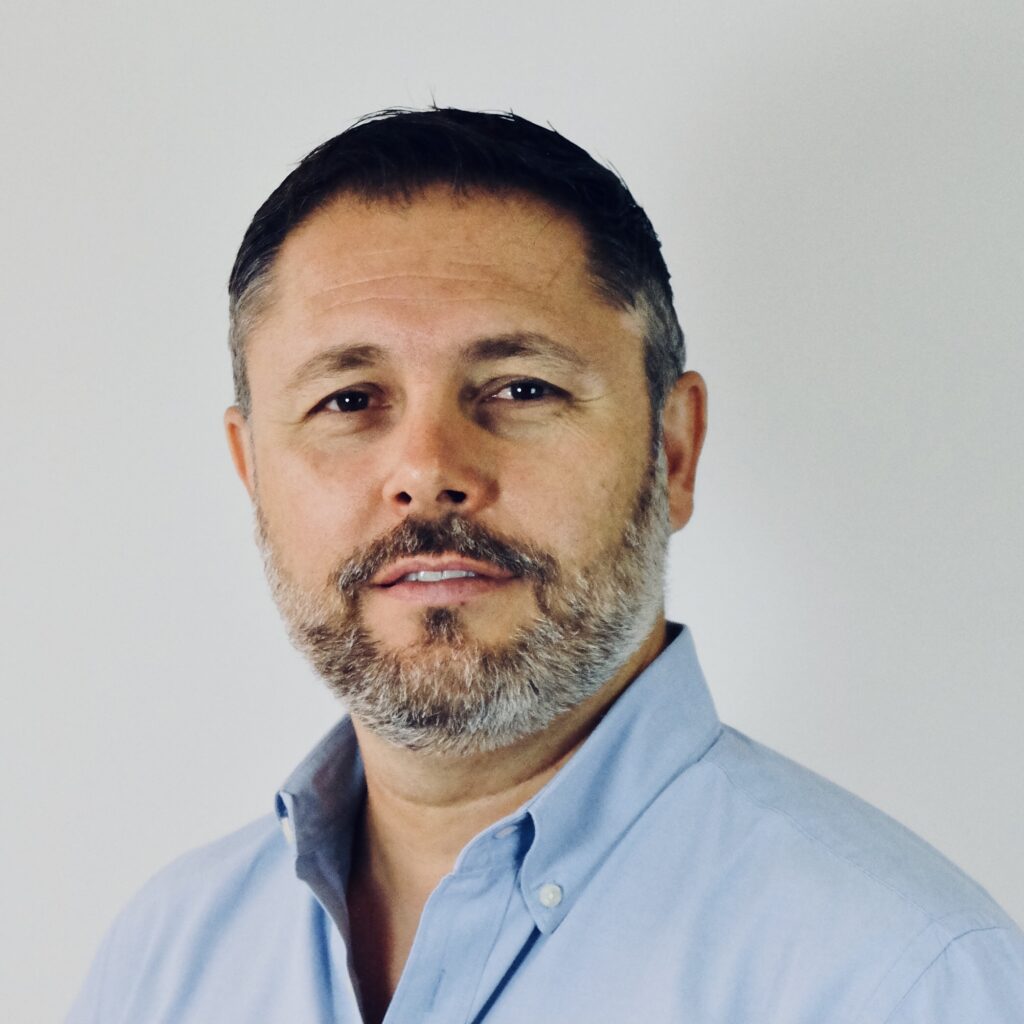 ---
FAQ
Question not covered here? Please don't hesitate to reach out
---
Upcoming Class & Investment

Timing for Cohort 1

April 1st 2022 to June 24th 2022

Investment

Early Bird Inaugural Rate $2,999 (prior to March 1st)
Inaugural Rate $3,499
Regular Rate $4,299

Plus Applicable Taxes – Prices in CAD

Want to send more than one team member from your organization?  Talk to us about group pricing.