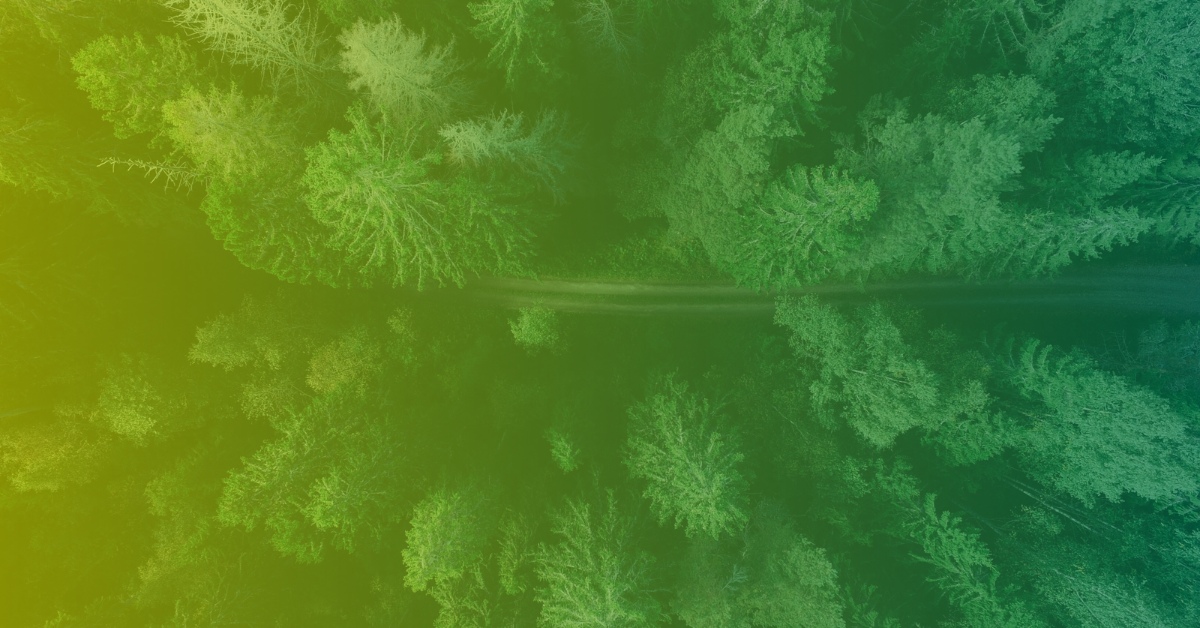 Accelerate your marketing strategy by understanding your audience
Blakely Analytics: Driven by data, informed by insights.
Our proprietary benchmarking tools, custom affinity surveys, and market analyses are the basis for all our strategies, right down to channels and tactics. And our research into global best practices can keep you at the forefront of fundraising innovation. Simply put, everything we do is guided by insights.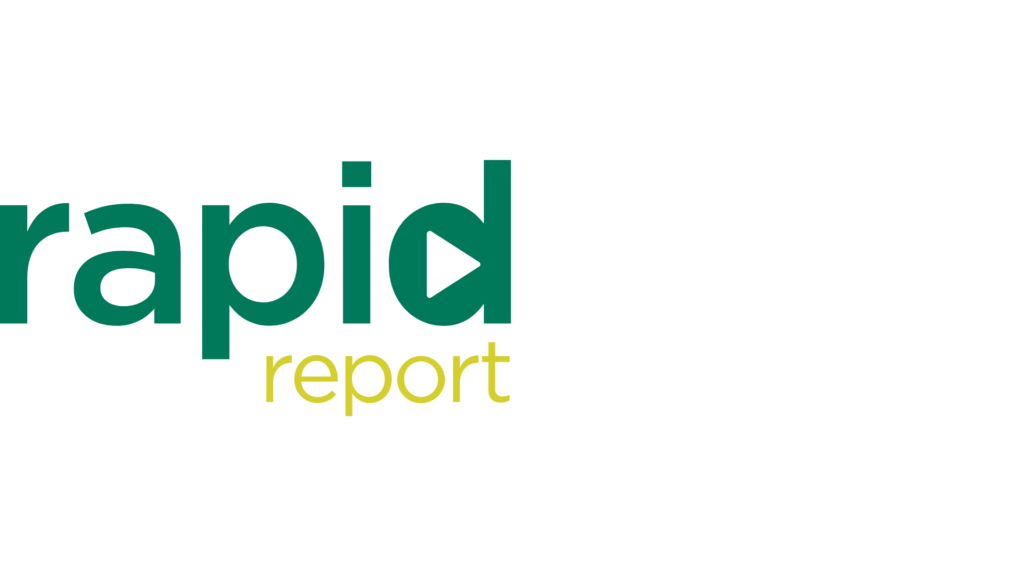 Dashboard of key Annual Giving KPI's, updated monthly:
Monthly updates
Accessible from anywhere you can get an internet connection
Focus on key KPIs that provide insight into how your program is performing today (no more waiting until end of year)
Support identification of gaps so you can pivot strategy as you go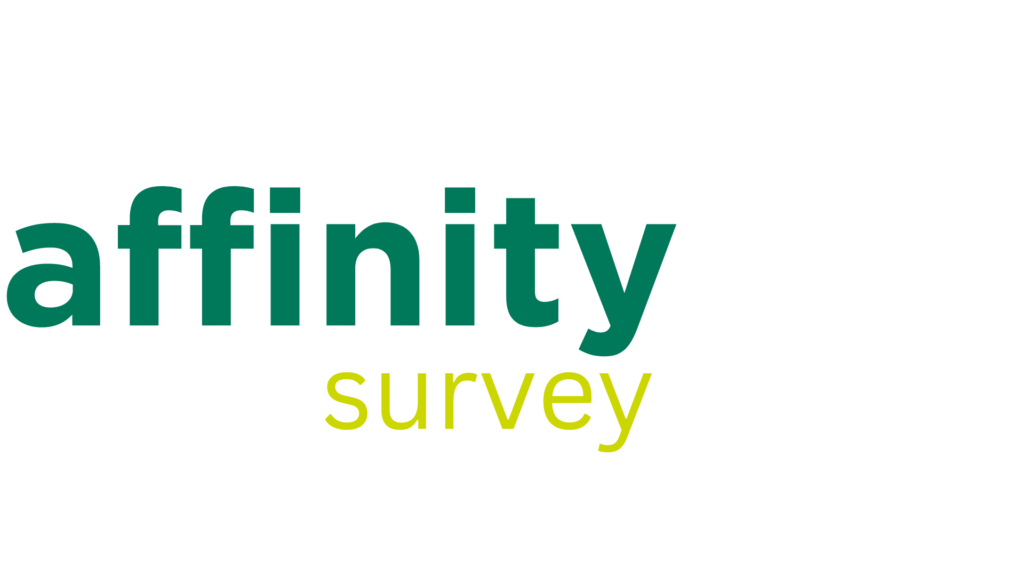 Digs into donor needs and motivations to build relevant donor experience
Donor Motivation
Current Touchpoints
Content Needs
Cross Marketing Opportunities
Donor Satisfaction
Connection Strength
Proposition Testing
"Through analytics and insights Blakely has helped us build and grow both from a revenue perspective and from a donor experience perspective. The analytics and research insights have enabled us to drive the program forward and enhance the donor journey."

Rowena Browne, Chief Development Officer, The Mustard Seed
Let's chat
Blakely experts will be happy to show how our advanced tools can help you craft a data-driven strategy, regardless of your scale and mission. Really, we just love talking insights!
---
From the exchange
[ Post Selector – See sidebar for options ]