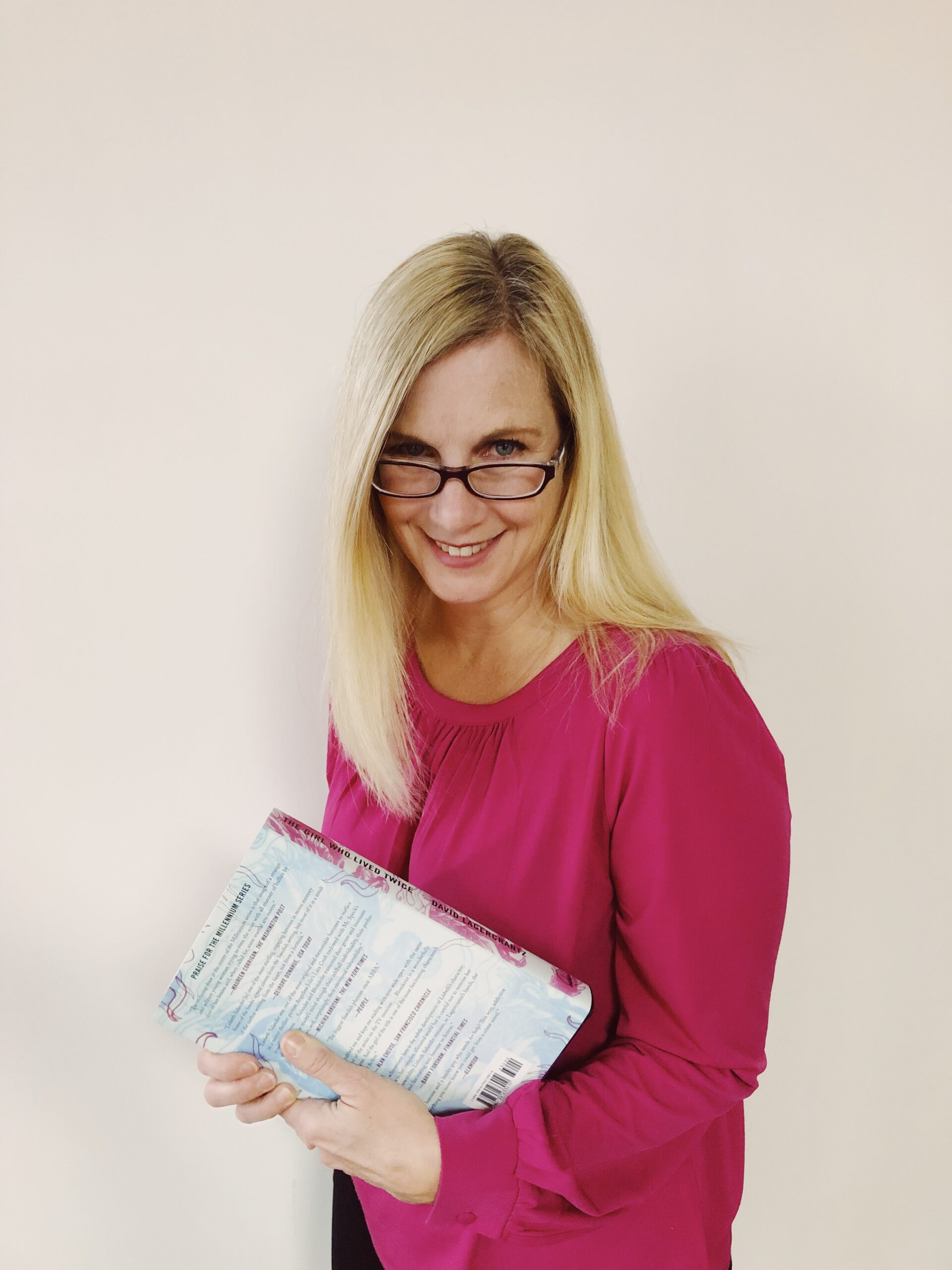 YOUR WHY
It is never boring and I am constantly learning something new!
BEST BLAKELY ADVICE YOU'VE EVER BEEN GIVEN
Give your self time to adjust, ask for help, and just breathe.
Related Posts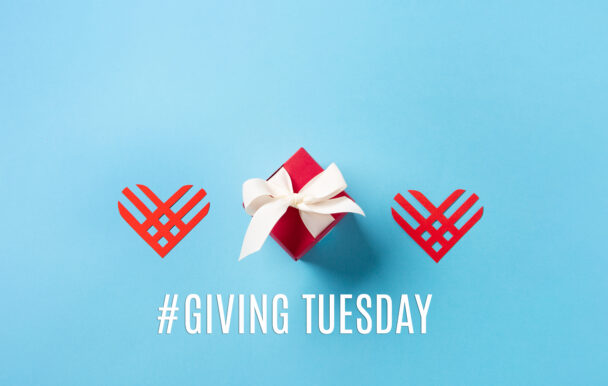 The Thanksgiving season is nearly here – with an emphasis on the "giving." Conceived a decade ago as a counterpoint...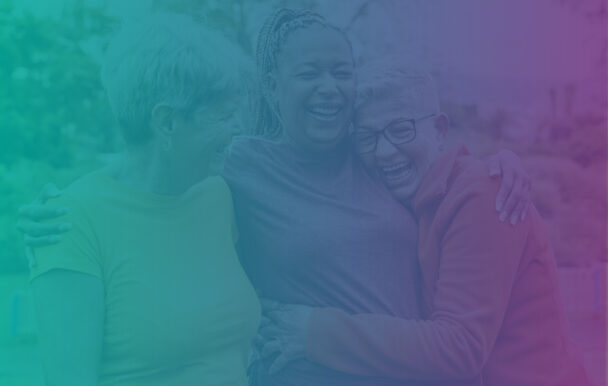 Supported by new research and insight, we have developed a better understanding of what mid-value donors need, how their needs have changed, and what insights and strategy we can employ to retool our approaches to engagement...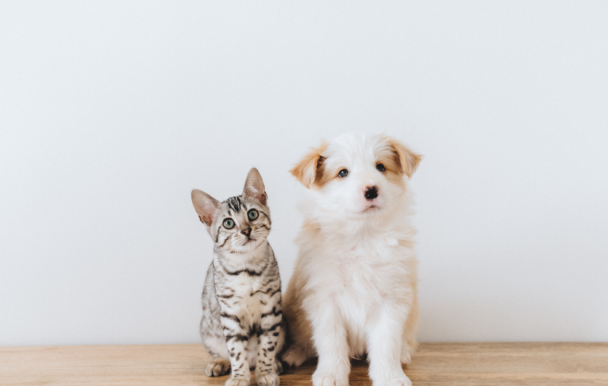 A greedy man has a bad dream on Christmas Eve. A pair of teenagers date even though their parents don't get along. Six guys take a ring to a volcano.  You know the stories, but when they're told without feeling or style, they don't sound so…epic. Same with marketing. The power of good marketing is how it balances the emotional resonance of creative with the analytical thinking of strategy.