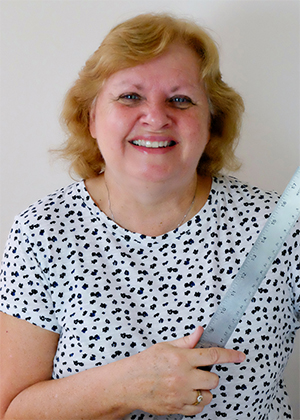 YOUR WHY
The challenge to get things done right and on time.
FAVOURITE ICE CREAM FLAVOUR
Butterscotch Ripple.
Related Posts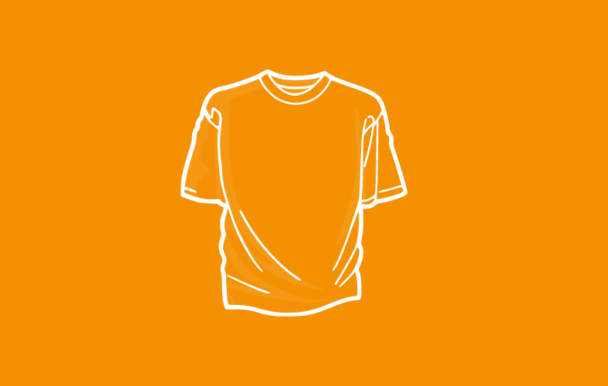 This Friday is the second, federally-designated National Day of Truth and Reconciliation. We are giving our team time to reflect...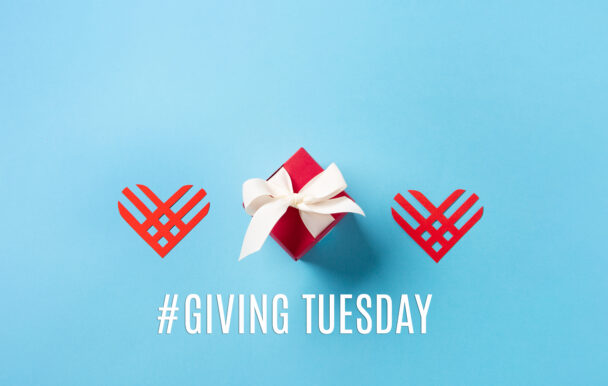 The Thanksgiving season is nearly here – with an emphasis on the "giving." Conceived a decade ago as a counterpoint...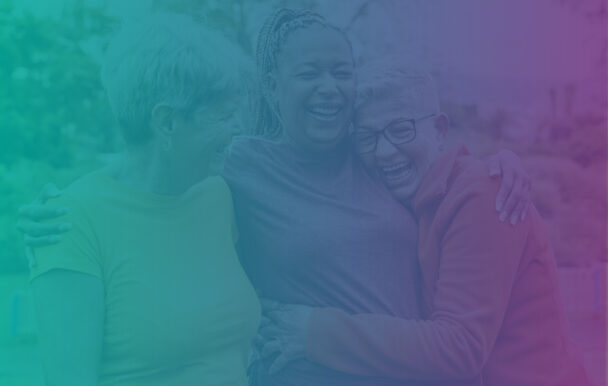 Supported by new research and insight, we have developed a better understanding of what mid-value donors need, how their needs have changed, and what insights and strategy we can employ to retool our approaches to engagement...