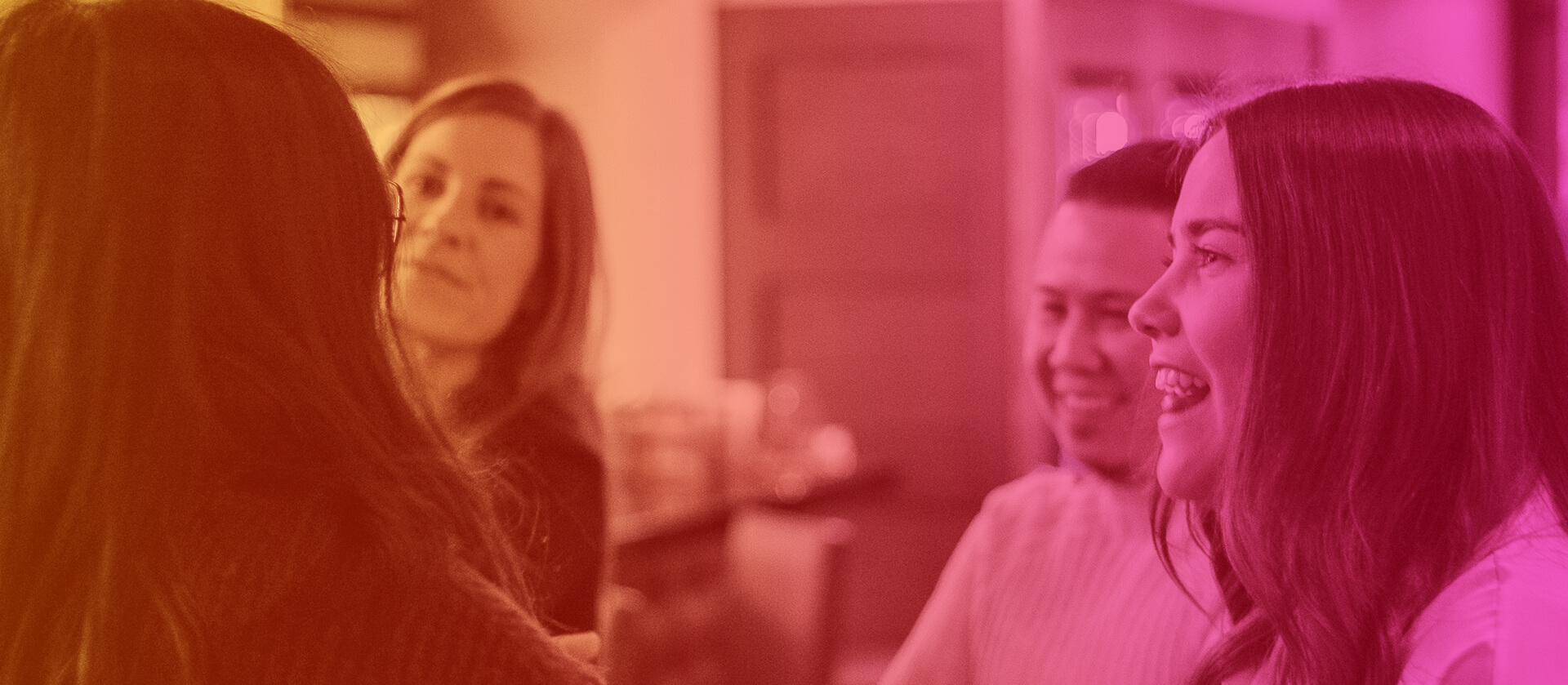 We care enough about your mission to make it ours.
Our goal?
To achieve
yours.
At Blakely, we combine fundraising expertise and fresh thinking. We're strategists, creators, analysts and project managers with many backgrounds but one shared goal: to achieve yours. And have a heck of a good time along the way.
Over the years we've helped some of the largest (and smallest) non-profits drive results and change lives. We believe in ideas over egos, guts over glory, collaboration over competition. And we're led by some bad-ass women, just saying.
So what's our measure of success?
When ideas break through.
When donors take action.
When lives are changed.
We know we've done our job.
It's not about quick fixes with Blakely. It's about honest, strategic discussions around organizational priorities, about where to invest and where we can move the needle to help us achieve our objectives. Ultimately, it's the trust factor that creates the basis for our solid working relationship and because of this, we feel Blakely is a real partner.

Laurie Buske, Director of Resource Development, Cuso International
---
Our commitment
to diversity
We are a team of individuals who are driven to make a difference in the world. We are committed to creating a culture of diversity, inclusion and equity at Blakely.
We recognize that everyone who is part of our team brings a different perspective and their own unique experiences to the work we do, and we believe that makes our work stronger.
We provide equal opportunity to all employees and applicants without regard to race, religion, colour, gender identity, age, sexual orientation, neurodiversity or disability, visible or invisible.
Our goal is to create an inclusive culture where all forms of diversity are seen as a strength for Blakely and our clients.
---
HELPED
38
CLIENTS LAST YEAR
RAISED OVER
$63 M
LAST YEAR
HAVE RAISED
$318 M
IN THE LAST 10 YEARS