Unexpected ideas.
Undeniable impact.
[ Search and Filter – See sidebar for options ]
Sorry, your search returned no results. Please try different search terms and check your spelling, or make a different selection from the drop down menu.
Our relationships
When success is
personal, your
partner matters
We believe in a client relationship that combines strategic counsel, collaboration and mutual respect. Our team works as an extension of our client's to solve their most challenging business problems. And have a lot of fun along the way.
Blakely is proud to be an important partner of Food Banks Canada.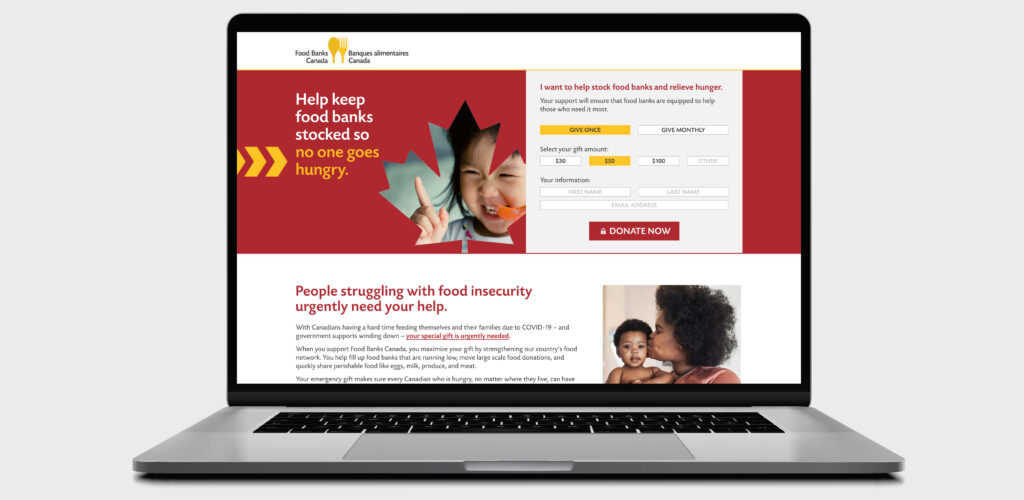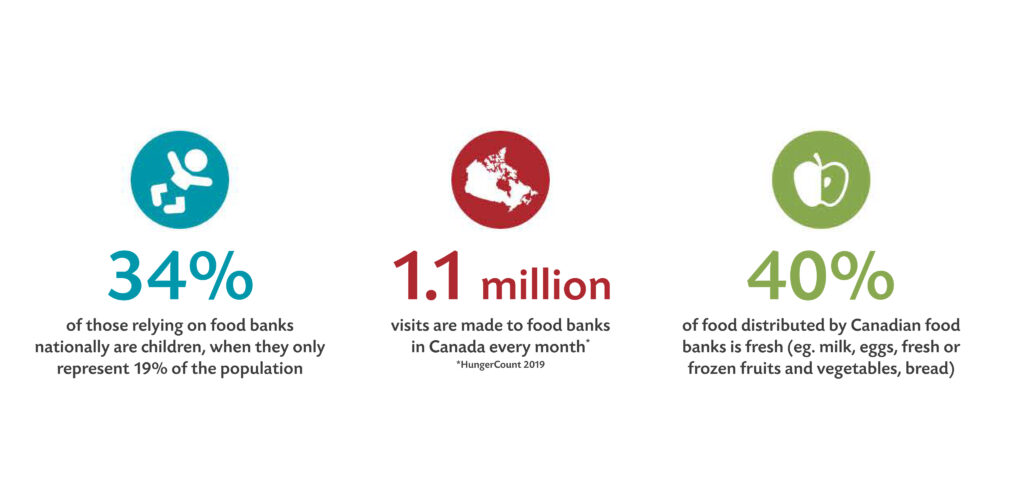 You're in good company