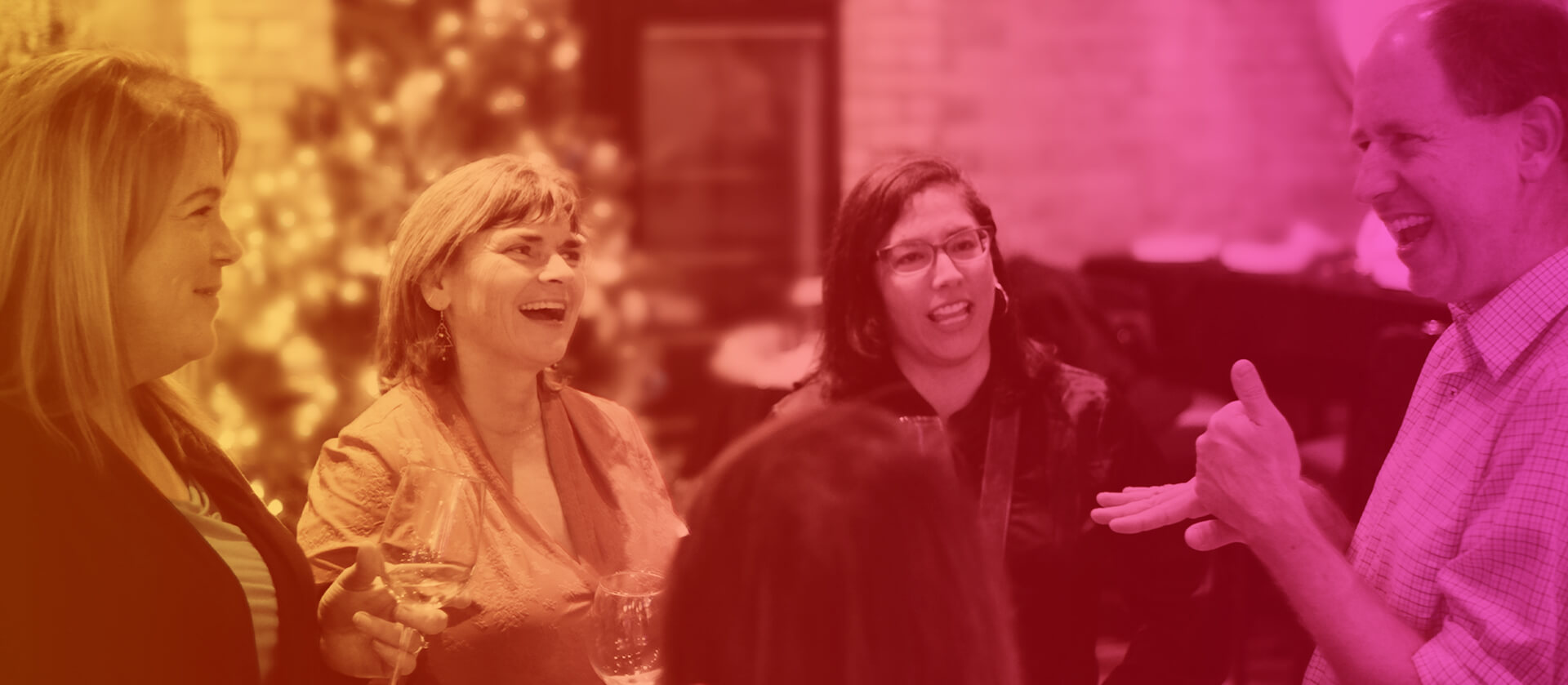 Got passion, creativity and drive? Put it to good use at Blakely.
Working at Blakely means being part of a team that works hard and laughs harder. If you want a career with purpose, teammates who feel like family and a place to develop professionally, let's talk.
[ Post Selector – See sidebar for options ]
We are looking for you! Are you organized, hard-working and looking for a dynamic work environment? Do you want to…
Don't see the role for you? Get in touch below.