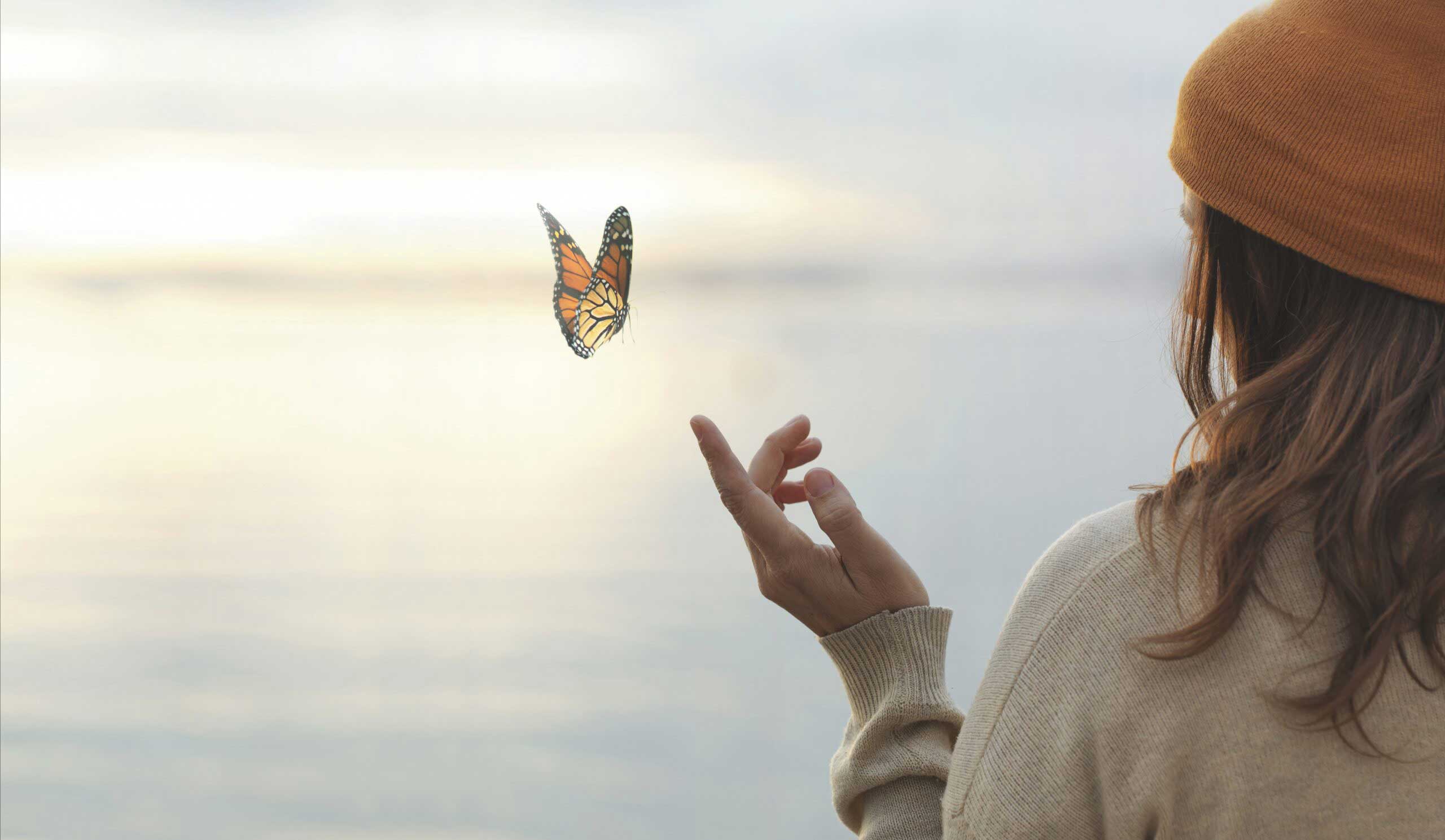 THE Blakely exchange
[ Post Selector – See sidebar for options ]
Our Work
A fun, engaging event that anyone could do from anywhere: Camp at Home for Hope! Families could camp out for one weekend in their backyards, balconies or basements while raising funds to help the homeless.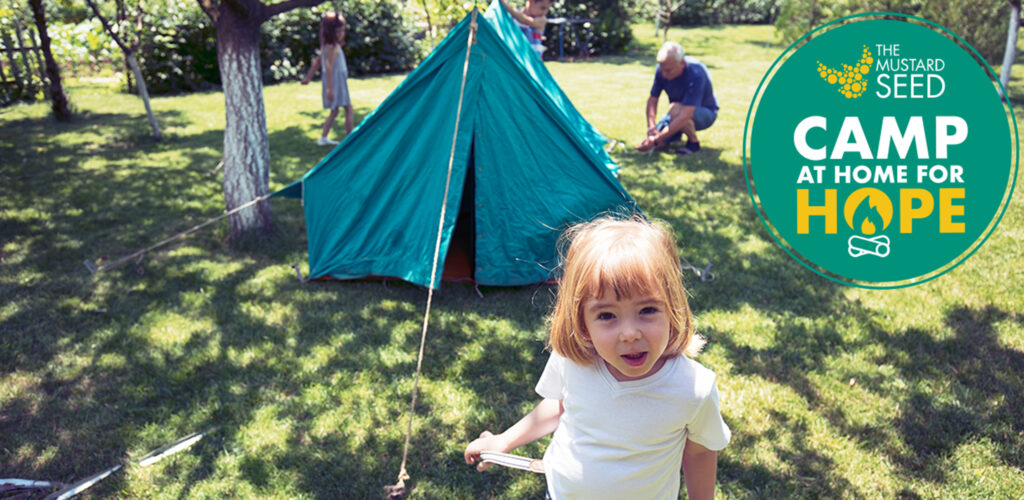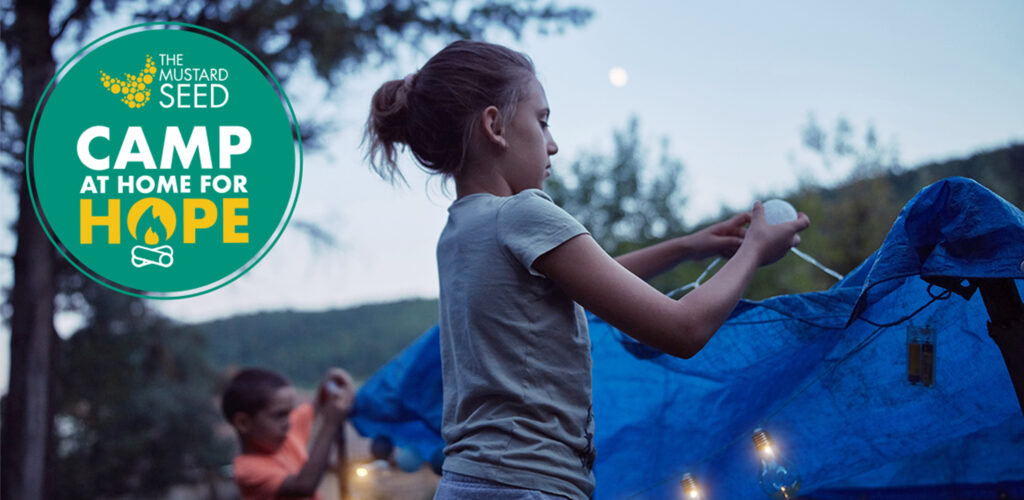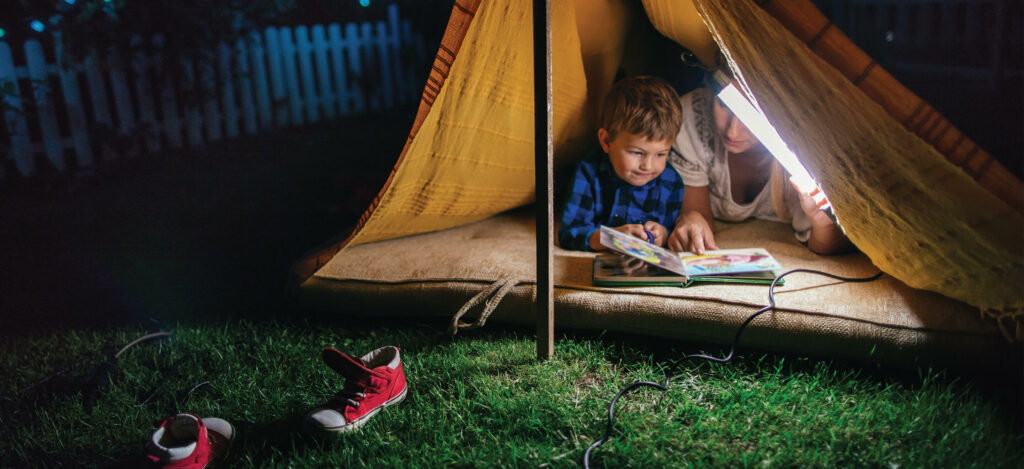 [ Post Selector – See sidebar for options ]
---
Many disciplines
one goal
Engaging donors is just the beginning. Let's talk transformation.
Strategy that Delivers
We don't just help solve your business problems. We help define and illuminate them. Our strategic practice can define your values and positioning, identify your audience and go-to-market messaging. All through open and respectful collaboration.
Elevated Donor Experiences
Simply put, a better donor experience creates a longer donor relationship. Based on insights and research, we create seamless donor journeys that can help build lifelong loyalty and retention, balancing core values and business needs
Powerful Insights
Audience insights are at the core of Blakely's DNA and we harvest them with a suite of proprietary tools. They inform our analytics, drive our data practice and guide the donor journey.
Integrated Fundraising and Marketing Campaigns
From grassroots groups to established charities, we take our clients to market with powerful strategies and compelling creative ideas. Our channel and executional expertise help achieve optimal results.