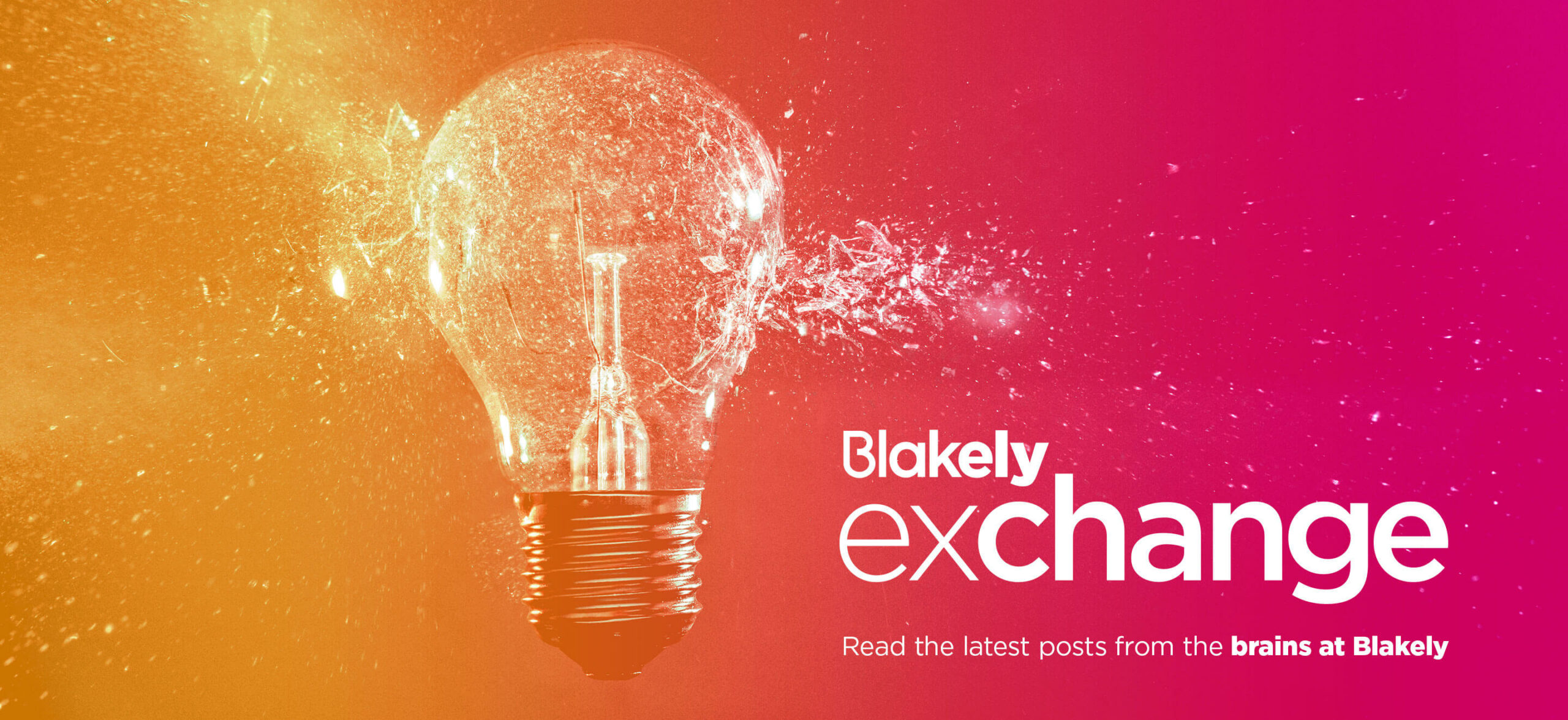 [ Post Selector – See sidebar for options ]
How do we ensure that our most generous donors, new or not, continue giving, and how and where can we see growth? We have the insights to help answer these and other key questions that charities have been asking in our latest research paper.
[ Search and Filter – See sidebar for options ]
Sorry, your search returned no results. Please try different search terms and check your spelling, or make a different selection from the drop down menu.