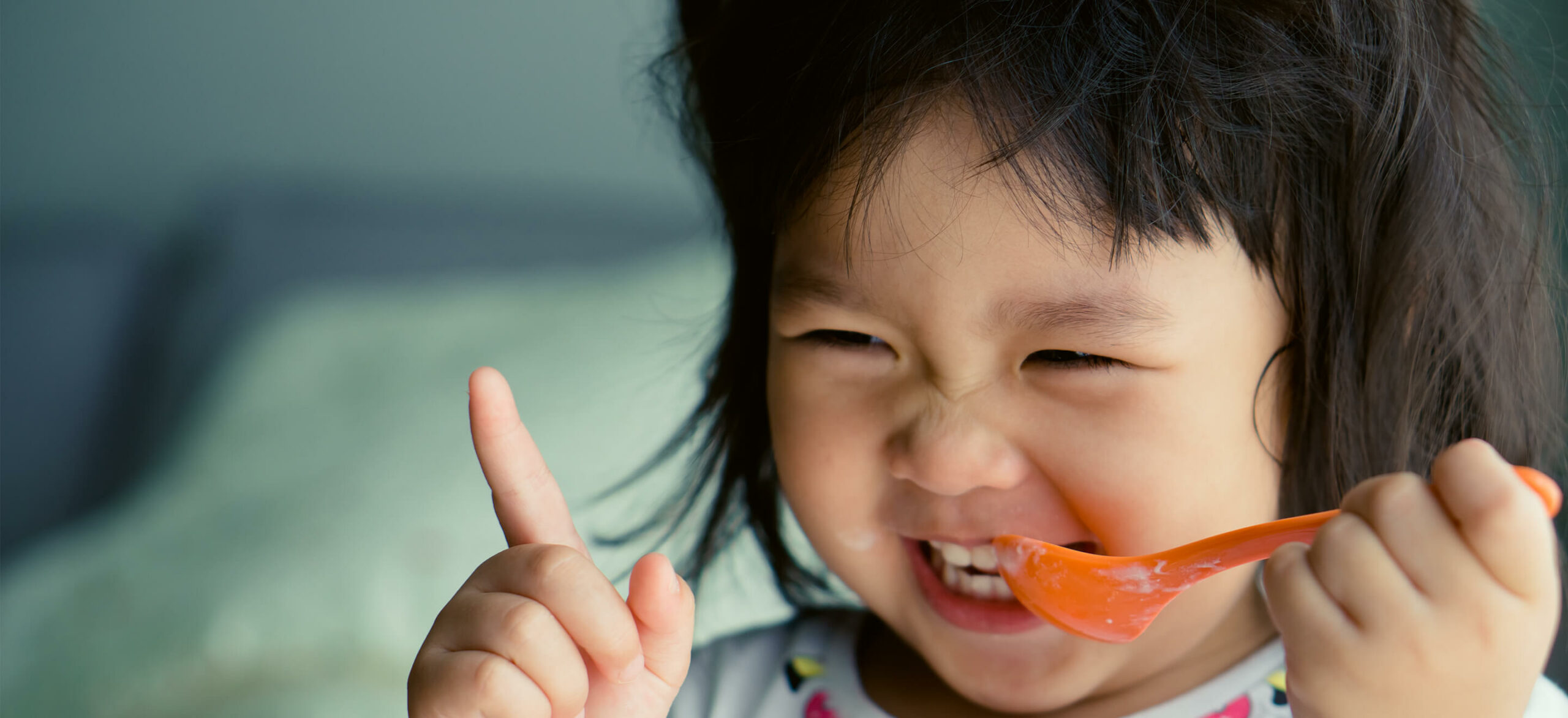 After the Emergency

The challenge
The COVID-19 pandemic exacerbated food insecurity in Canada. Thankfully, Canadians responded. In 2020, Food Banks Canada (FBC) saw a huge growth in donors, driven in part by the "Stronger Together" TV telethon. But once the spotlight was off, they needed to keep donations coming.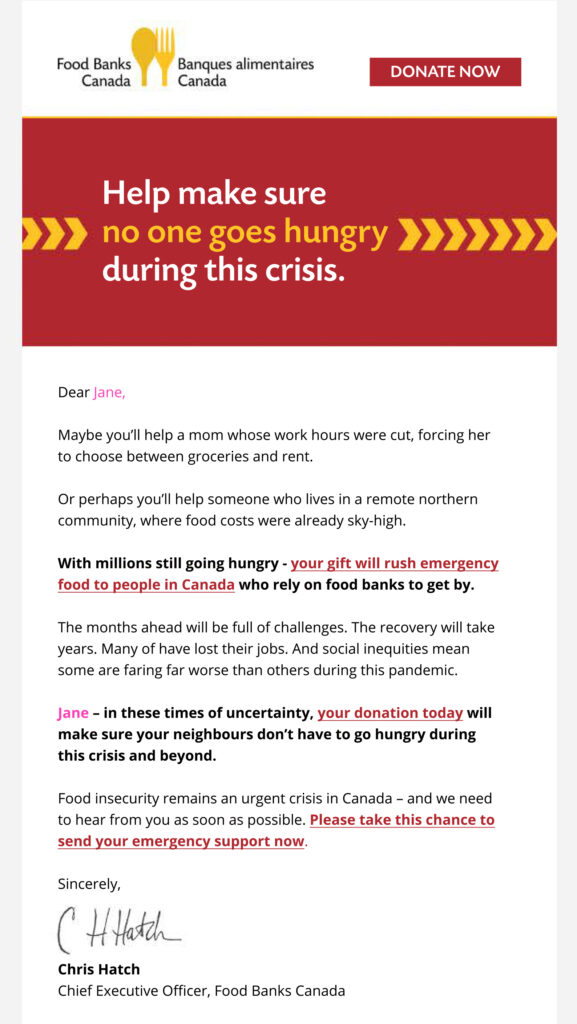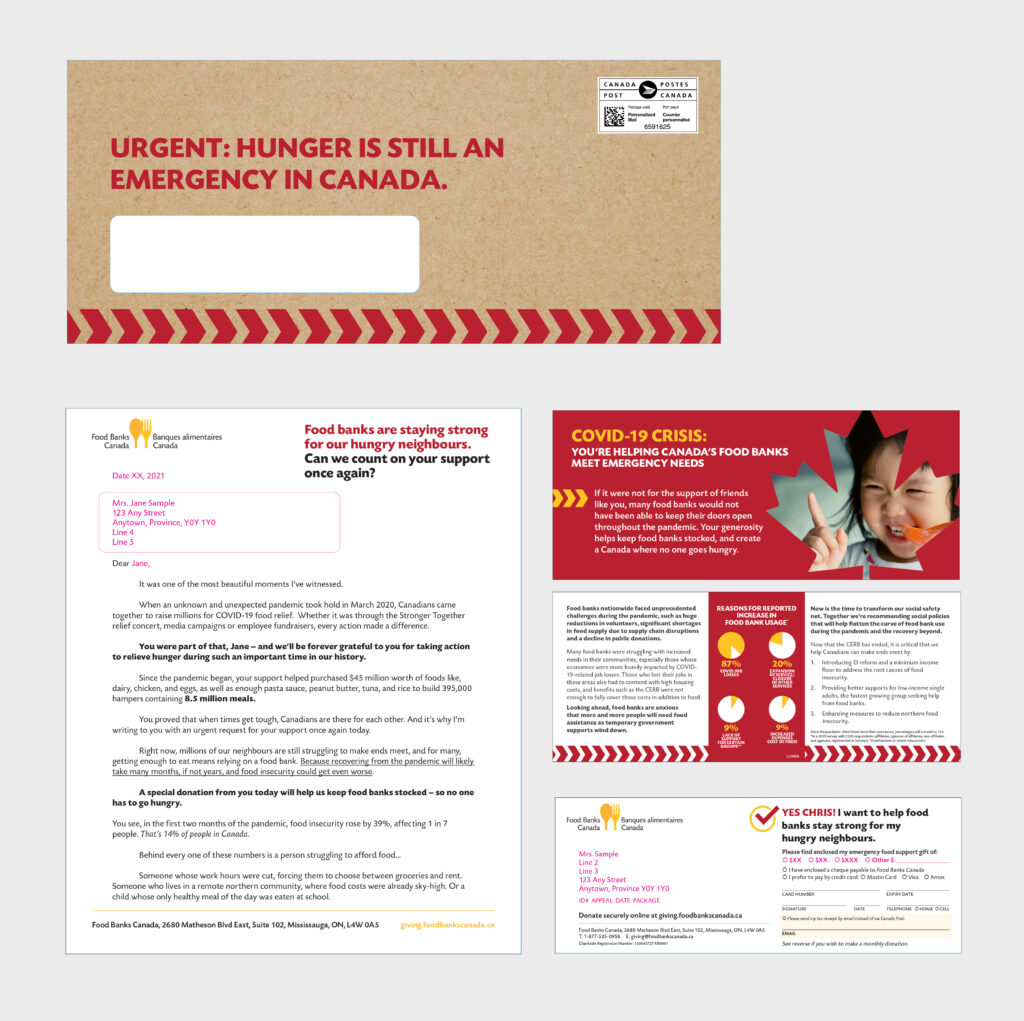 What we did
To renew donors and keep the momentum going in 2020, Blakely created a compelling and focused retention campaign: After the Emergency. In a rapid response, we deployed an integrated program, including targeted DM, an 11-phase email campaign and a voicemail broadcast. The core strategy was to drive a second one-time gift (OTG) from existing donors, while trying to convert some to higher-level monthly donors. 
In 2021, using learnings from 2020, we developed a retention focused campaign that focused on the best channel to impact response from donors.  We did this by increasing the number of email touchpoints to particular segments while adjusting the mail touchpoints accordingly.
The final result
2020 
In 2020, the results were exceptional, continuing the momentum that "Stronger Together" started. 
95% growth rate over 2019 for both number of individual donors and revenue raised
An average gift size above industry benchmarks
2021 
As of November 2021, we are tracking well above our projected OTG revenue