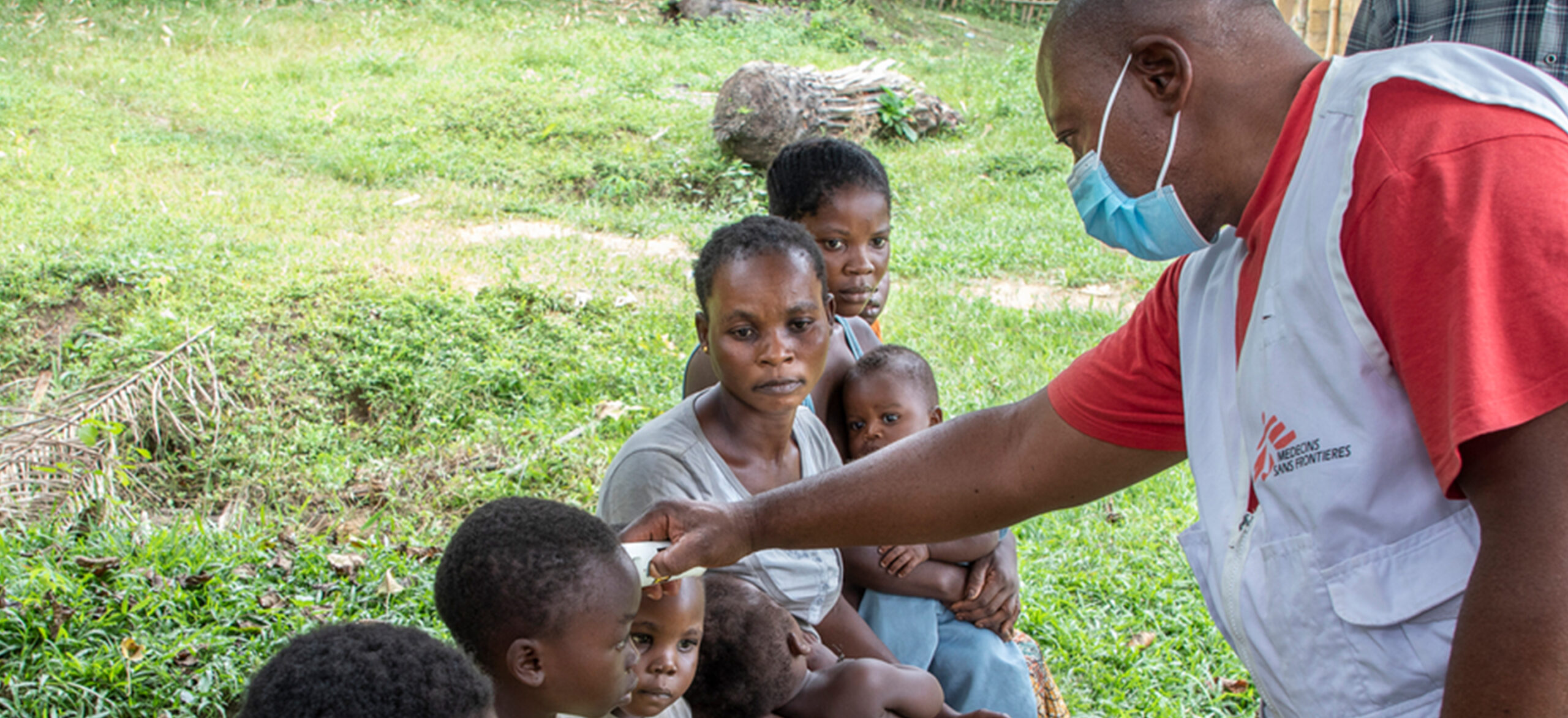 Prepared to face emergencies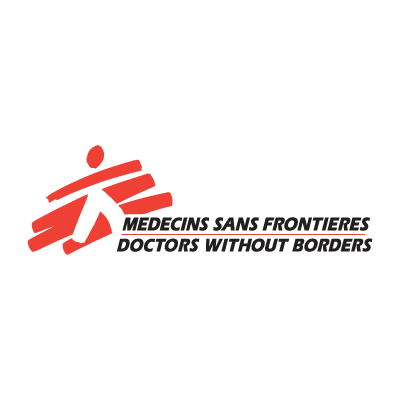 Case
Integrated Legacy Campaign
The challenge
Doctors Without Borders/Médecins Sans Frontières (MSF) Legacy team and Blakely started partnering in 2019, with a strategic plan to help achieve MSF's ambitious goals for Legacy. A lot has changed in the time since, but we managed to build a great foundation for their Legacy program together, including insights, proposition & creative platform development, and journey mapping.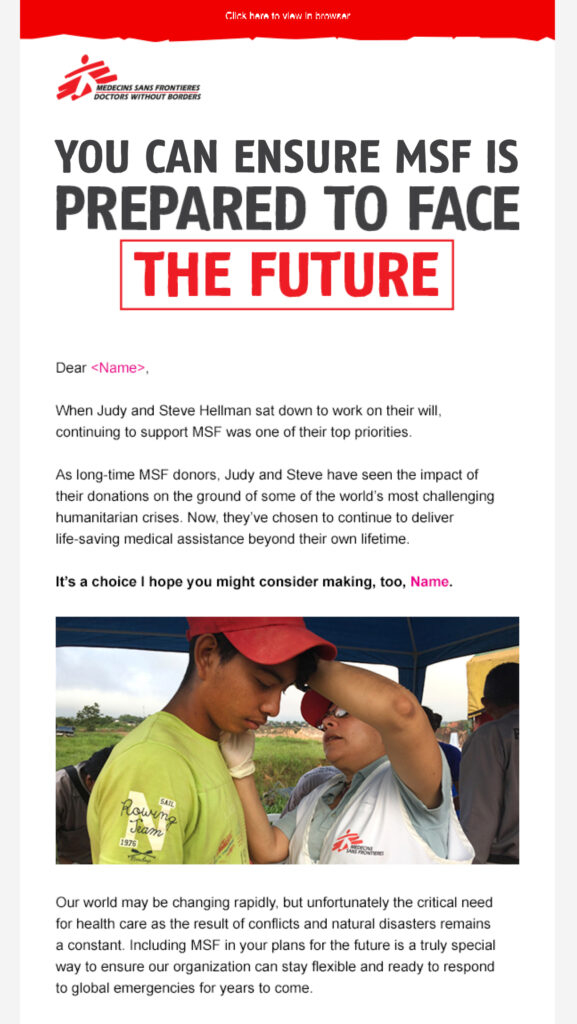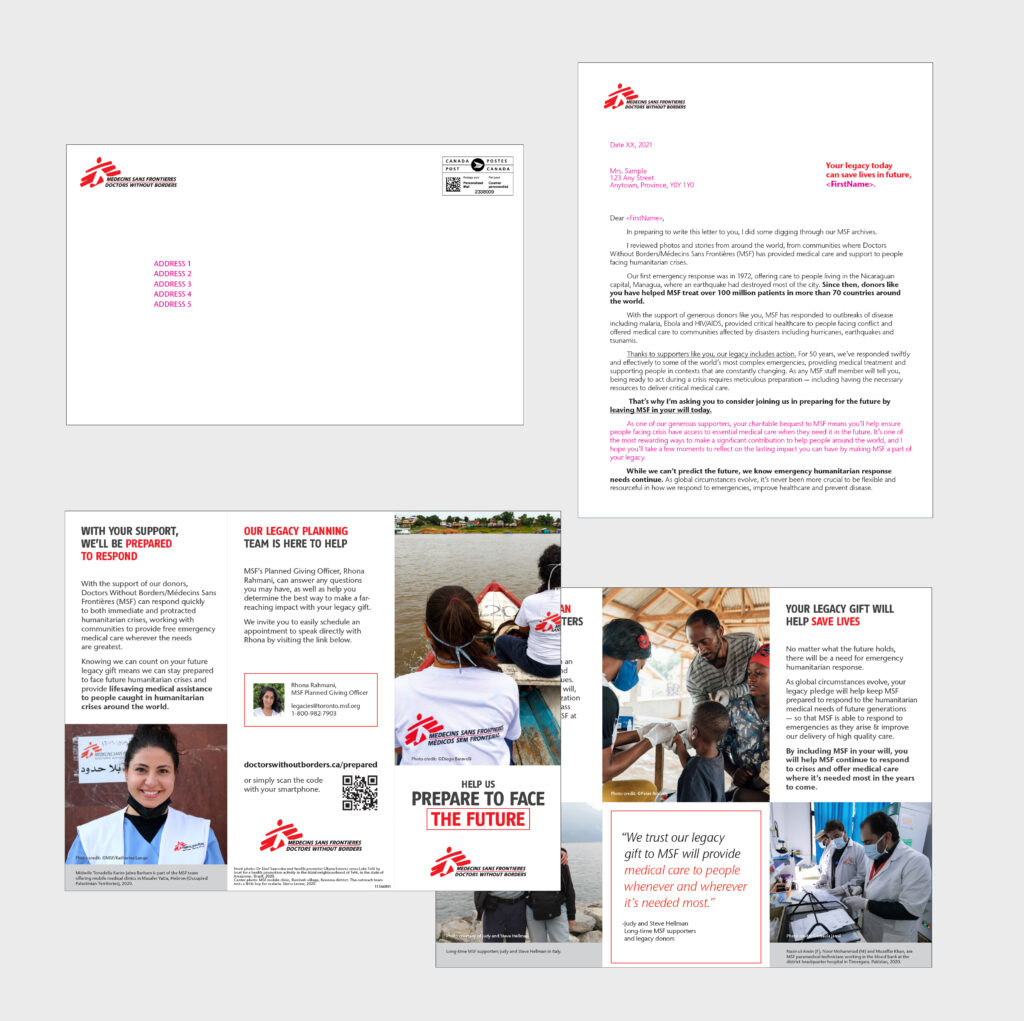 What we did
Based on affinity survey insights and in-market testing, we developed an integrated Legacy campaign based on their unique Legacy fundraising proposition. The objective of the campaign was to increase awareness of Legacy giving for current and prospective MSF donors, to generate new prospect leads for Legacy giving, and to identify confirmed expectancies not yet on file.
We leveraged paid media, email, and direct mail, including a direct mail follow-up touchpoint. We rooted the creative in emergency response with the future being the focus.
The result
The Campaign was effective in meeting objectives of increasing awareness, generating new prospect leads, and identifying confirmed expectancies. The campaign resulted in a meaningful number of confirmed expectancies and prospect leads – as well as the bonus of many one-time donations.