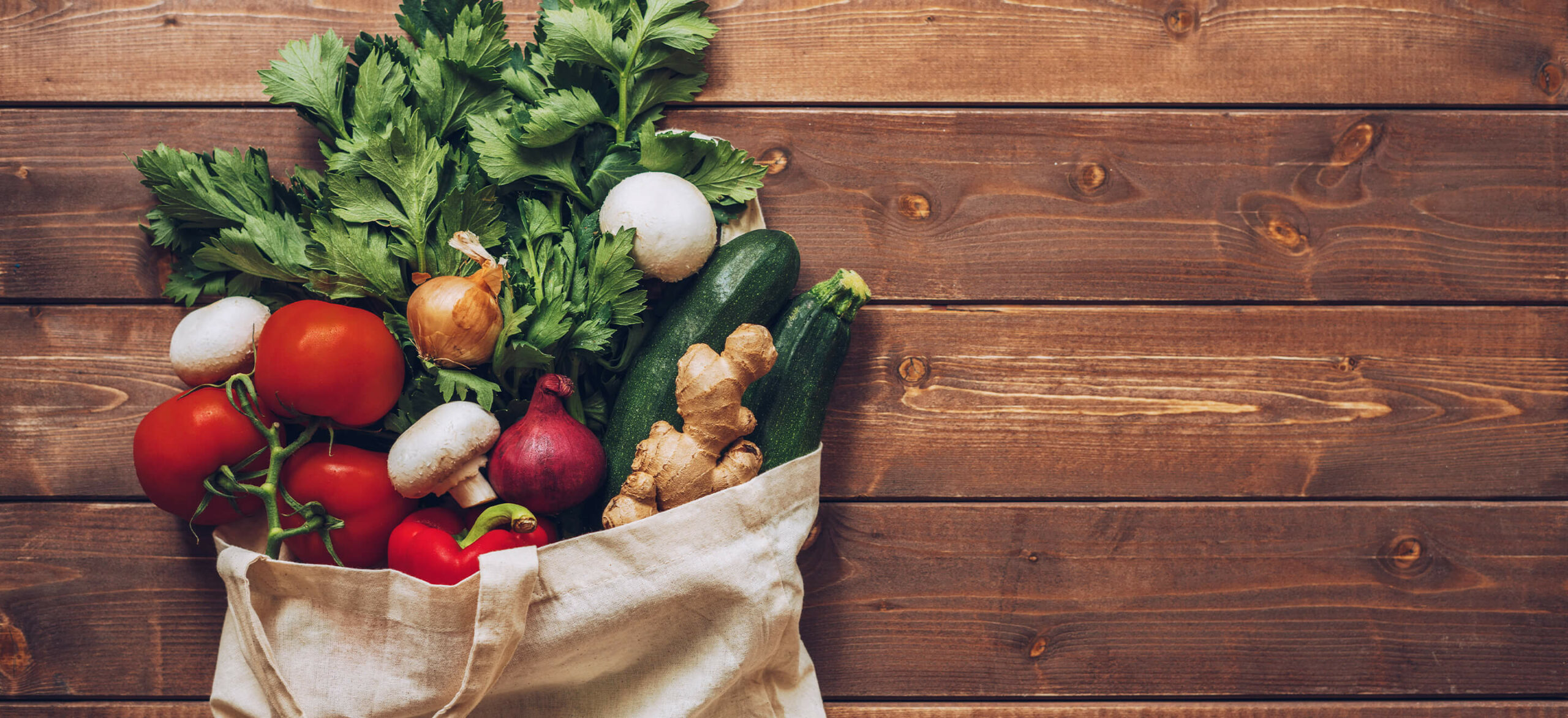 EAT 365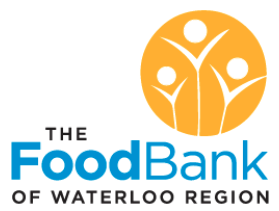 The challenge
Families in the Waterloo Region go hungry every day. And the pandemic is making it worse. It's also limiting what donors are able or willing to give. Our challenge was to fill the food bank via stable, monthly donations, beating previous year's achievement of one million meals delivered.
What we did
Our approach was to position our monthly giving campaign with a compelling, ambitious but tangible goal: two million meals delivered.
We called the campaign EAT 365 – a mission to provide families in need with nourishing meals every day of the year. Targeted digital media drove awareness and acquisition. An email and direct mail campaign to existing donors increased spend and one-time gifts.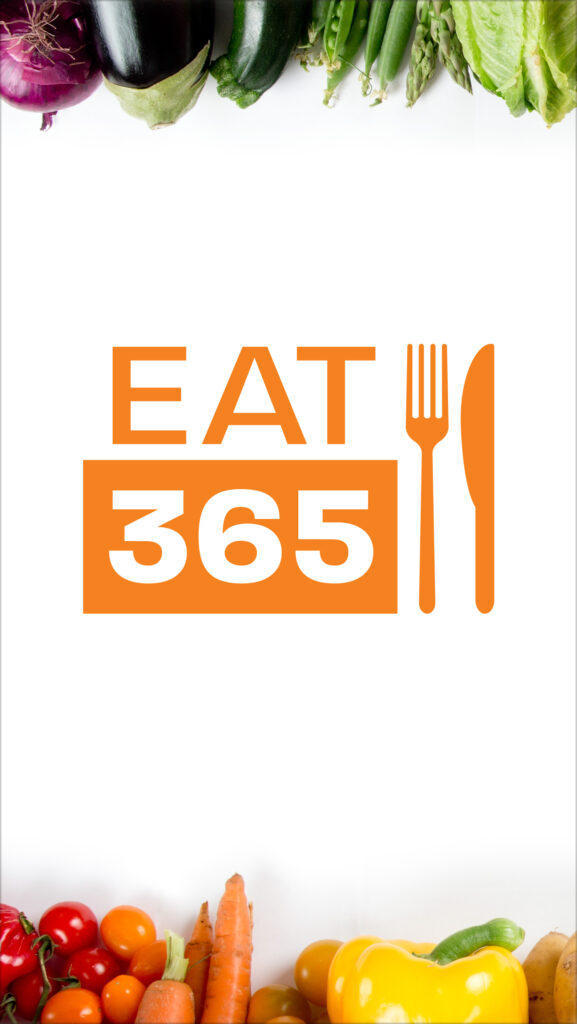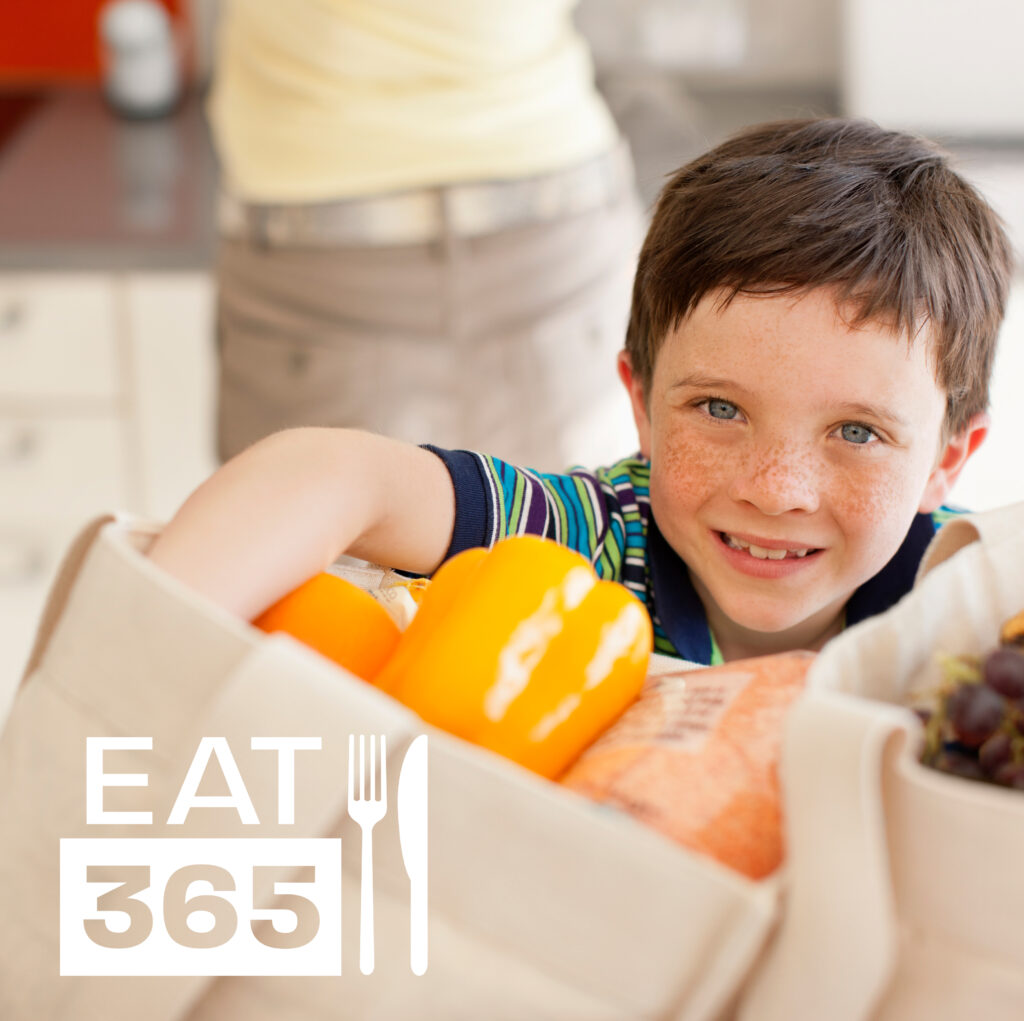 The final result
We signed up 83 new monthly donors – a coveted "get" in the fundraising world
Mid-campaign we optimized with a new one-time gift appeal, resulting in 28 OTG donations
We saw a 90% increase in monthly donors year over year
Our "challenge" messaging performed very well, giving our audience an achievable goal to strive for