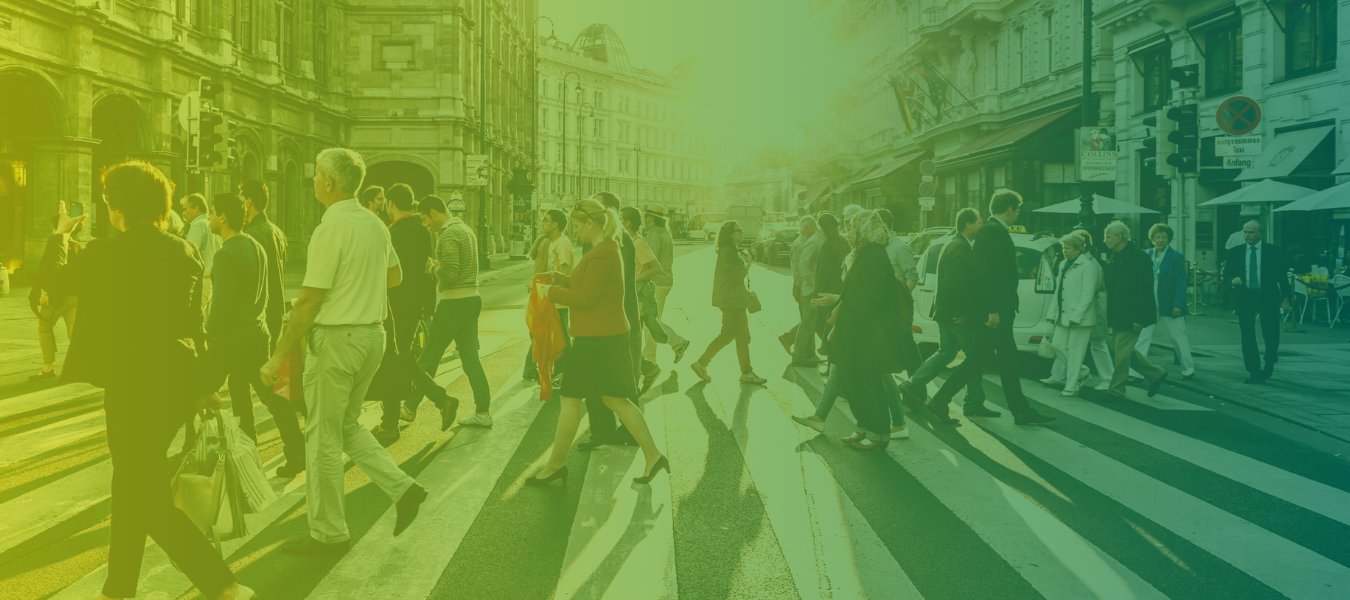 Blakely Affinity Surveys
Charites are built by donors. Get to know them better
Every lasting relationship is built on understanding. And charity fundraising is no exception. Your key to success is creating a meaningful connection with donors. And Blakely Affinity Surveys give you the human insight to foster a connection with your cause.
Our Affinity Survey is a bespoke segmented survey providing in-depth insights into donors' motivations and needs. Using multi-question analysis, we can identify new segments of engaged donors, high-value potential, and prospects for additional giving.
---
Know your donors to optimize your offering.
Affinity Surveys tell you more than how donors feel about your cause. They can help develop your brand proposition, your products and your donor journeys. Insight on this level takes out the guesswork and provides the direction towards a more relevant donor experience. and help determine key metrics for long-term donor experience, giving you a foundation for lasting relationships.
Above all, the results of every Affinity Survey are geared towards action. They'll offer concrete solutions to your fundraising challenges, from longer-term strategy to quick-win tactics.
---
"The affinity survey has gone deeper than standard donor satisfaction surveys and given us a greater understanding of our audience's needs and motivations. This has enabled us to build meaningful journeys and experiences, identifying areas of opportunity to help improve the value of our donor portfolios." 

Alisa Mackay
Director, Direct and Digital Marketing
SickKids
Find new opportunities in existing donor portfolios.
Identify where your best ROE (return on effort) lies for your fundraising team by uncovering new segments with greater long-term potential.
A Blakely Affinity Survey is a comprehensive, consulting solution. It begins with deep discovery sessions to align on objectives and audiences. Our expert data experts will then analyze your segmentation and donor profiles to design a bespoke survey with key benchmarks in mind. We'll deploy the survey and analyze the results to create a robust report with strategic recommendations. 
Our Affinity Survey can:
Create a two-way dialogue to better understand donors
Identify growth prospects and the drivers to increase their support
Uncover additional segment and audience profiles to better targeting messaging and elevate the donor journey
Empower you with actionable insights to use immediately
Interested?
If you want to learn more, or are interested in learning what Affinity Surveys could mean for your fundraising program, fill out the form and we will get back to you shortly.