Together for Ballet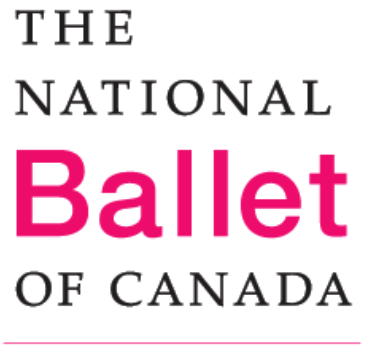 Case
Fundraising Proposition Development
Client

The challenge
In 2020, COVID-19 was a disaster for the performing arts sector. Live performances were cancelled across Canada, and arts organizations were losing significant box office revenue. That's why the National Ballet of Canada needed to a fresh strategic approach to their Year End fundraising appeal.
What we did
The National Ballet engaged Blakely as a strategic partner to develop a robust, new, fundraising proposition and creative idea to guide their in-house production and help fill the funding gap. 
Using in-depth discovery sessions, deep human insights, and Blakely's knowledge bank, we created a compelling proposition that communicated the urgency and importance of donations.
The proposition spoke to both the need for support and the sense of community around ballet in Canada. This was articulated in the consumer-facing campaign line: "Together for Ballet." We recommended using imagery of the empty theatre to make the need tangible.
We also revealed new digital opportunities for the client to make ballet even more accessible during COVID-19, increasing engagement.
The final result
Based on our strategic work, fundraising proposition and Big Idea, the National Ballet was able to execute a successful, digital-first fundraising campaign. Leveraging inter-organization collaboration and an efficient mix of consumer touchpoints, it was one of the National Ballet's most successful fundraising campaigns to date, helping preserve their legacy for years to come. 
"We were very impressed with the Blakely team, and our experience collaborating with them on the Together for Ballet appeal was a real pleasure." 

Diana Reitberger, Director of Development, National Ballet of Canada