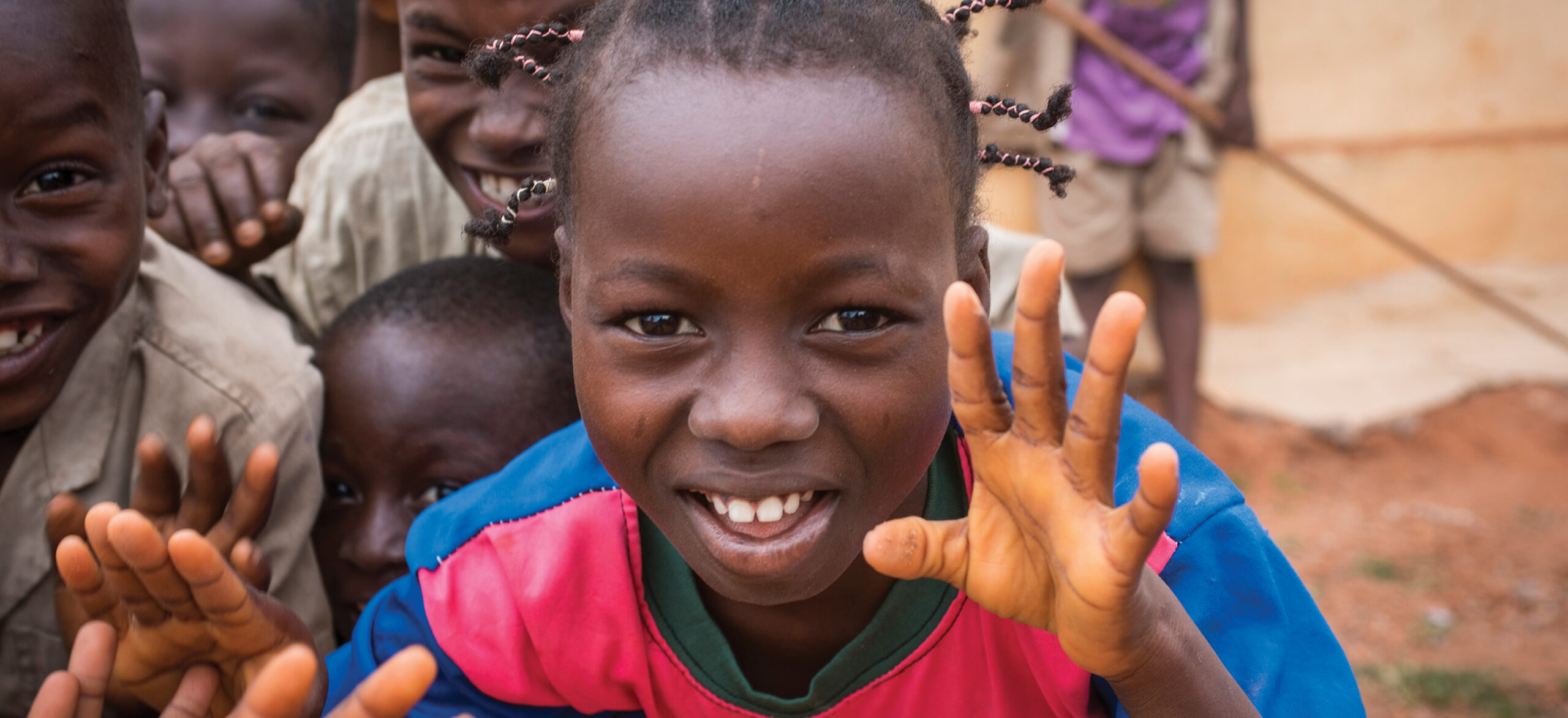 Continue your legacy. Make your mark.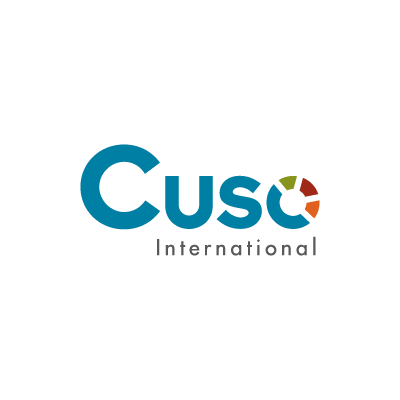 Case
Legacy/Planned Giving
Client
The challenge
In 2020, Cuso International approached Blakely to develop a segmentation strategy to help tailor communications to ensure that the right audiences were receiving the right content at the right time. While Cuso's Alumni were previously identified as natural prospects for legacy giving, our Insights and Affinity Survey work confirmed that there was a strong opportunity to align legacy giving to this audience. As a result, the Cuso team challenged us to develop a strong legacy campaign to engage and educate Alumni about the power of legacy giving.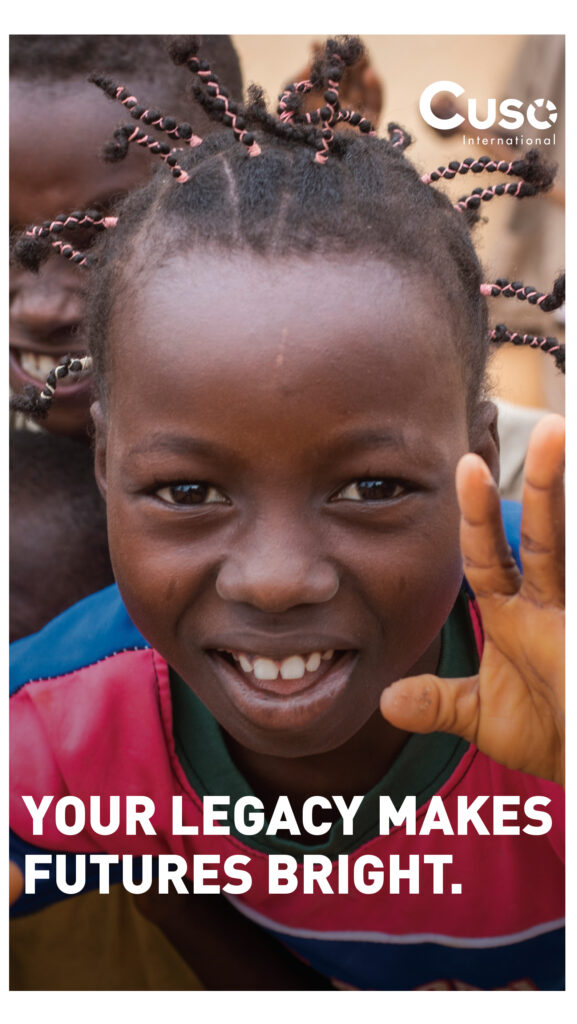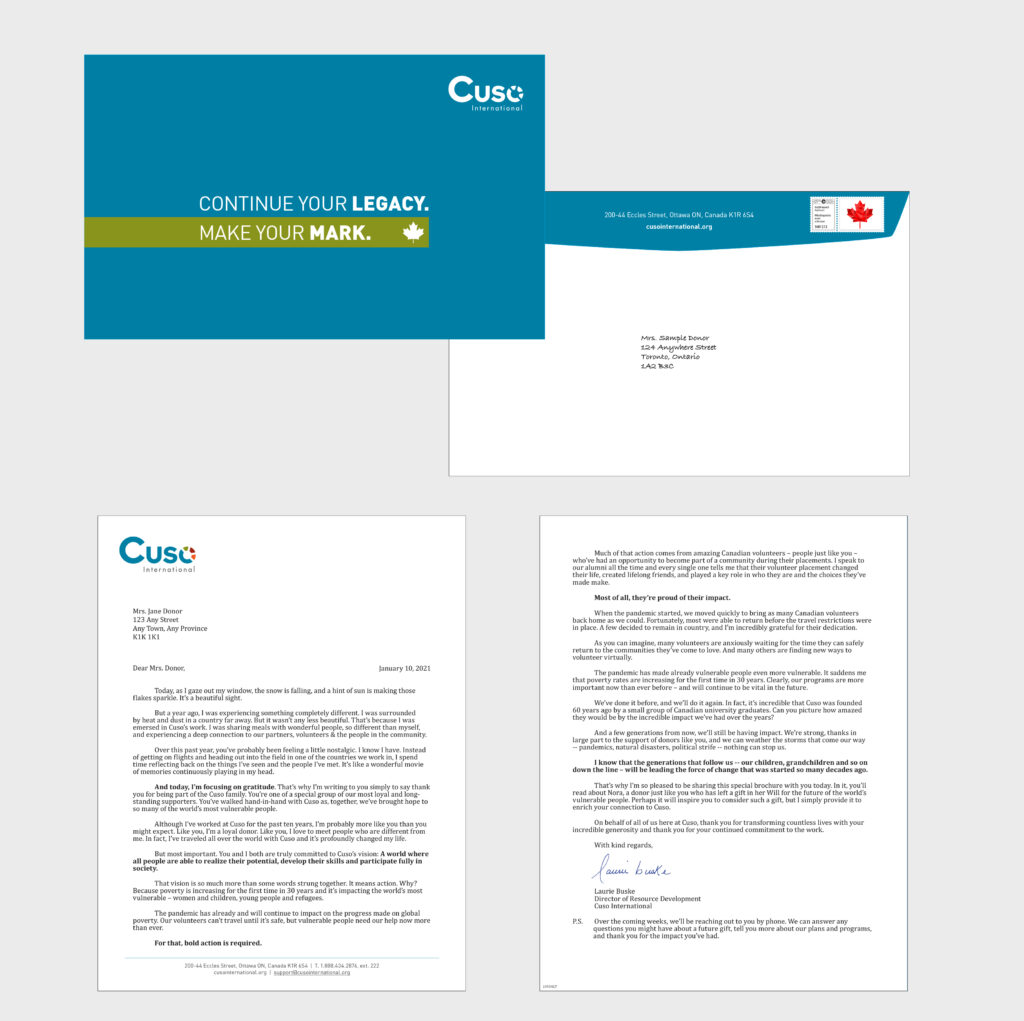 What we did
Leveraging the insights from our Affinity Survey work, we developed an overarching fundraising proposition that underpinned the objective to align legacy giving to the core values of Cuso's Alumni. This plan was positioned to further inspire and empower them through engaging storytelling and content. The creative was positioned to form a strong connection between the core values of Alumni and their commitment to Cuso's mission, and how legacy giving was a natural extension of these values.
The objective was to open the conversation and engagement towards legacy giving through a multi-channeled approach using mail, phone, and email.
The campaign launched in February 2021 commencing with the mail, followed by email and phone approximately three weeks post mail drop.

In addition to these touchpoints, portions of the creative were featured on Cuso's website, social media channels, and in their Alumni newsletter.
The result
The campaign resulted in a 3% response rate of legacy confirmations and hand-raisers who were ready to engage in a conversation about legacy giving. When factoring in donors who indicated a future interest, the response increased to 5.5%. Many of these prospects received legacy materials in the past and they really responded to a special proposition. We estimate that Cuso's potential lifetime return of investment from this campaign exceeded more than 7300%. The campaign was so effective that we redeveloped components to target new audiences in 2022.