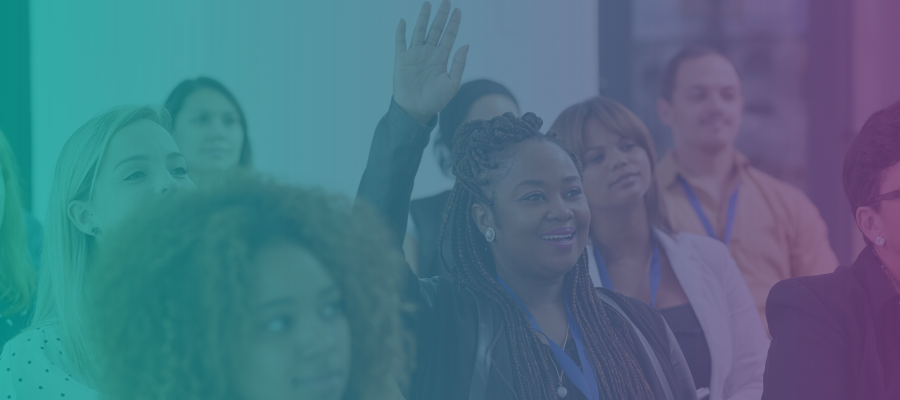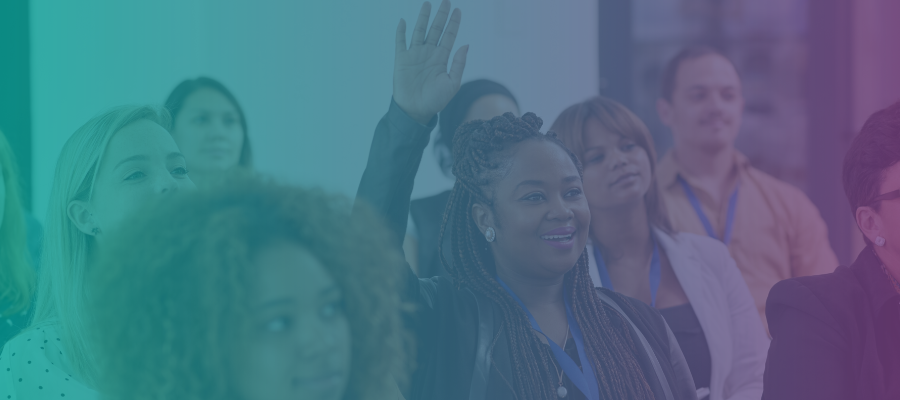 20 for '23: The 20 questions fundraisers are asking, and the answers that will shape the future of philanthropy in 2023 and beyond
Sustaining growth is the biggest concern on our minds right now. After the years of increase in prosocial behaviour seen during the pandemic, what is going to be next? Where will the growth come from, and what will drive growth and stability in our fundraising programs?
These are challenging questions. What we do know is we'll need to keep doing what's been working over the past two-and-a-half years since
the pandemic hit. But we'll have to do more than keep up. We'll need to get ahead of what comes next. We must adapt, focus and carefully consider where to allocate resources, staffing time and investment dollars
We're thinking about this in two main ways:
● Will the economic downturn affect our ability to raise money?
● What can we do to optimize acquisition, retention and migration strategies?
This paper aims to explore these themes through 20 important questions — because it's only when we ask the right questions that we find the answers to prioritize and build strategy that delivers on our goals.
---
Want to keep reading? Download the full paper below…