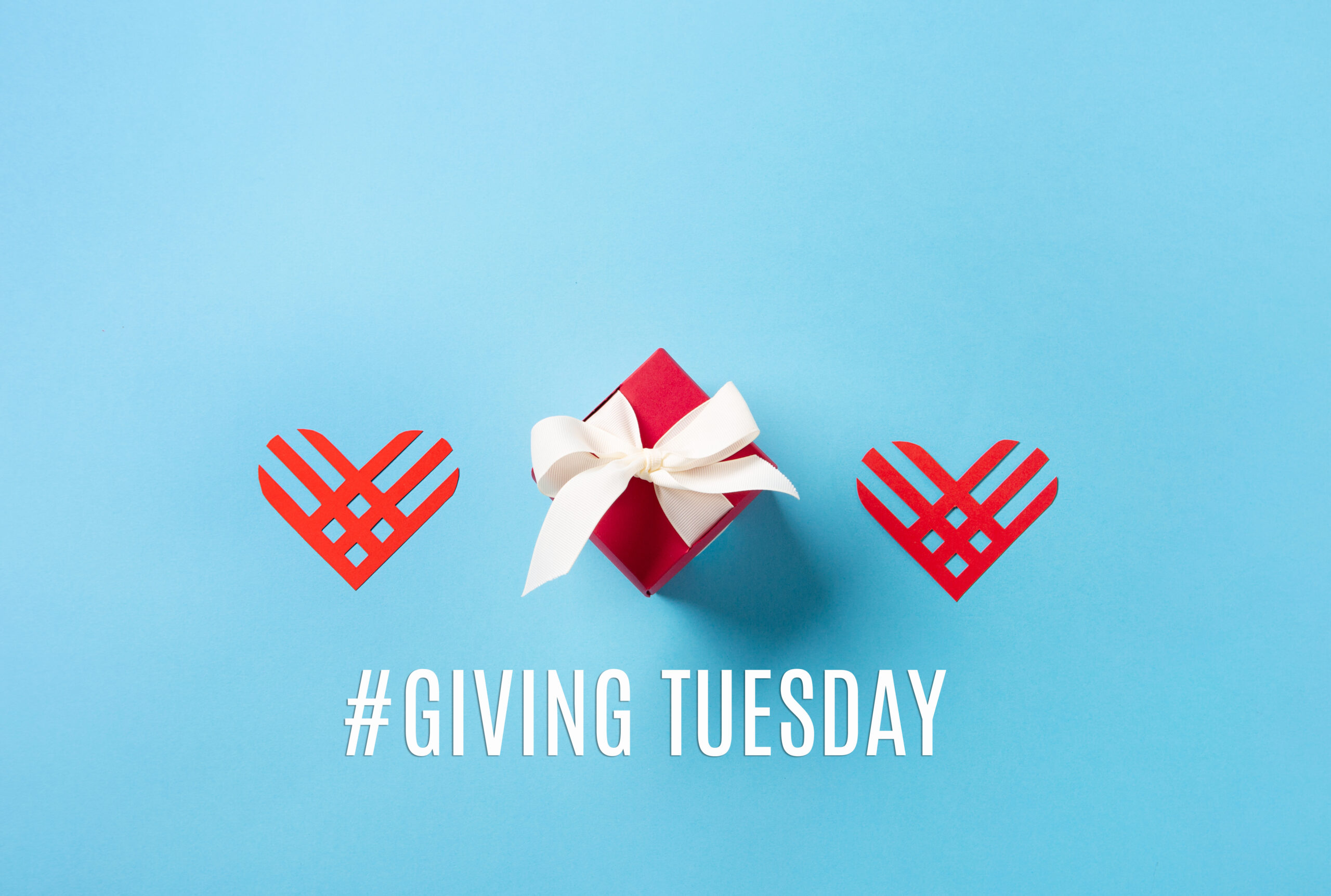 Giving Tuesday: A Day for Change, A Chance to Grow
The Thanksgiving season is nearly here – with an emphasis on the "giving." Conceived a decade ago as a counterpoint to the consumer frenzy of Black Friday, Giving Tuesday has quickly become the most important day for charitable giving in North America. It's a powerful movement and a pivotal opportunity to motivate existing donors – as well as attract new ones.
The numbers don't lie. In 2020, Giving Tuesday campaigns saw an average of 140% growth in donations year-over-year. This represented a sevenfold increase over 2016 revenues. Simply put, Giving Tuesday is now the "Big Day" for charity fundraising and your organization should be ready to seize the moment. And just like Thanksgiving, you need to set the table and prep the ingredients for success.
Here are our top five tips to make this November 29th your best Giving Tuesday yet.
Activate Your Digital Strategy
If budget and time allow, email leads provide a strong foundation for your Giving Tuesday tactics. If you've been investing in data capture year-round, this is where your owned email lists can give you real advantage. The right deployment cadence and frequency can help activate existing donors and qualified leads.
Paid digital media and remarketing can help you drive awareness of your Giving Tuesday campaign in a targeted way and give your campaign a much-needed boost. And don't forget the most central touchpoint for your brand: your website. A homepage takeover can increase organic results and campaign landing pages can make donations more immediate.

Invest in Standout Creative
Giving Tuesday is the Super Bowl of charity. Countless brands will be running campaigns at the same time, so you need to break through with compelling creative and clear messaging. If you're giving donors a tangible offer, make it easy to understand. Donation matching is a great solution, if possible. It's proven to lift donation rates. When you're thinking of your creative and messaging strategy, ask yourself this question: "what makes my cause unique and urgent?" Focus on what matters to your donors and differentiate your mission from the other charities fighting for your audience's attention.
Think acquisition rather than brand awareness. Giving Tuesday isn't the time to tell a range of longer stories. It's the moment for a concise, urgent human message. Feature the most impactful story you have in the simplest, most unexpected way. It could also be a time to take creative risks, to step out of your comfort zone while still keeping true to your brand.
Remember the Donor Journey
Giving Tuesday probably won't be the first time you've spoken to your donor prospects this year, so look at your tactics in the bigger picture of your donor journey. Focus on a single need as a simple message and lean in hard with emails to all your donor groups. It's a great opportunity to ask for support for something unique and really important – something that will have big impact that inspires people to give and connect.
Email campaigns are not like paper mail. It's harder to stand out in a crowded inbox. Think about frequency as a key lever and test that frequency as well as calls to action to optimize your message.
Keep the Momentum Going
Want to raise more? Set a clear goal for the campaign and share that goal with your supporters and update them as the day goes on. Your supporters want to see you succeed. A clear goal is very motivating!
This event is also proven to have a positive impact on second-gift and renewal rates, showing that existing donors see it as a key moment to give even more. Giving Tuesday 2021 saw new donor renewal rates of 18% and almost 35% of donors gave an additional gift – even higher than pre-pandemic.
When deploying your tactics, think about the KPIs that drive long-term success. Multiple audiences will see and respond to your Giving Tuesday campaign, including net-new donors, converted donors, and renewing donors giving again. Moving forward, the insights you gain can help you build a better messaging strategy for each segment.
Most importantly, say thanks. Make sure you build gratitude and feedback into your communications post-event. Tell donors what they've accomplished in one day and the impact it has made.
Seize the Day
At this point you should be well underway with your planning for November 29th. If not, there's no time like the present. You'll need time to build your strategy, leverage data, on-board partners, develop inspiring, memorable creative, produce marketing materials and execute your go-to-market plan.
The last thing any organization wants is to miss out on the urgency and opportunity of North America's leading charity event. But if you still have unanswered questions, reach out. Blakely is an expert on fundraising insights, strategy and creative. If you'd like to learn more about Giving Tuesday opportunities and how Blakely can make a powerful difference to your fundraising approach, just ask. Seriously, we'd love to talk!
You can contact us at: amy@blakelyfundraising.com