Related Posts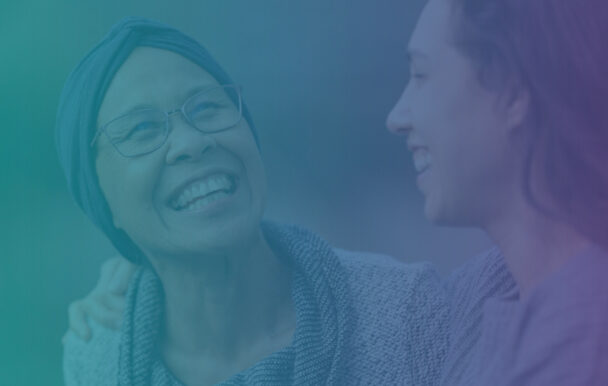 Over the last two years, COVID-19 caused unprecedented levels of social, political and economic upheaval. It has marked a turning...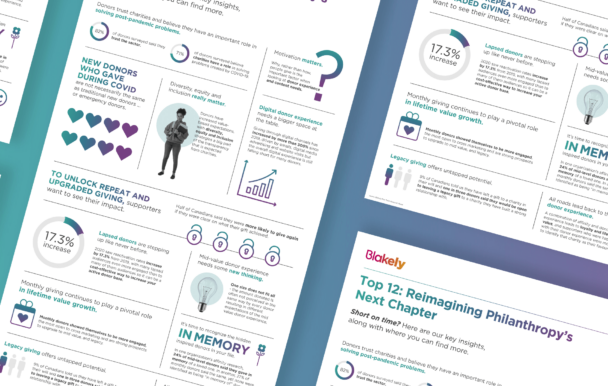 Short on time? Here are our key insights, along with where you can find more.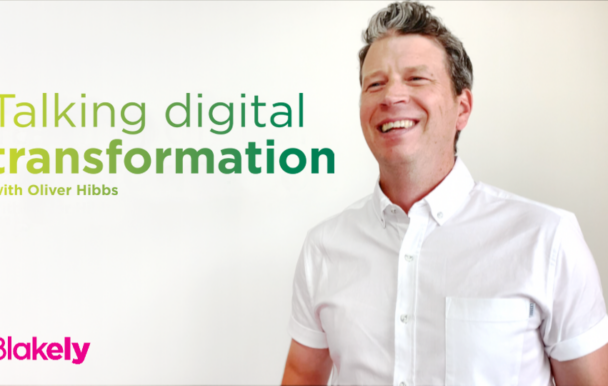 What are some of the trends we're seeing online? What does digital transformation mean for organizations? All this and more from Blakely's Director of Digital and Strategy.