If there was a single bright spot in 2020, it's innovation.
Want to lose a few hours? Visit www.covidinnovations.com and check out some of the amazing innovations that have come about in the past year. (You can thank Blakely team member Rachel Hunnybun for that!)
You'll see innovations like the 'Airshield' being developed for air travel, which directs passengers' exhaled air – or sneezes – downward. Or a soap invented by Lush that dissolves after 30 seconds of vigorous use. Or this non-traditional ad from Uber posted back in April.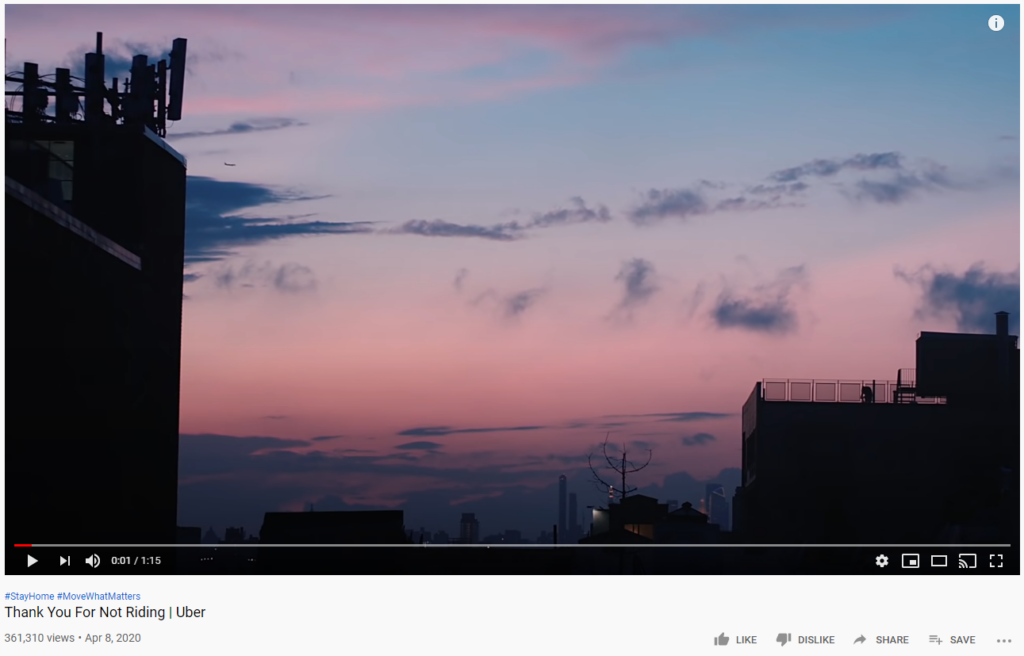 Source: https://www.youtube.com/watch?v=_e8XLnMiCOE
And it's not just our for-profit counterparts – innovation is alive and well in the charitable sector, too.
But before we get into the innovations themselves, let's root ourselves in why innovation is needed.
Why is innovation needed for charities now?
Well, for starters, there have been shifts in consumer behaviour for years that have made it clear we need to shift as fundraisers. The biggest among those shifts has been the trend of growth in digital transactions; offline giving has continued, but it hasn't grown at the same rate as online.
Then the pandemic hit, and in addition to turning our lives upside down, it has revealed weak spots in fundraising programs.
Physical distancing and disruptions to services have significantly impacted traditional/offline fundraising channels like face-to-face and events. This has meant that many organizations with major revenue targets based on these channels have found themselves underfunded, and unable to deliver on their mission.
And yet – attitudes towards marketing and communications are very positive right now. Blakely & The Aber Group's survey on attitudes towards charitable giving during the pandemic revealed that people are very positive about charities continuing to communicate and fundraise, and that people generally intend to give the same or more than they did last year.
So, what do we do? We've got disrupted fundraising channels, we know there are positive attitudes towards giving – and we're seeing real results, and then there's increased online transactions and screen time.
Same old, same old will not work
First thing's first – we can't do what we've been doing.
We need to meet the opportunity – and innovate.
We need to diversify the channels we communicate on, we need to reach new and broader audiences, we need to tell powerful stories, demonstrate impact, and engage, and we need to test, adapt, and optimize.
Examples of innovation
So, without further ado, here are some excellent examples from across our sector:
Innovation in Messaging: Royal National Lifeboat Institution (RNLI)
The charitable equivalent of the Uber video we looked at earlier, RNLI put out this simple, under 60 seconds, authentic message for donors – thanking them, and also checking in on them. This has been a period of time where charity communications can offer real comfort to people, and RNLI really met that moment with something heartfelt.
This was an opportunity to engage people in a new way, and also grow the brand with communication that has so much personality.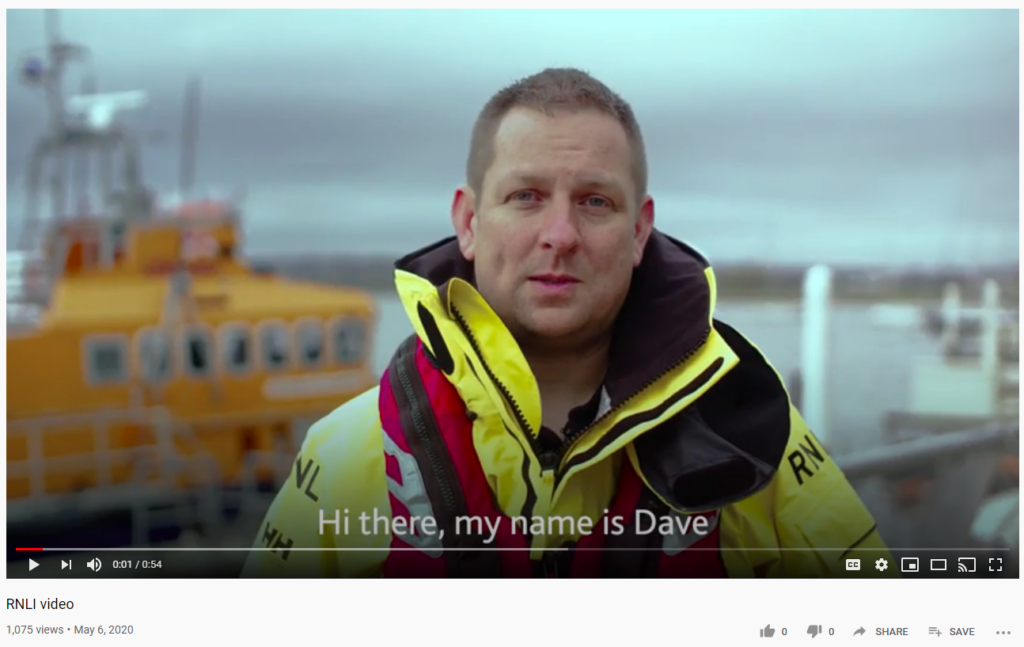 Source: https://www.youtube.com/watch?v=Rek0gl6cylQ&feature=emb_title&ab_channel=sofiivideo
Credit: https://sofii.org/case-study/rnli-we-are-one-crew
Innovation in Events: The Mustard Seed
The Mustard Seed is a charity based in Alberta, Canada, with a vision to eliminate homelessness and reduce poverty in the region. Their mission relies on a lot of revenue from events, but they knew that large scale events wouldn't be possible this year.
They also recognized that they got an outpouring of support when the coronavirus was spreading in Canada, because people are acutely aware of how those who are more vulnerable, including those who are homeless or low-income, are suffering more in the pandemic.
In order to tap into the opportunity to connect with new audiences and give people a different way to engage with them, they created Camp at Home for Hope, a virtual event where utilizing a peer-to-peer fundraising model, people could raise money and have a fun outdoor camping night at home.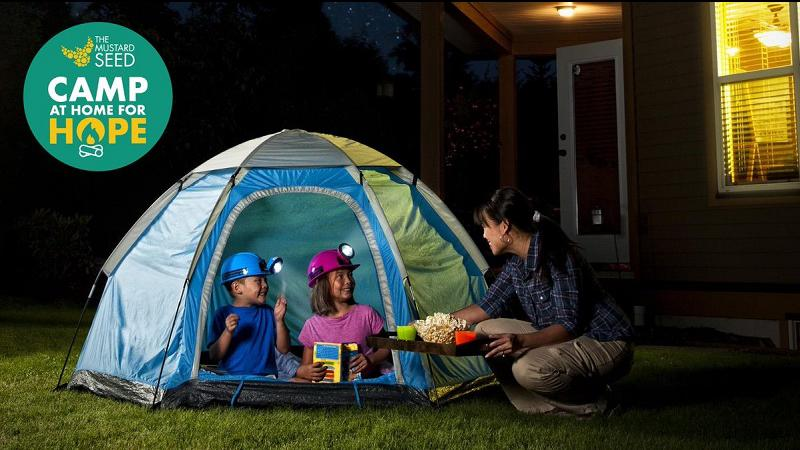 Innovation in Engagement: Sunnybrook Hospital
Sunnybrook Hospital has innovated their donor engagement/stewardship communications this year by tapping into a relevant, timely sentiment: support for healthcare workers.
At this point in the year they'd communicated more aggressively with their donors & supporters than they typically do, so they switched gears to an engagement campaign, giving donors & supporters the chance to send a message of thanks to our hospital staff.
It was promoted through email, social and on their website, with messages displayed on hospital campuses, on their website and through internal communications. Through this work they reached new audiences by diversifying their engagement opportunities and aligning their offer with what's timely, topical, and most relevant.