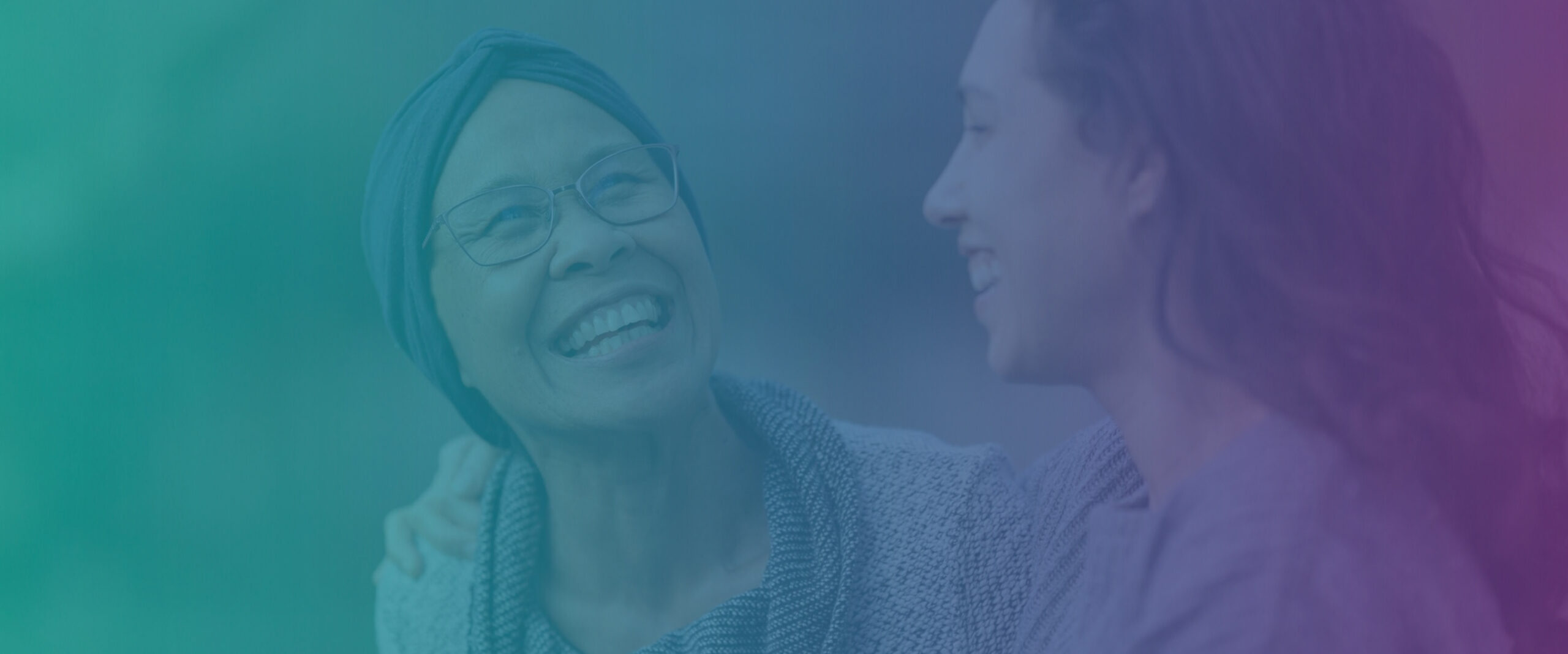 Plot Twist: Reimagining Philanthropy's Next Chapter.
Over the last two years, COVID-19 caused unprecedented levels of social, political and economic upheaval. It has marked a turning point for every sector, from travel and hospitality to education and health care. Philanthropy was no exception. In the midst of this historic crisis, donors responded by showing how much they care.
The pandemic caused many people to reflect on what — and who — they really care about. From new donors looking for a way to contribute to solving the biggest problem of our lifetime, to donors believing deeply in the power of charities to chart a path forward, we are reimagining our way to a new normal. The current state presents a myriad of opportunities for charitable organizations to look at things differently, change the status quo, and invest in an elevated donor experience and translate that care into long-term commitment and lifetime value.
The insights in this report will draw from the data analytics we've compiled, as well as in-depth affinity surveys of our clients' donors, aggregated. Blakely also worked with Leger Research to survey more than 1,000 Canadians who donated to charity in the last year. With this expertise, we'll offer key takeaways that will empower you to better understand your donors and emerge stronger together in the months and years to come.
This paper is the culmination of many trends that we have been experiencing for years, things that have emerged through the pandemic, and curiosity for the future post pandemic era as we have been seeing both results and affinity research insight come through.
We hope you will take these findings and start to ask your own questions. Because this is only the start of the story.
---
Want to keep reading? Download the full paper below…