Rapid Report: This Will Change the Way You Look at Donor Data
Related Posts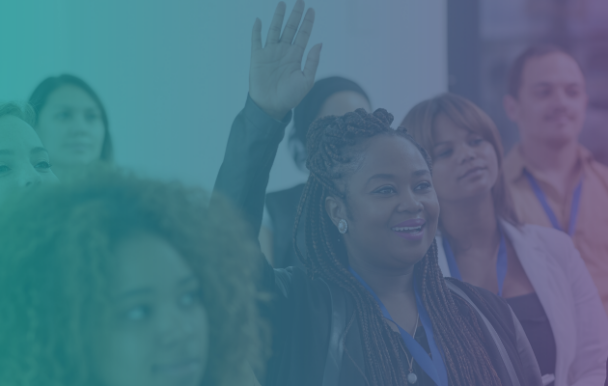 Sustaining growth is the biggest concern on our minds right now. After the years of increase in prosocial behaviour seen...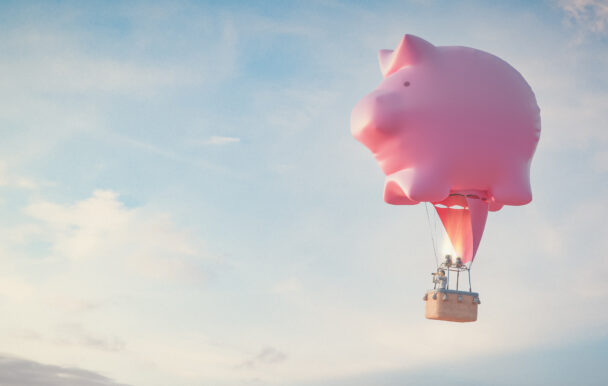 Should fundraisers be worried about today's economic uncertainty? From pain at the pumps to global conflict to pandemic confusion, 2022...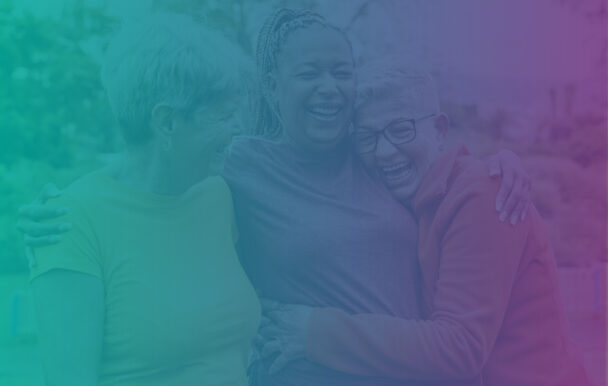 Supported by new research and insight, we have developed a better understanding of what mid-value donors need, how their needs have changed, and what insights and strategy we can employ to retool our approaches to engagement...