Rapid Report: This Will Change the Way You Look at Donor Data
Related Posts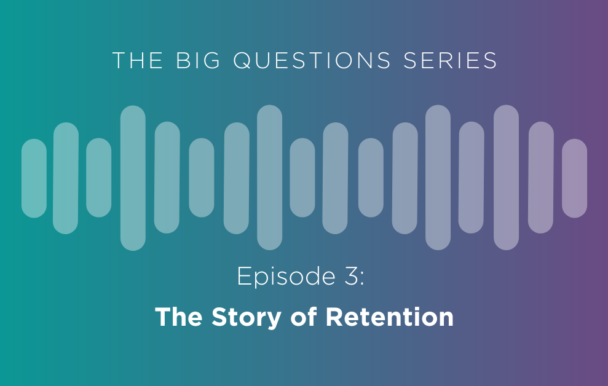 The Big Questions Series: The Story of Retention. The Mission Matters. This week we're focusing on loyalty and donor retention. It's an episode you won't want to miss!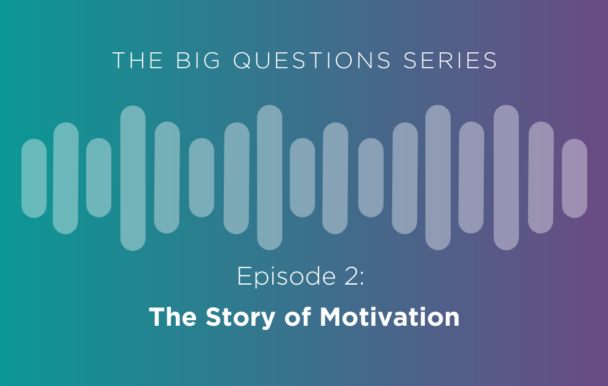 What makes your donors tick? Learn more about the Story of Donor Motivation on this week's episode of Plot Twist: The Big Questions Series.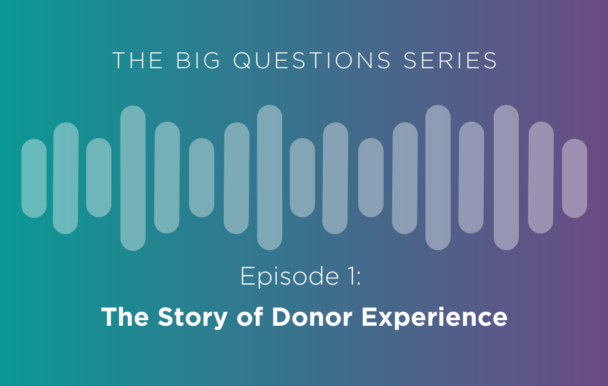 Tune in weekly to our new video series where Kimberley and Rachel do a deep dive into the questions we're all asking as we turn the page to the philanthropy's next chapter.