Related Posts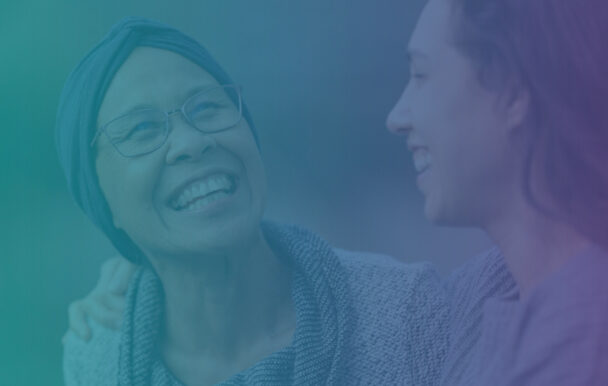 Over the last two years, COVID-19 caused unprecedented levels of social, political and economic upheaval. It has marked a turning...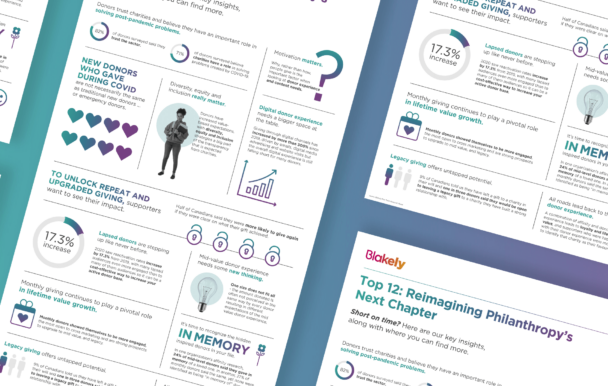 Short on time? Here are our key insights, along with where you can find more.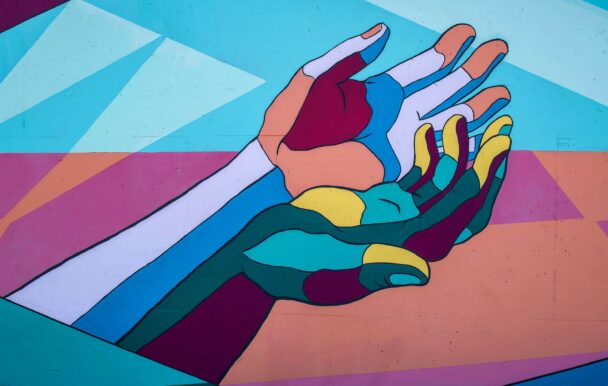 Being a fundraiser in a pandemic world has forever changed the way in which we attract, retain and cultivate donors....