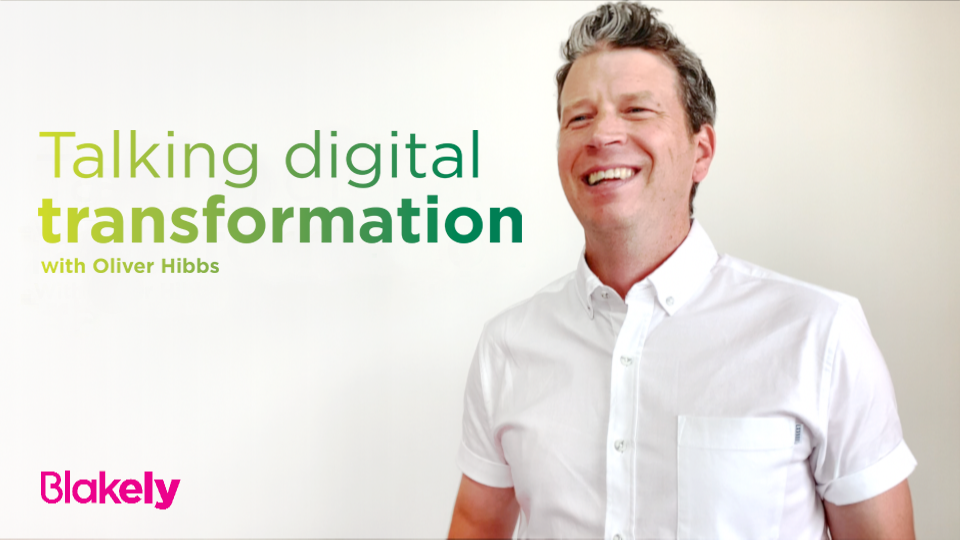 Video: Talking Digital Transformation with Oliver Hibbs
Related Posts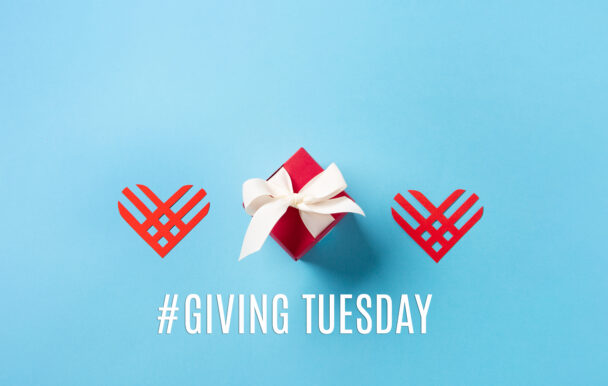 The Thanksgiving season is nearly here – with an emphasis on the "giving." Conceived a decade ago as a counterpoint...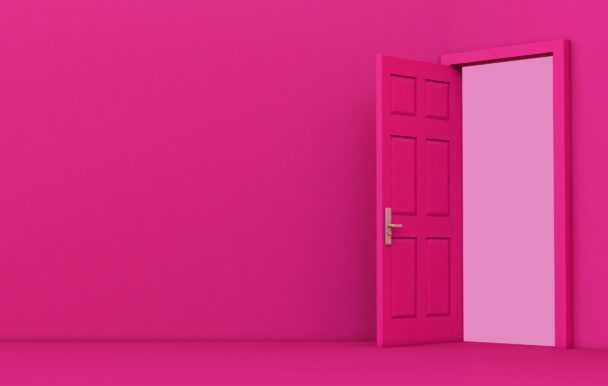 Last week, we finally had the chance to gather in person for the first time since 2019 – and it did not disappoint. It was so wonderful to see everyone in real life, not on ZOOM, and have the opportunity to connect, catch up and share many laughs.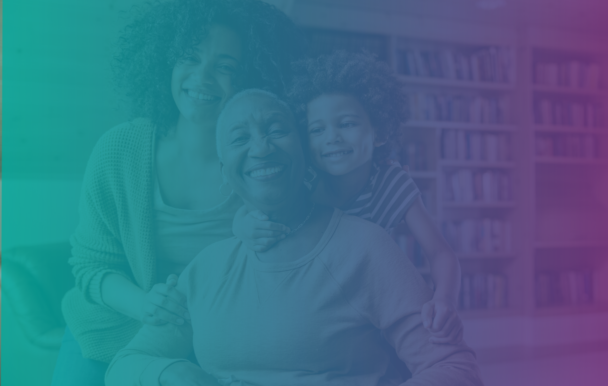 How do we ensure that our most generous donors, new or not, continue giving, and how and where can we see growth? We have the insights to help answer these and other key questions that charities have been asking in our latest research paper.