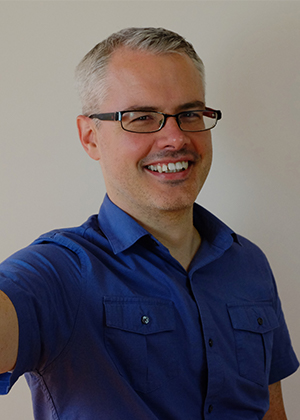 YOUR WHY
I like helping clients achieve their goals and seeing programming solutions come to life.
FAVOURITE B WORD
Beethoven.
Related Posts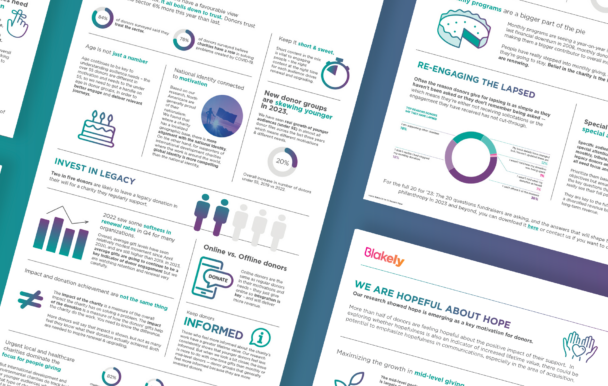 Click the button above to download the full "20 for '23 at a Glance" summary.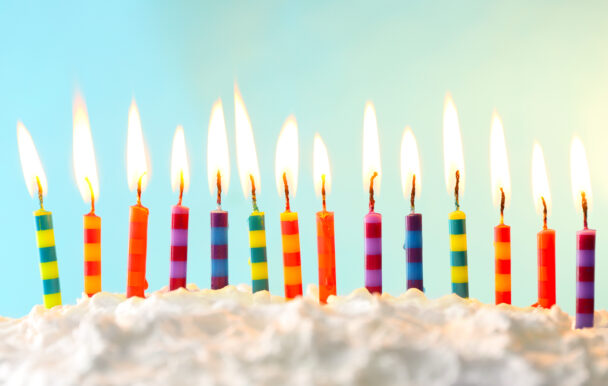 Exploring the connection between age and donor experience. The truth is: age matters. A lot. And over the past two years we...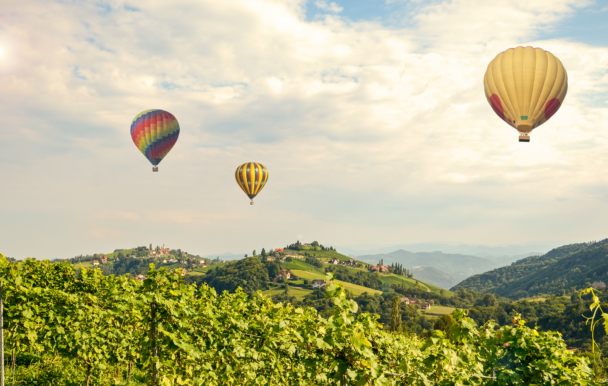 Charities are consistently asking themselves what donors need in order to keep connected, and giving, and doing more for the...