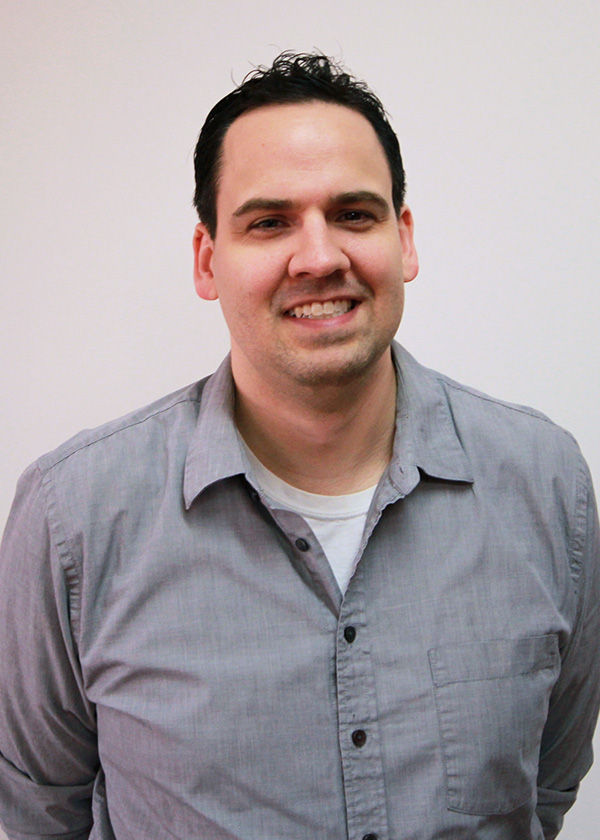 YOUR WHY
What may be boring to 99% of everyone, I love seeing the final product of cleaned names and addresses. Knowing that our team has built the tools ourselves to accomplish that is what makes working here very enjoyable.
BEST BLAKELY ADVICE YOU'VE EVER BEEN GIVEN
There is no such thing as "mail ready data".