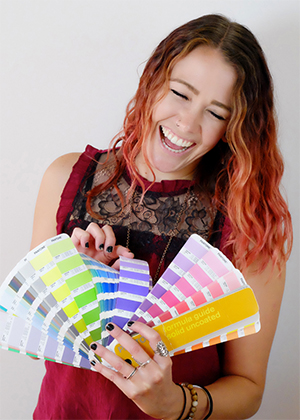 YOUR WHY
I love seeing ideas come to life that can make a positive impact!
FAVOURITE B WORD
Beluga.
Related Posts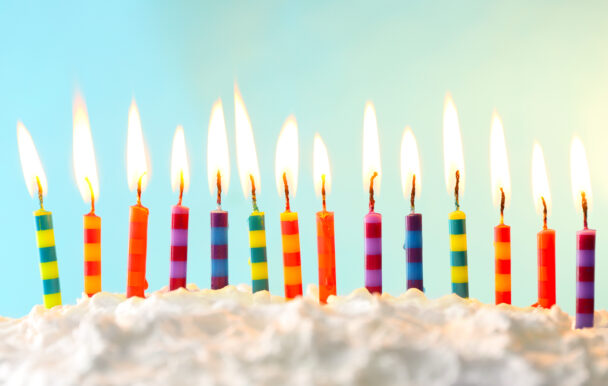 Exploring the connection between age and donor experience. The truth is: age matters. A lot. And over the past two years we...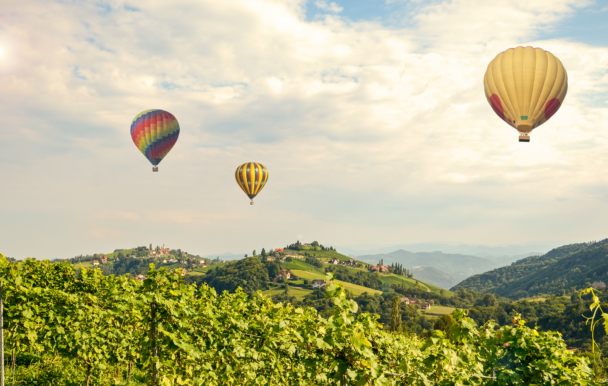 Charities are consistently asking themselves what donors need in order to keep connected, and giving, and doing more for the...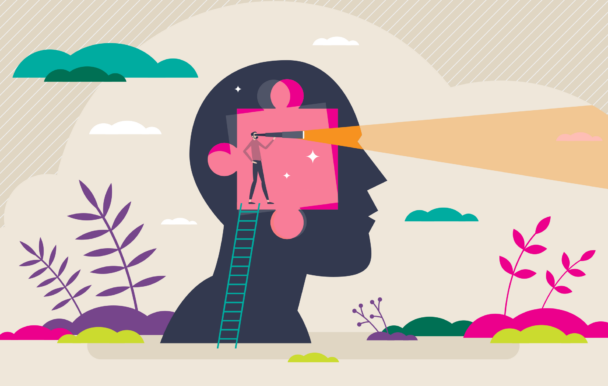 When Harry McCann opened his namesake agency in 1912, he gave it a memorable motto — "Truth Well Told." There's a reason this...