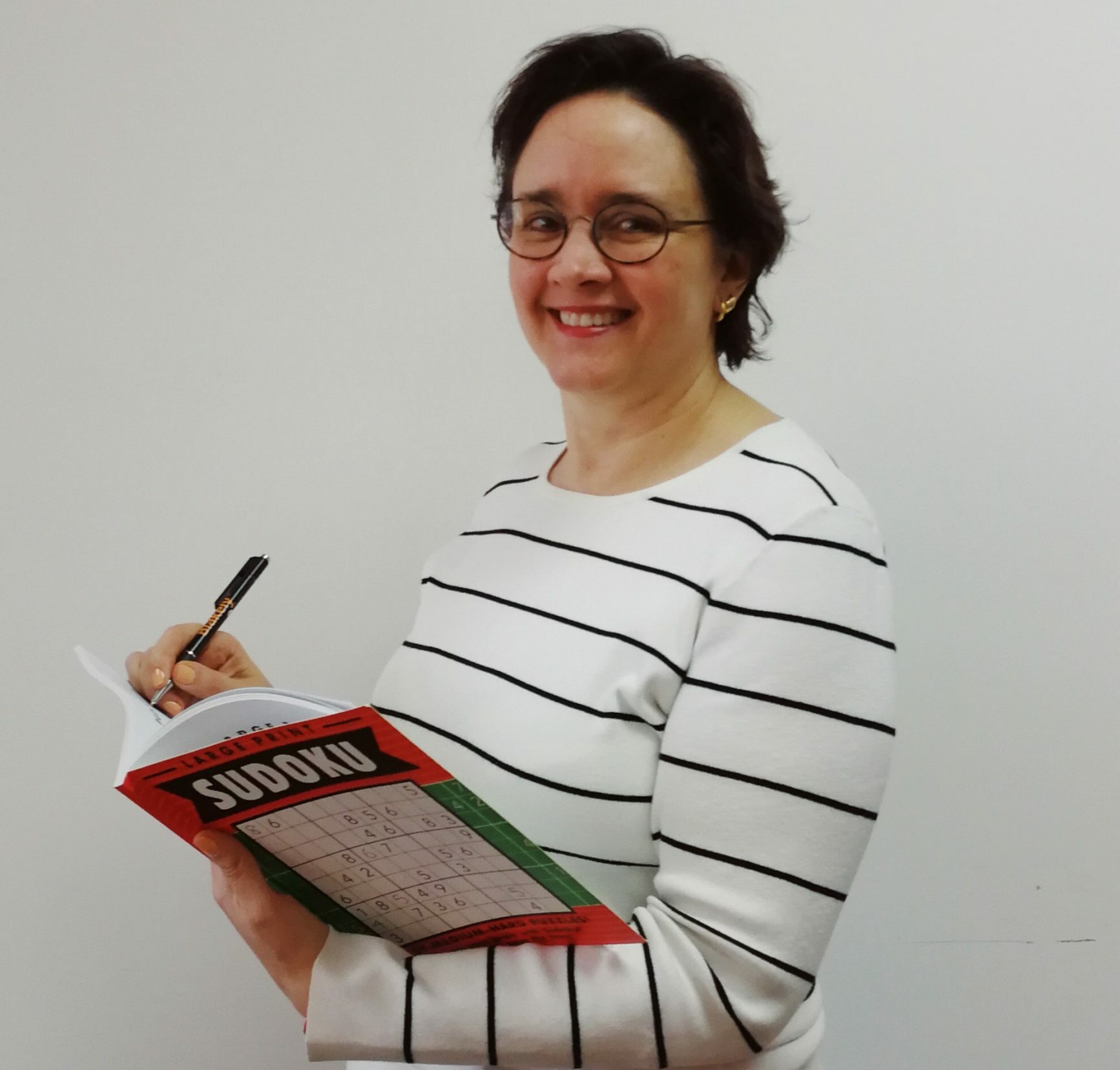 YOUR WHY
I have fun and love developing and executing strategies. I truly enjoy it when the teams I work with bring them to life.
FAVOURITE B WORD
Bambú.
Related Posts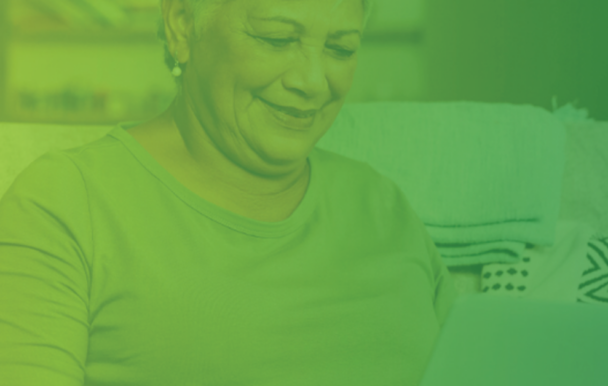 Once again, there is significant pressure and emerging challenges for fundraisers and marketers in 2023. We have weathered the global...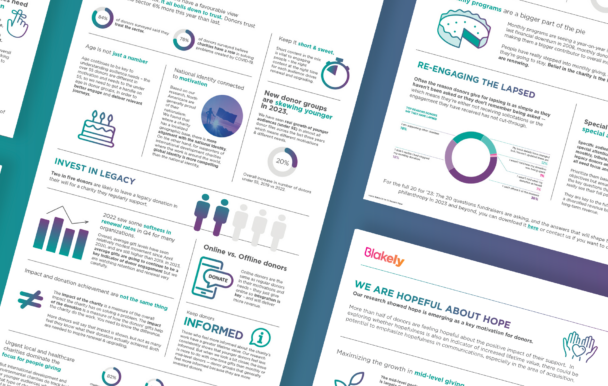 Click the button above to download the full "20 for '23 at a Glance" summary.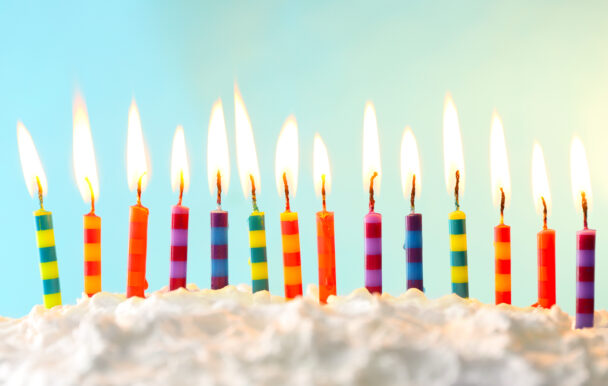 Exploring the connection between age and donor experience. The truth is: age matters. A lot. And over the past two years we...