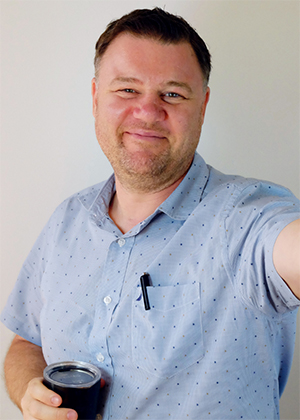 Related Posts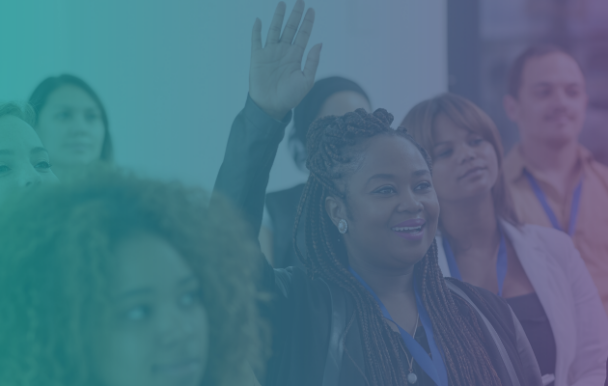 Sustaining growth is the biggest concern on our minds right now. After the years of increase in prosocial behaviour seen...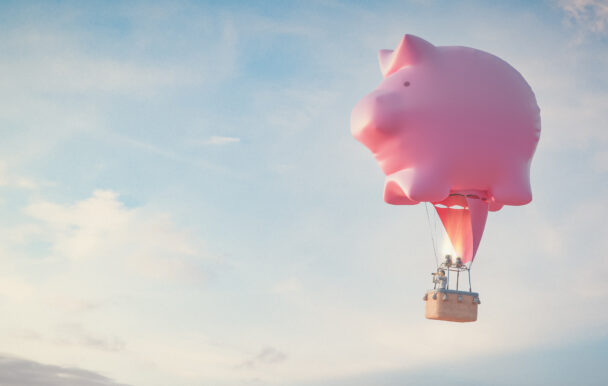 Should fundraisers be worried about today's economic uncertainty? From pain at the pumps to global conflict to pandemic confusion, 2022...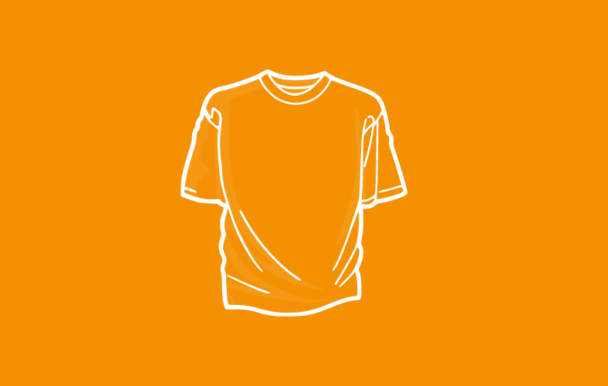 This Friday is the second, federally-designated National Day of Truth and Reconciliation. We are giving our team time to reflect...