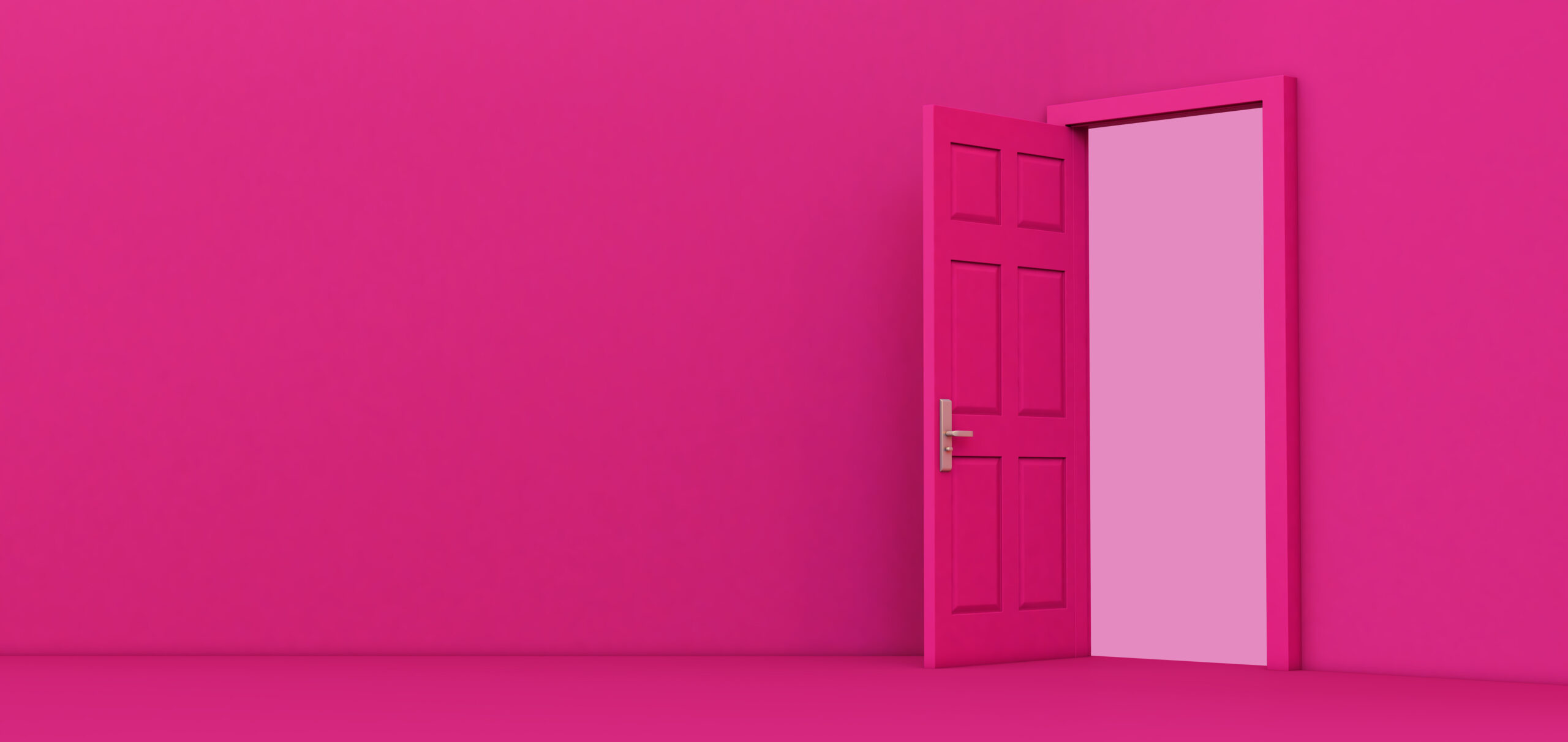 Top Takeaways from our first in-person #BlakelyMixer since 2019 
Last week, we finally had the chance to gather in person for the first time since 2019 at our #BlakelyMixer, "When Opportunity Comes Knocking: Insights and Trends for Post-Pandemic Fundraising" – and it did not disappoint. It was so wonderful to see everyone in real life, not on ZOOM, and have the opportunity to connect, catch up and share many laughs. And although things have changed immensely since 2019, it is so nice to feel like our connections with clients and friends have not.
Below are the top 5 takeaways we want to share from the day.
#1 – Integration of all available channels (for real)
Kimberley asked us the question, "from a donor's perspective, what they are seeing in the marketplace and how truly integrated is your program?" Answers ranged from 'not at all' to 'somewhat integrated.' This isn't a question about how many channels you are using in the day-to-day – but more to suggest taking a hard look to see if what you are executing on is actually integrated and relevant to your target audiences. Are you reaching them in every way possible?
Above and beyond the obvious of why integration is so important, Kimberley and Rachel shared a key piece of information about integration and renewal. An elevated experience that combines donor needs with relevant content, leads to renewal and retention. Renewal has been dominating conversations with our clients lately, and for good reason. From the sheer number of donors who have joined since COVID, to the financial challenges of the economy and the pressure we are under to continue to grow, the focus on renewal is more important now, than ever.
#2 Give me short-term problems
One of the biggest 'ah-ha!' moments of the day was when we shared recent insights around mid-value donors based on our latest affinity research. When it comes to motivations, mid-value donors are actually more similar to one-time gift donors than monthly donors, in terms of what they lean toward supporting. Whereas monthly donors are interested in supporting longer-term problems, mid-value donors often lean towards bigger, shorter-term needs. It's simply that they can, or want to, give bigger gifts. They want demonstrated impact and to know they are solving real issues for society. Think about the content your mid-value donors are receiving – and ensure it is valuable and relevant to them.
#3 – Think like an entrepreneur
Jay Aber, President and CEO of the Aber Group, was one of our guest speakers and he shared incredibly valuable insights on the things we've learned about digital advertising over the past 2 years. Jay drove home the point that in digital, having great ideas and testing them is actually more important than producing final artwork that aims to be perfect. Jay also explained the importance of shifting your mindset to be more like an entrepreneur. Instead of being stuck with your set budget for the year, he urged us to try to be nimbler when it comes to shifting budgets around. If something is performing well – support it further; if something isn't – pull it. We know budget flexibility can be difficult, but even the slightest shift in mindset could mean more successful campaigns, more new donors, and more renewals.
#4 – Focus on your digital experience
Plain and simple. Rachel discussed some exciting insights and trends around donor experience. She explained that when it comes to digital experience two things matter – content and user experience. And playing off what Jay had expressed if you aren't serving content that is relevant to the audience, you might as well not serve it at all.
Rachel discussed digital experience at length, but here are a few of the actionable takeaways we shared that you could implement now, to improve your digital experience.
Make a donation on your website to see how simple the process is. Ask 3 or 4 people of different ages to rate how easy it is to find different bits of information.
Review your automated emails and elevate them to include elements of demonstrated trust and donor impact.
Focus on finding content that gives value – but you don't need to reinvent the wheel. Think of the things you can repurpose, revive, or reformat. Take pieces you did offline and reproduce them digitally (in short, bite-sized pieces).
#5 – Rethinking HR during the Great Resignation
We had Nikolas Lopez and Lisa Covens from Léger (the largest Canadian-owned market research and analytics company) share some bonus content of their latest findings related to what everyone has been experiencing and feeling regarding the 'Great Resignation.' Below are a few of the assumptions they were able to de-bunk.
Work/Life Balance is Achievable – The top drivers of quality of life for all ages are mental health and personal relationships. Quality of life and mental health decline with the occurrence of negative events at work – and things get worse when we look at negative health related events on the job, such as burnout. Simply put, those who are dissatisfied with their quality of life are generally more likely to look for a new work opportunity in the next two years.
Young Workers Just Don't Want to Work – this could not be further from the truth. Their research showed that in the next two years, more than half of those aged 18-34 are likely to make a change that will take them away from their employer, whether that means just looking for a new job (43%) or changing industries (33%).
So, what can we do about it?
Redefine engagement – the last few years have taken a toll on employee engagement, but it is essential for your team's success.
A work(ing) Hybrid Model – remote working isn't for everyone. Remote workers who are struggling with mental health are in a worse position than their in-person counterparts. Be nimble and flexible, and listen to what is best for your staff.
Relevance leads to retention – not coincidentally, just like our donors, we want relevance. Young workers are disappointed with their jobs in terms of opportunities for career growth/advancement and relevance to their background or field of study. Take this as an opportunity to check in on your organization's opportunities for advancement. Visibility is crucial.
Take a holistic perspective – across all ages, job changes are more often driven by career development than pay or other benefits/perks. People want to feel happy and balanced. Mental health is essential, and it is proving to be more important than benefits or perks.
We could go on and on sharing all the insights and trends we learned when it comes to post-pandemic fundraising, but to summarize, when opportunity comes knocking…answer it!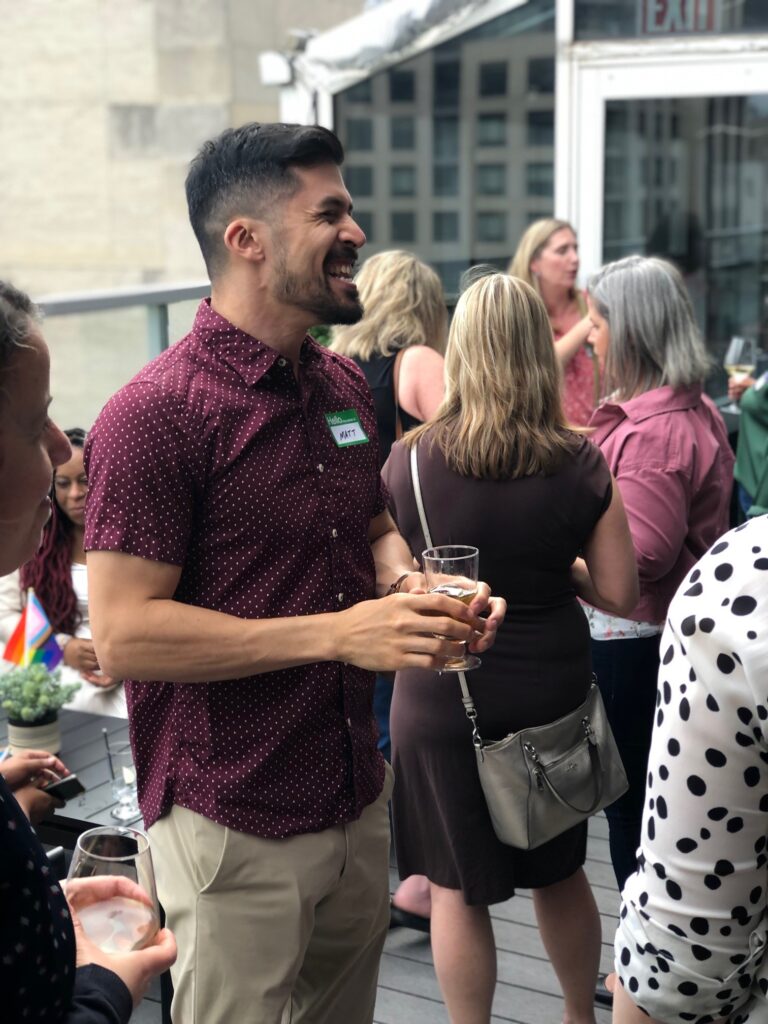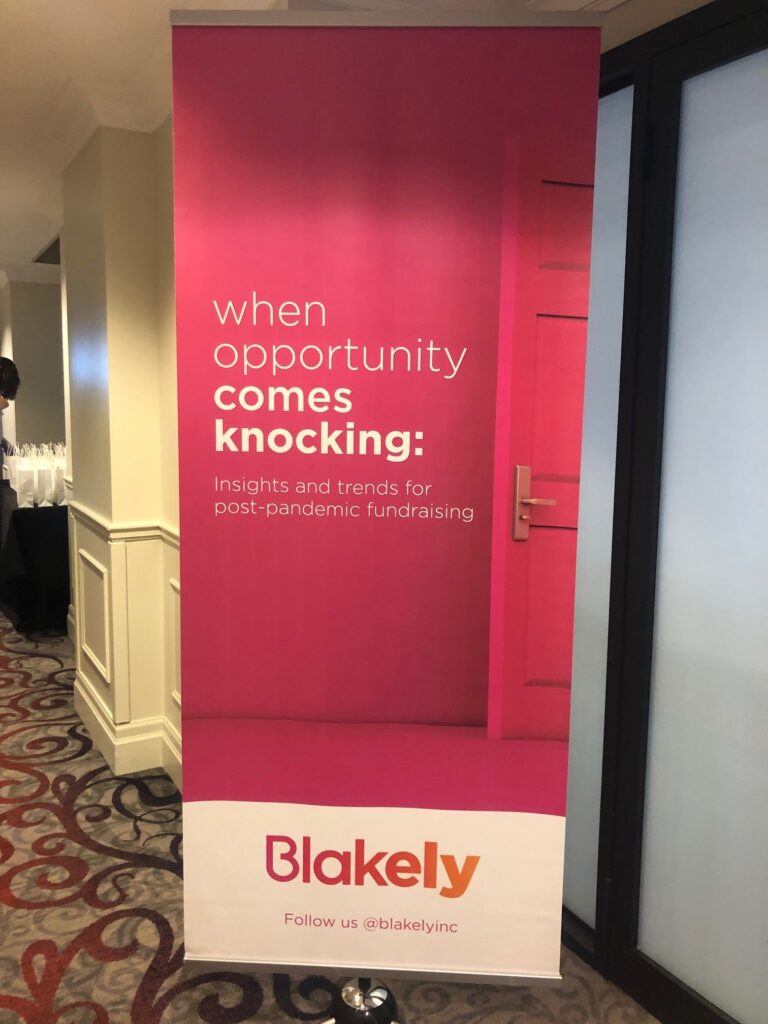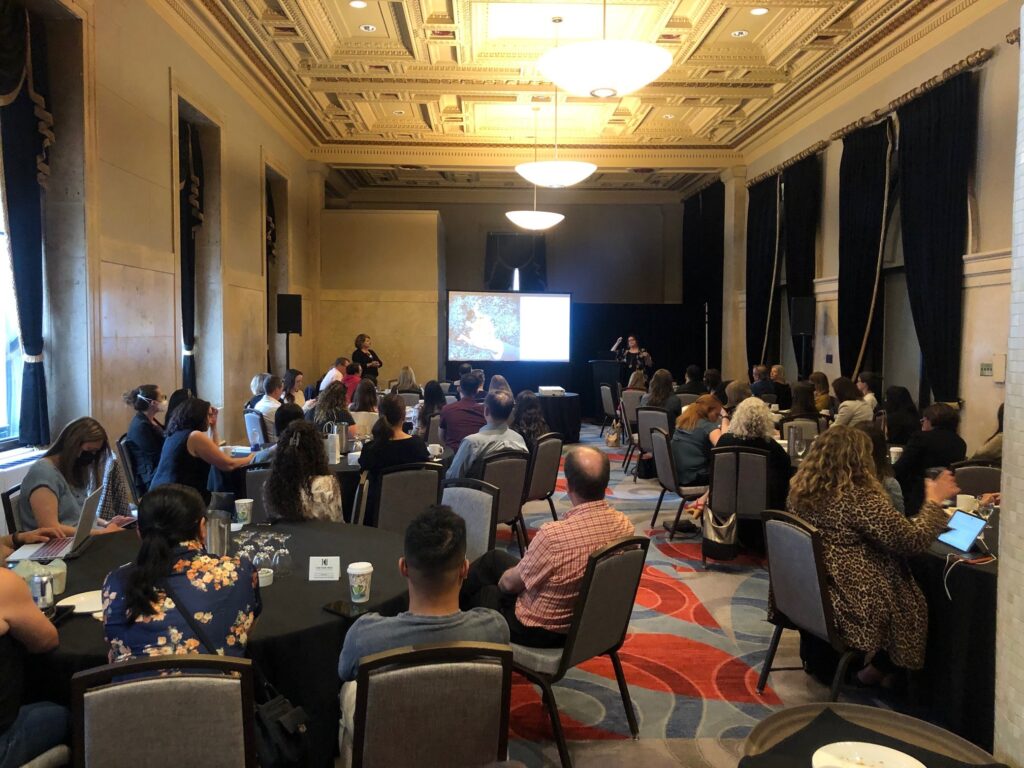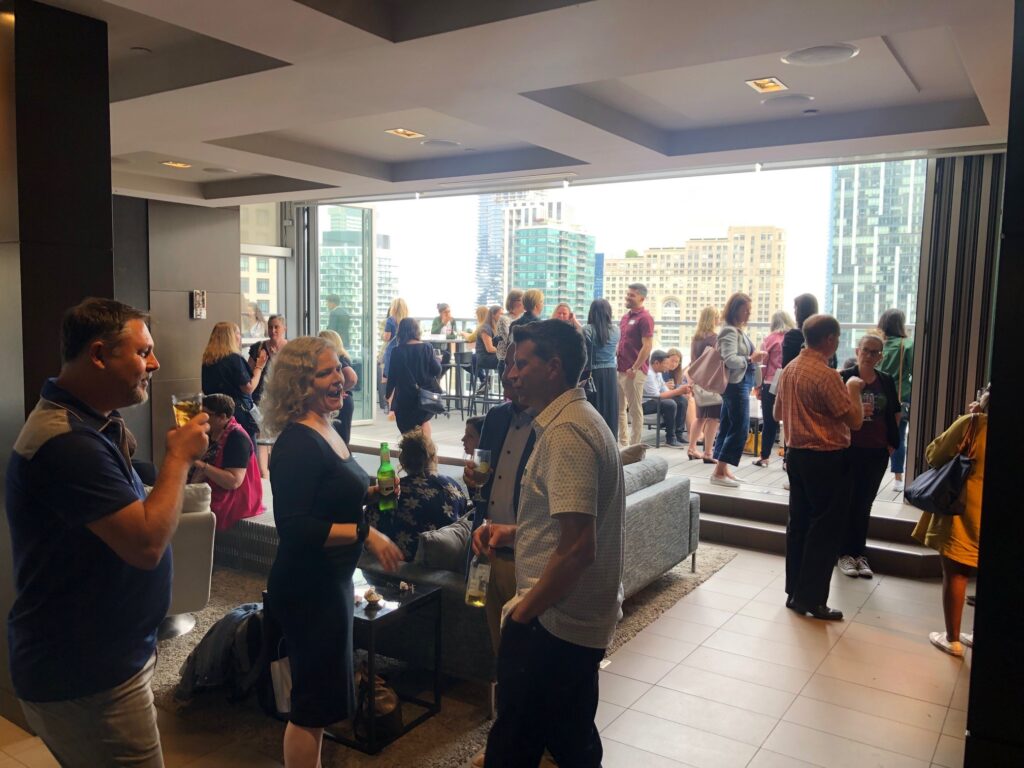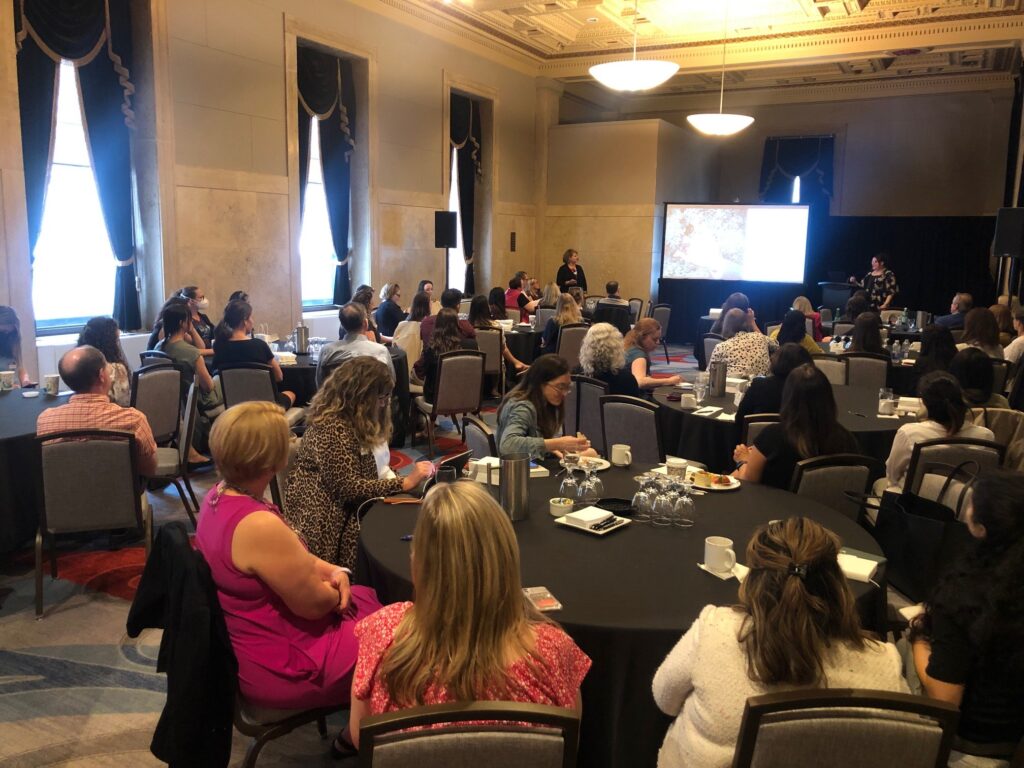 ---