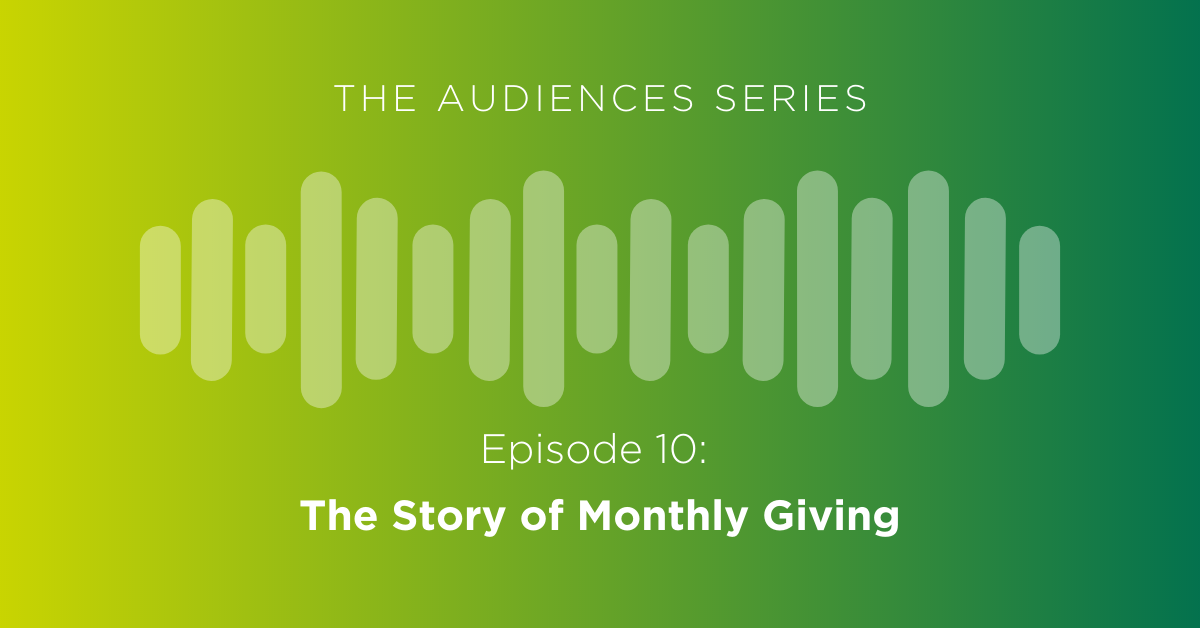 Video: Plot Twist – The Audiences Series (Episode #10: The Story of Monthly Giving)
Related Posts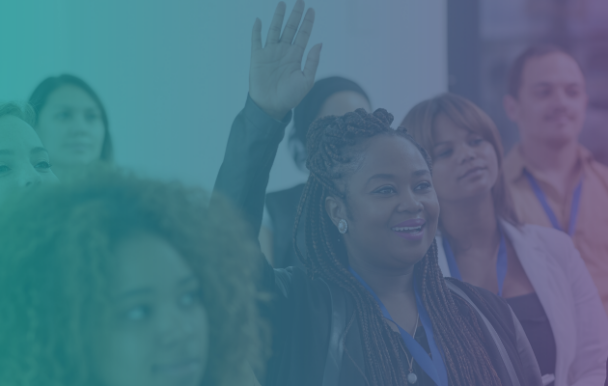 Sustaining growth is the biggest concern on our minds right now. After the years of increase in prosocial behaviour seen...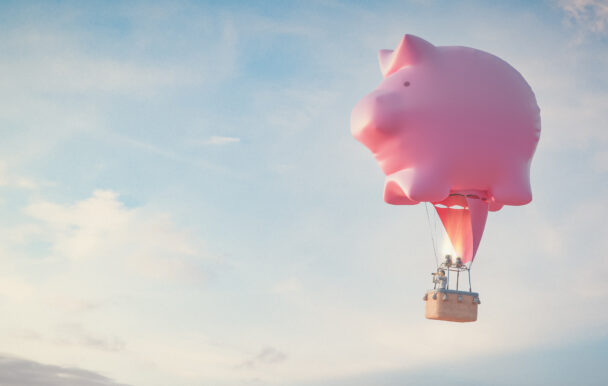 Should fundraisers be worried about today's economic uncertainty? From pain at the pumps to global conflict to pandemic confusion, 2022...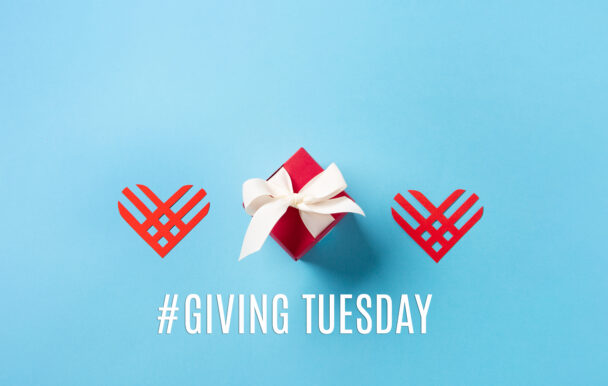 The Thanksgiving season is nearly here – with an emphasis on the "giving." Conceived a decade ago as a counterpoint...