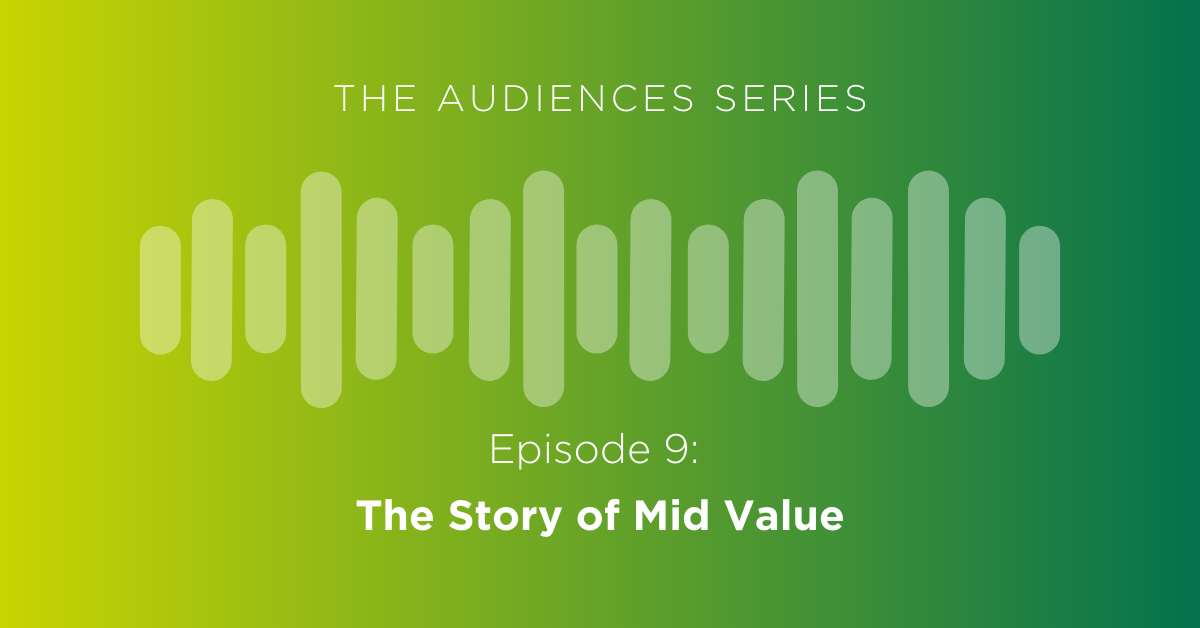 Video: Plot Twist – The Audiences Series (Episode #9: The Story of Mid Value)
Related Posts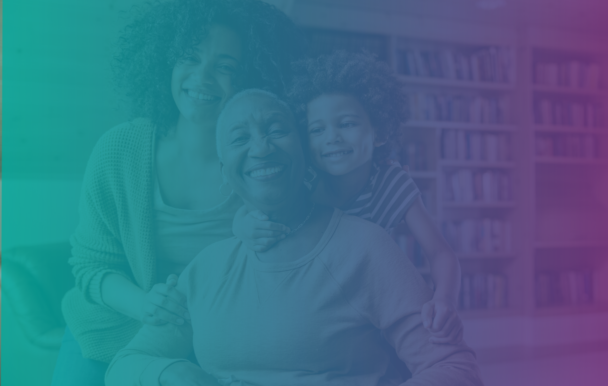 How do we ensure that our most generous donors, new or not, continue giving, and how and where can we see growth? We have the insights to help answer these and other key questions that charities have been asking in our latest research paper.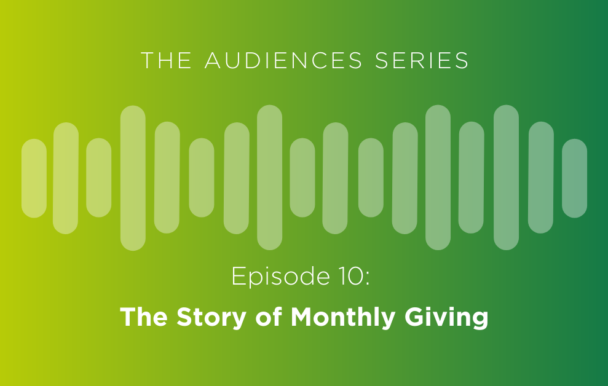 Are monthly donors different to one time gift donors - or is it just the way they choose to give? Find out in the latest episode of our Plot Twist Video Series, out now!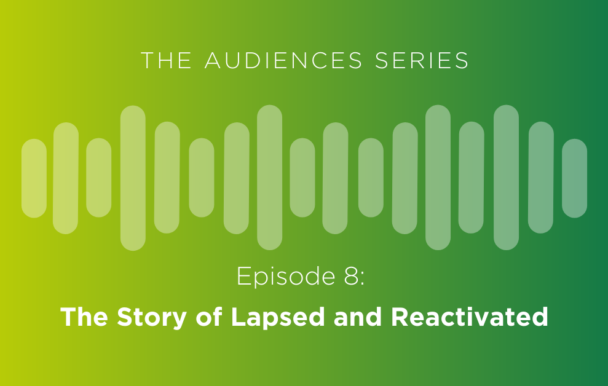 Don't sleep on lapsed donors. Did you know... When Lapsed Donors reactivate, they are more likely to increase their support by as much as 30% and they retain up to 10% better than new donors.