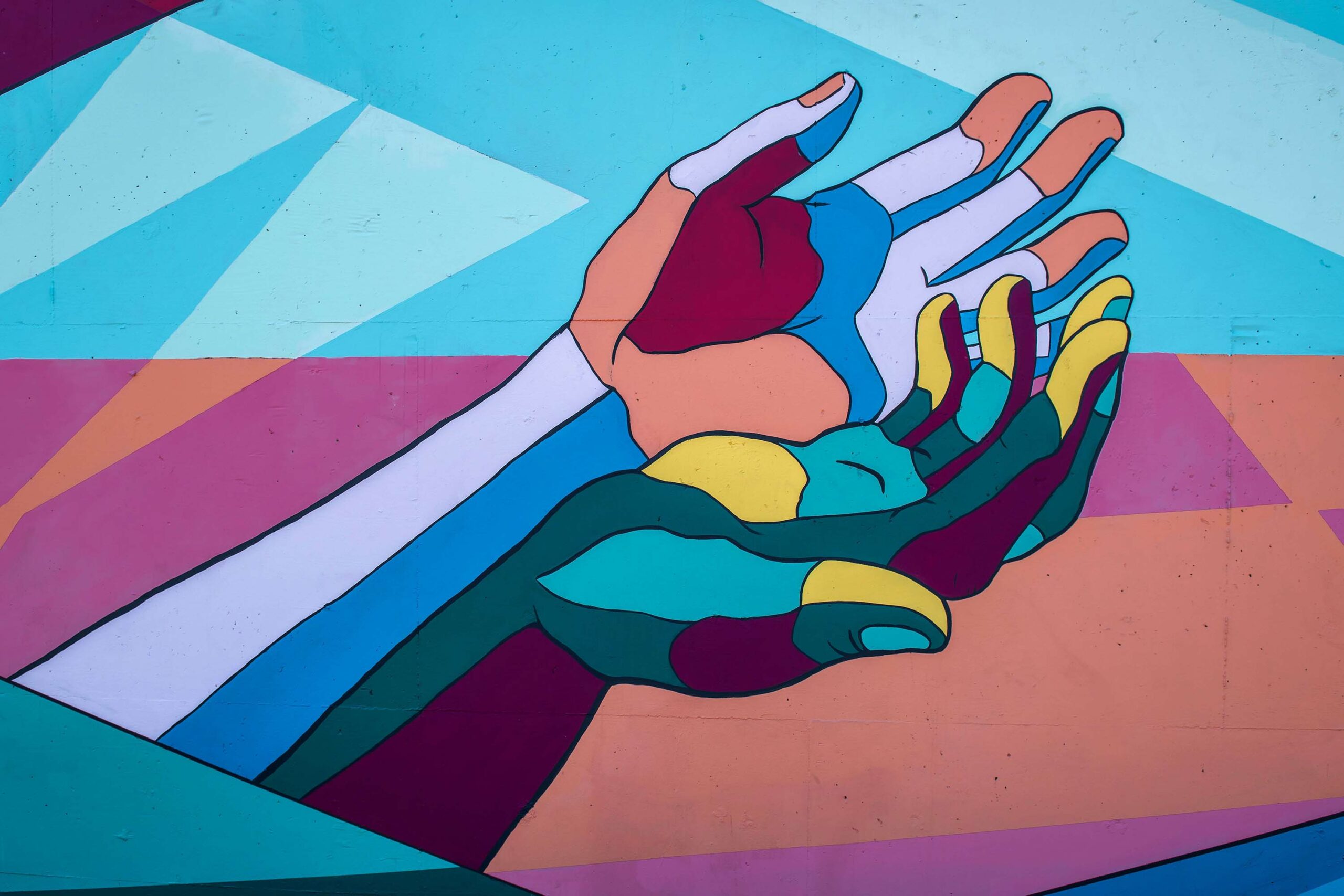 What would interactive analytics at your fingertips mean for your organization?
Being a fundraiser in a pandemic world has forever changed the way in which we attract, retain and cultivate donors. With the market moving at a faster pace than ever before, we need to be agile to align our fundraising strategies to the latest trends.
When looking to gain insights on your fundraising program, naturally the go-to place would be your donor database. This is the hub of all your fundraising efforts and a gold mine of information. Your donor database tracks all your fundraising activities and how donors are responding, and it's also where you manage your donor pipelines and proposals.
Finally, your database is the keeper of all information pertaining to your donors, not just their giving history but how they are interacting with your organization – how often and within which channels. Your database is where you go when your Executive team or Board ask questions like, "How many new donors have we brought in?" "How many of our new COVID donors are still giving?"
Better Data, Better Decisions
So here-in lies the catch 22 – reports. To be able to pull useful reports to assess and evaluate the performance of your fundraising programs, the actual data that you are reporting on must be as up-to-date and accurate as possible. Garbage in – Garbage out, is a term that I have used throughout my fundraising and marketing career and one that I am sure you are all familiar with.
Your IT, Data Processing, and Donor Care teams play a key role in getting donor information into your database efficiently and accurately, hopefully, led by a sound process and good business rules. However, even the most solid of business rules require consistent evaluation and improvements to ensure that donations are being processed, your donors are being thanked and receipted, and all interactions are captured. In addition, IT teams need to consider importing data from other sources quickly and efficiently, including online donations and in some cases, even separate databases. With all these priorities, it's easy to see how much work needs to be done before fundraising reports can be developed or pulled, and how this can easily fall to the bottom of the list.
In trying to get access to this much needed information, many fundraisers that have some data analytics knowledge will sometimes try to retrieve the raw data to analyze themselves. While some of us love to weed through and pour over data for hours on end, this is neither ideal nor effective when you should be focused on fundraising and raising money for your cause.
If you have access to ongoing fundraising reporting, or your organization has canned reports already in place, all too often the information tends to be outdated and static – reflecting results of a moment in time. When evaluating donor behaviour and their journey with your organization, it can become quite tricky to piece all this together to get a full picture. Nevermind some of the archaic systems that generate reports in the first place, along with their longstanding creation and download times.
So in today's world, as fundraisers, we always need to be thinking one step ahead. The earlier we can spot trends, the earlier we can act. We need to be able to access information more frequently to proactively prioritize investments, focus your efforts, or redirect resources.
Blakely's Rapid Report is a tool that allows you to evaluate your overall program dynamically, providing you with easy access to all your fundraising KPIs in one convenient location. The tool also allows several people across your organization to have full visibility and access to the data. Having access to these insights right at your fingertips allows your team to make quicker, smarter decisions.
Outside of your fundraising team, we know that there are many other colleagues in your organization that are not familiar with the fundraising metrics we track and how to interpret them. With the Rapid Report, the analytics are very easy to read and understand – who can argue with a graph, pie chart or the ultimate, 'Leaky Bucket' (also included in the Rapid Report!)?
"What gets measured gets managed." – Peter Drucker
Our insights are only as good as the data that we can access. When you can empower your teams with information, there is no telling how this can positively impact your fundraising!