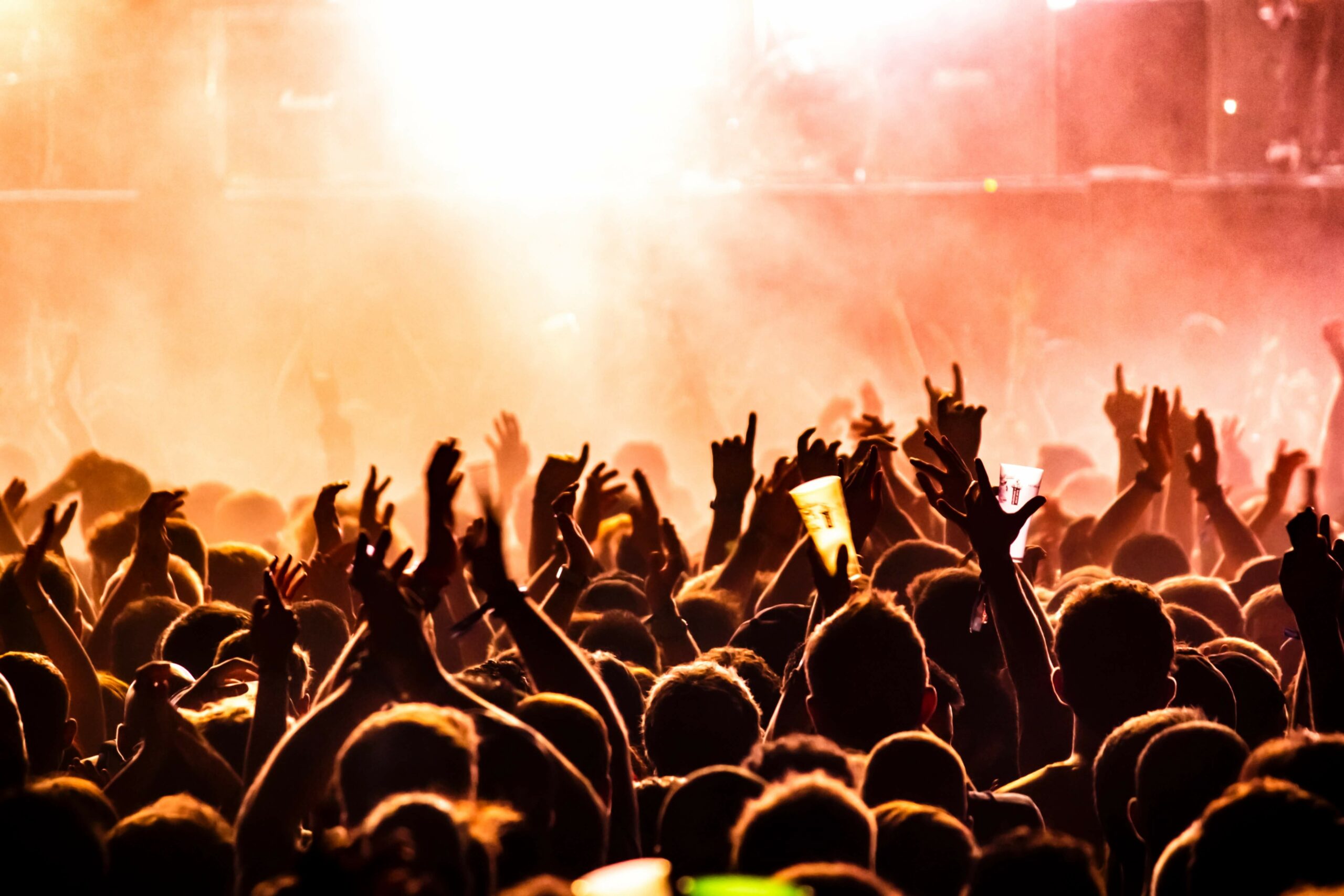 Shifting your audience approach to transform your fundraising
Click to listen to the audio version of this blog.
As we transition into yet another phase of the global pandemic, we continue to adjust our thinking and our processes to the ever-changing marketplaces in which we work to attract and inspire people to connect with our causes. Understanding who we are talking to in order to differentiate and engage is key to our future success as marketers and fundraisers.
In thinking about how we are engaging people with different motivations and connections, it's important to recognize the distinction between segments and audiences:
Audiences are made up of different segments of people in your database, but they share commonalities in behaviour and possibly demographics.
Segments of the database are slices and groups of people organized based on recency, frequency, value or types of gift.
In short, segments are a more transactional and traditional way to look at your file and audience views are a more behavioral, demographic and motivational based way to look at how they could behave in the future, if we do the right things (at the right time) to engage and inspire them. Looking at our programs by audience pushes us to be clearer about our offer and do more to understand the connections.
Audience vs. Segmentation
The actual definition of audience is people giving attention to something and the readership of specific media. These people are different depending on motivations for their connection with you, the way they have chosen to interact and specifically to give, how we are able to engage them or reach them, and even how we prioritize or invest in the relationship.
We believe that there is still room and value to segmentation in our programs, particularly our mass direct response programs. But the real power is in audience understanding and the application of behaviour, affinity and motivations to truly inspire people or engage them differently. These attributes allow us to really harness the power of a truly integrated approach to the people who are engaging with us and to the targeting of messages that inspire differently. As we are asking more from our CRM systems to help support an interconnected approach to comms, this increased information will help us build better donor journeys in the future, that can really move the needle in giving. In short, these systems help power communications that will inspire people to do more moving forward.
So where do we start?
If our goal is to define our audiences in order to build journeys and effective 'go-to-market strategies,' then we need to determine what makes them special, understand what connections they have to us, and what behaviours they might be exhibiting now. We need to understand their motivations and the value connections they feel.
So as with many things in marketing and fundraising – it needs to start with insights.
Insights need to come from a multitude of places – performance metrics, relationship analytics, profiling and an understanding of affinity. Building an understanding of how you want to bucket people takes insights that help us better understand where major differences in engagement lie, in order for us to build better journeys that really work (meaning they do the job they are meant to do and meet the realistic objectives we set for them).
Not all organizations are going to define their audiences the same – and that's a good thing. Sometimes the big differences are based on age or life stage, sometimes it's motivation or the solutions you are creating, and sometimes they are based on location, cultural background, faith or gender. If you want ownable, inspiring solutions you need to focus on who your donors are, and what makes them unique in relationship to your cause! This approach is meant to support objectives over the year and longer-term lifetime value, not just short-term ROI, which is vital as we work with thousands of new donors within our organizations moving into 2022.
Tailoring the journey to the audience
This doesn't mean that you have to create entirely new journeys with new content for each audience. It does mean you need to think about what is important in the mix and how you can mix those things up for this specific audience, in order to engage them across the journey. Smaller organizations with fewer resources need bigger audience groups and realistic journeys to engage people. But there are quick wins here – your digital offers, your digital experience, your stewardship program, your approach to integration, your content planning, your go-to-market campaigns – these are all things you can look at and do well with, regardless of your size.
We have seen some of the most amazing new opportunities come out of audience work – entirely new products, new segments defined, new content and new donor experiences that have changed the way people engage with the cause and have fortified our belief that audience work is imperative work to achieving more. It's even changing the way we are looking at acquisition because the more we know about the people who really care about us, the more we can find those special people out in the big world who have not yet engaged with us.
The key to successfully transitioning the audience work to your go-to-market strategies and bringing it to life is the marriage between overall business objectives and core strategic imperatives, and the objective you set for each audience. What's the real objective for that specific audience?
The most interesting and exciting thing about focusing on audiences is that we can create amazing donor experiences, and mix channels, messages, case for support and engagement strategies, across the journey for each group. In the process, we can find our people, keep our people and inspire our people to do more with us, simply by thinking differently about them and about ourselves.