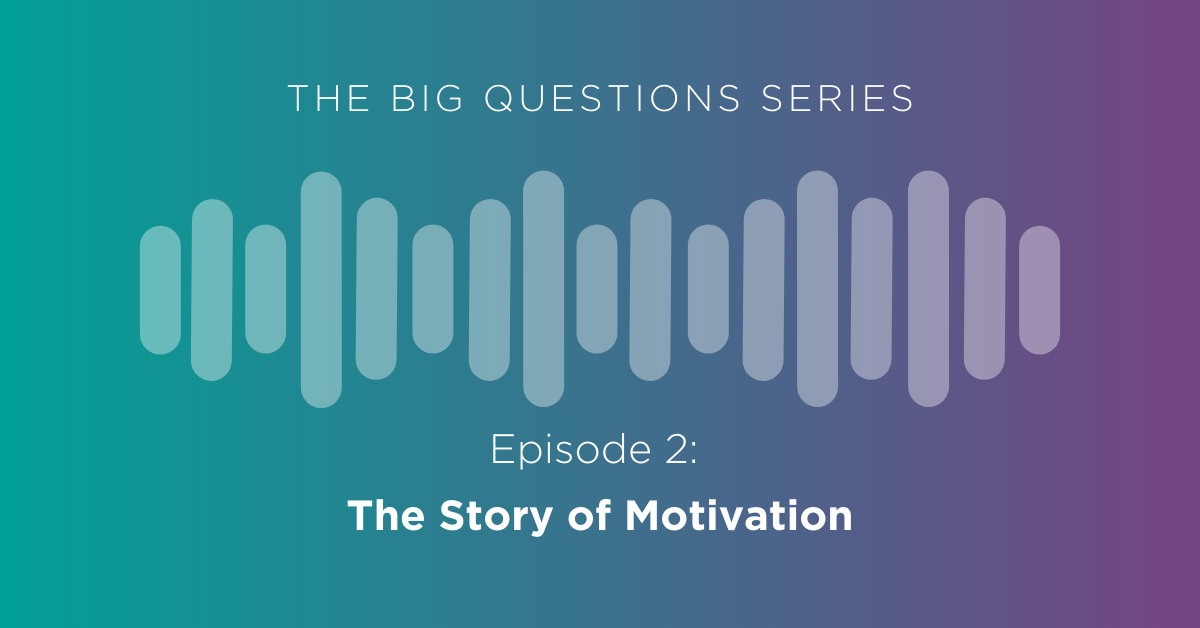 Video: Plot Twist – The Big Questions Series (Episode #2: The Story of Motivation)
Related Posts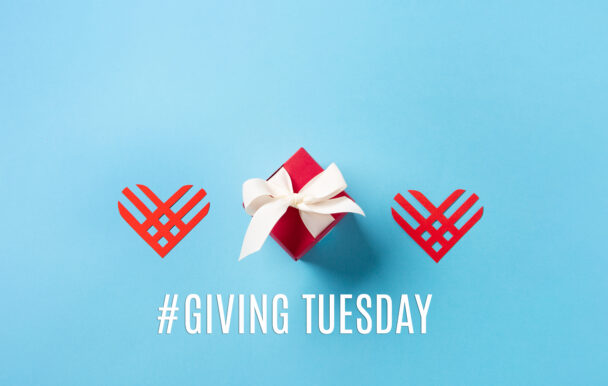 The Thanksgiving season is nearly here – with an emphasis on the "giving." Conceived a decade ago as a counterpoint...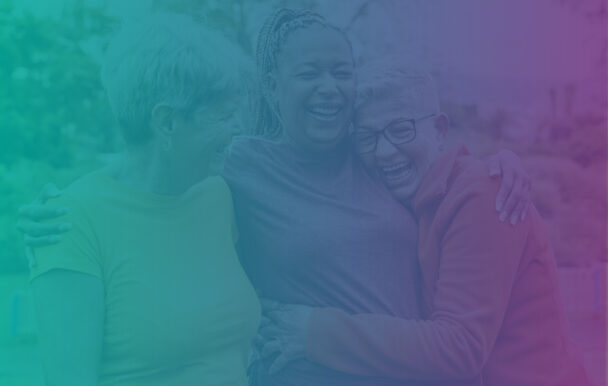 Supported by new research and insight, we have developed a better understanding of what mid-value donors need, how their needs have changed, and what insights and strategy we can employ to retool our approaches to engagement...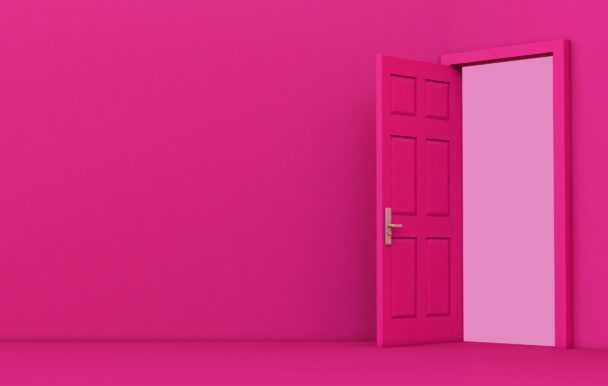 Last week, we finally had the chance to gather in person for the first time since 2019 – and it did not disappoint. It was so wonderful to see everyone in real life, not on ZOOM, and have the opportunity to connect, catch up and share many laughs.