4 Keys to Successful Client/Agency Relationships
"At the end of the day — it's always about the relationship — between you and the donor, between you and your staff, between you and your partners — great relationships make anything possible." Kesheyl Van Schilt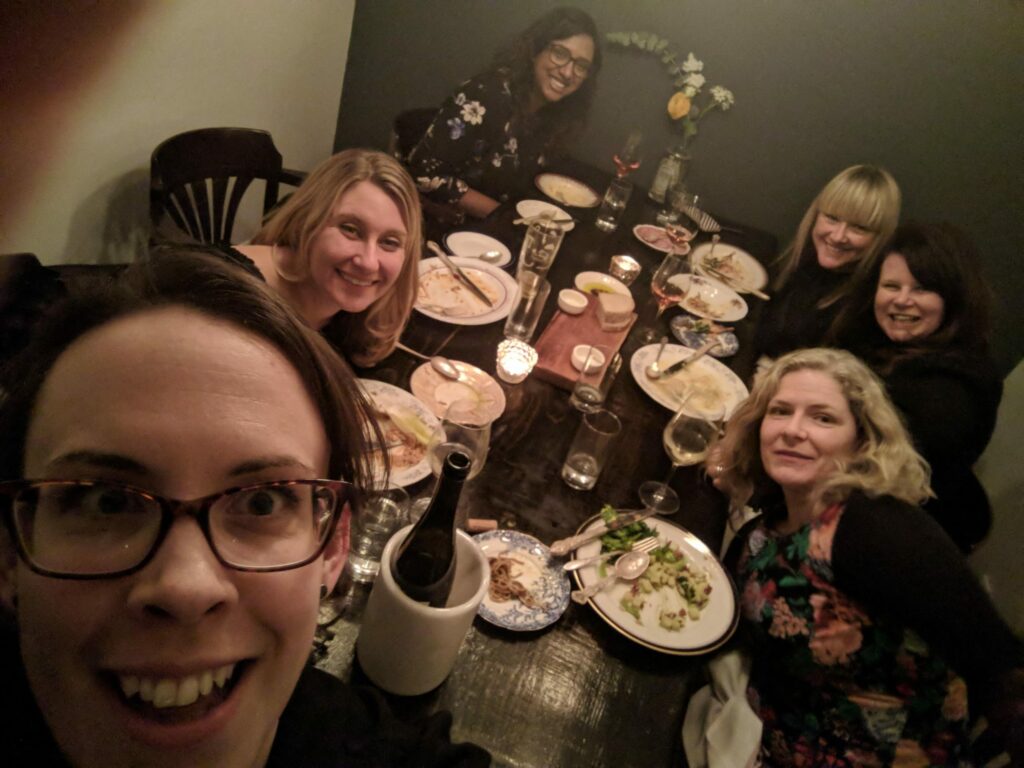 ANA DC has just wrapped up.. This year, Amy Pawluk, our EVP of New Business Development, held a session with Jason Novelli and Alejandra Gerosa discussing the topic of sustainers. The audience interaction on this subject was amazing and spending time with our clients got us thinking about the importance of our client/agency relationships. Specifically, #clientlove/ #agencylove and how these two work together to form a great partnership.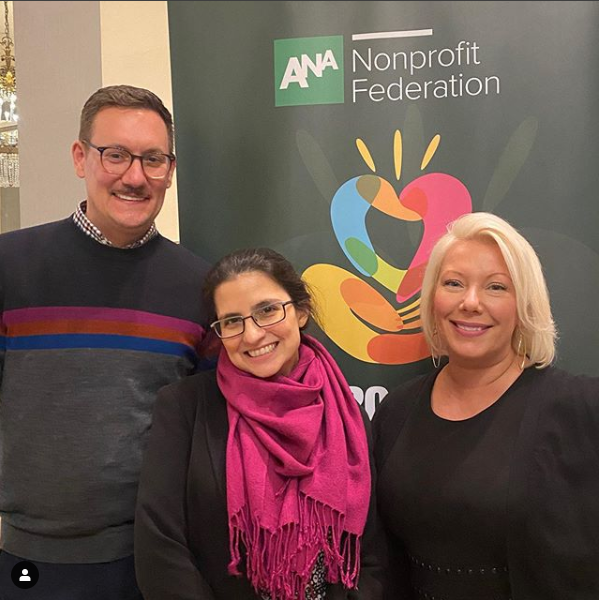 At Blakely, one of our passions is ensuring that we are true partners with our clients. While we do provide a service, we have never seen ourselves as vendors as we always strive to be an extension of our clients' teams. Like with all relationships, we know it's important to give as much as you get to ensure longevity.
Last year at the ANA DC conference, our very own Kimberley Blease, EVP of client relationships, and Laurie Buske, Director of Resource Development at Cuso International, had the chance to showcase how we work together. Kimberley and Laurie spoke on some keys to the success of a true agency/client partnership.
Their presentation had loads of tips and tricks but there were a few integral messages which we think will resonate with anyone — and for any relationship!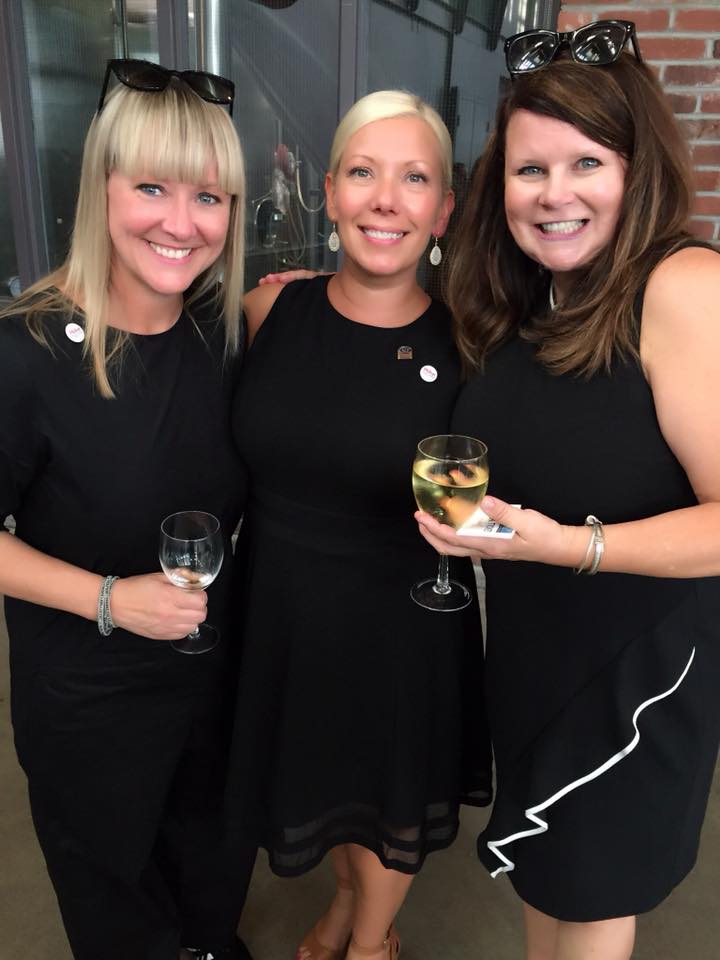 Communicate! While we are working on the technology, we cannot read minds yet and neither can our clients. In the two-way street of working together it's important to share all the information to help give context to requests/changes, and also to celebrate the wins!
There are times where a tough conversation may need to happen. Don't fear those as it's a chance to build trust and understanding — two of the bedrocks of any strong relationship.
Sharing is caring. Help educate your agency partner with a real understanding of your organization and how we can best help. This allows us to share in the responsibility with you to lighten your load and ensure we are always right there alongside you when things might be more difficult. We believe that collaboration is the key to a better product and more dollars raised.
Trust. We know that our clients trust us to come up with new ideas and brainstorm with them, but we also want to ensure that it comes from an open and transparent place. We hope that by taking this approach with our partners they will mirror it back to us. Starting from a place of trust helps us constructively work together and get the best out of one another.
Respect. No relationship will survive without respect. As with all aspects of life, sometimes things don't go as planned and it is in these moments that respect is key to ensuring that we understand motivations and actions. We know, love, and respect how hard you work and the challenge you face in raising donor dollars.
Relationships are work and can certainly be challenging but when it starts from a place of #clientlove and #agencylove it feels a whole lot less like work and a whole lot more fun.
Interested in having a little more #clientlove in your life — reach out!