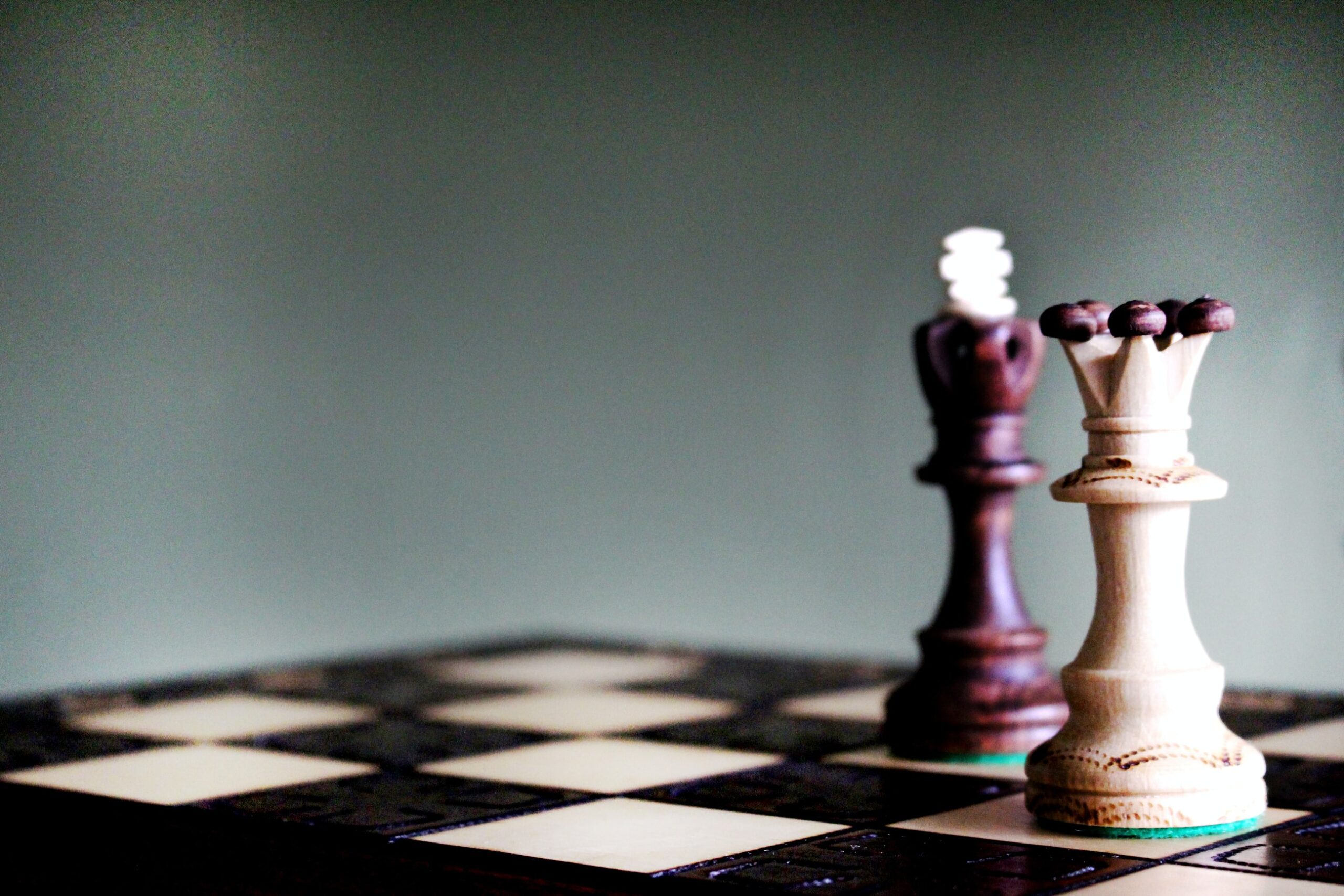 Finding and Developing Your Strategic Muscle for Growth
Does this sound familiar? We need to be flexible and creative, while taking control of our organization's revenue by meeting and exceeding the budgets we create and delivering on our plans!  We have a lot of pressure to change, stabilize, diversify, innovate and deliver – and do it with a smile – on our 5,000th Zoom call.
Not to mention doing it all amidst a continuing pandemic which has delivered big changes in how people engage, in audience needs and motivations, and even in the mechanics of raising money. We've seen major changes to our teams – new people, new skills, and many from outside the sector. This does present opportunities to think differently, bring in new ideas and approaches, and possibly change people's roles and scope but with the added pressure of attracting and keeping talent. As a result, there can be challenges with professional development and skill building at a time when budgets are under pressure
We believe that it takes a special set of skills to navigate teams, departments and organizations through upheaval. It takes leadership and empathy, experience and knowledge  But more than ever, it takes an understanding of strategy, the role it plays and how to harness its power for growth and change. Strategy provides the roadmap for execution and implementation to channel mix and content. For many organizations more focus remains on execution, and often not enough time and space given to building a strong strategy that ensures everything we are doing and investing in supports the key goals that will make a real difference.
Defining strategy
One definition of strategy is "the articulation of clear direction that defines a plan of action or policy designed to achieve a major or overall aim" – while the definition of execution is "the carrying out or putting into effect of a plan or course of action." Within these definitions, it's worth noting that it's nearly impossible to execute or implement without strategy – and yet it does happen. Over-focus on implementation and not enough on ensuring the strategy is right almost always causes challenges. "Get stuff done" is sometimes valued over "get the right stuff done."
Strategy should be simple, clear and livable
There is also a misunderstanding of what strategy is. It's certainly not a 27-page document that sits on a shelf. Good strategy is simple, clear and livable. It's the north star to everything you are working to achieve and something that is referred to each time you make a decision, implement on a campaign and report on outcomes. It's owned and understood.
Too much focus on implementation means short-term focus that might miss the long game
Over indexing on implementation means that there is an over-focus on short term rather than the medium or long-term goals that need to be in the mix if you want real growth over time. When we focus only on execution, we miss building audiences and even changing culture. In order words – the big stuff that delivers leadership and vision for your team or organization.
Understanding how to build great strategy through smart, strategic thinking that drives planning and execution is an imperative skill set to have – in ourselves, our team members and across our organization. It ensures all the work on implementation is laddering up to what's meaningful, utilizing valuable resources of people and budgets effectively and ensuring everyone understands how each effort, channel, program or campaign can make a difference.
We need space
The key is to give yourself the time and space to think and act strategically which means thinking bigger, exploring possibilities, being ambitious and building your strategic muscle. A difficult thing to do when you look at that ever growing to-do list, or the three campaigns going to market in the next three months.
In a world where external factors can make us feel that we are not in control, we can use strategy to look at the bigger picture and take back control. Strategy takes a clear understanding of your organization's purpose, an understanding of your challenges and opportunities, insights on your audience and an ability to be creative and inspiring.
Building great strategy is exciting and can be a transformational journey. Investing in great strategy delivers personal development, team cohesiveness, improved outcomes and a better experience for donors and stakeholders. And investing in building strategic skills will result in a serious strategic advantage as you navigate the post pandemic fundraising landscape.
We know this can be daunting, and we want to help. Blakely has numerous solutions including choosing us as a strategic partner! We also offer a 90-day skill building masterclass program for you or your team – step out of the everyday and invest in strategic skill building and development.  Over 8 sessions of learning and sharing supported by coaching sessions, we will help move your organization and team to a new level.  Learn more here.