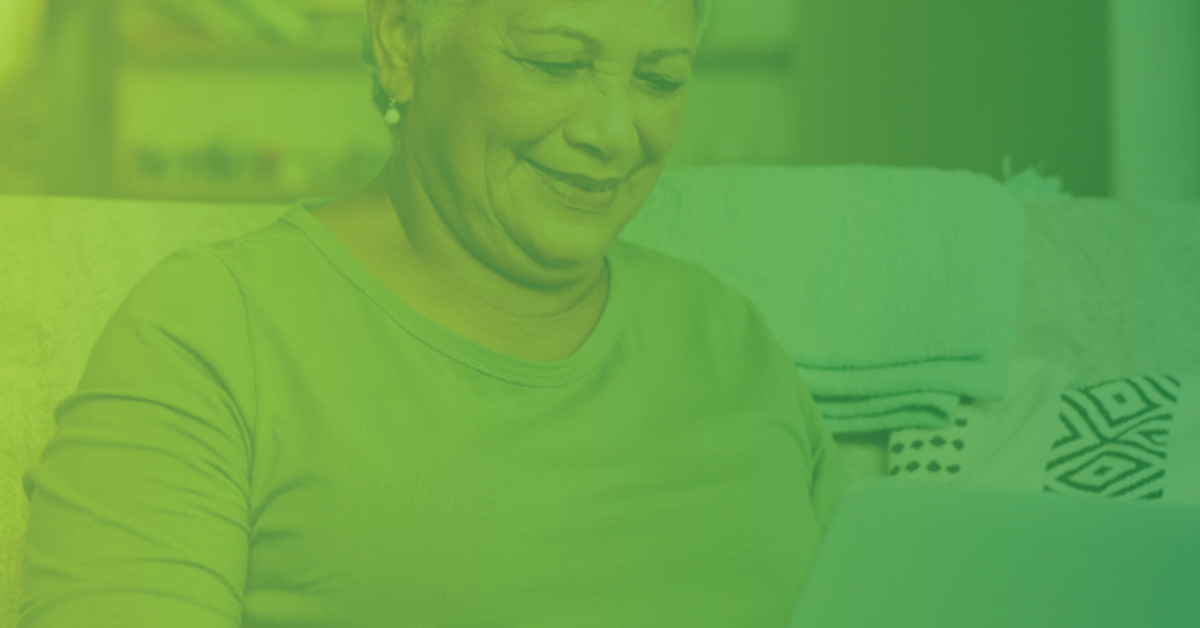 NEW RESEARCH – Harnessing the Laws of Attraction: 10 key insights on reactivating & acquiring donors in 2023
Once again, there is significant pressure and emerging challenges for fundraisers and marketers in 2023. We have weathered the global pandemic and many programs have grown. We have seen record numbers of new donors and average gifts. But 2022 also delivered some challenges around lapsing donors, softer retention and decreasing numbers of new donors. In this research initiative, we set out to improve our understanding of both lapsed and non-donors to really explore how we can better deliver growth and re-engagement and ultimately connect more people to our causes long-term.
What can we do?
We need to expand our thinking about how to attract new donors and, more specifically, look at how we are engaging people and treating them once they give.
---
Want to keep reading? Download the full paper below…