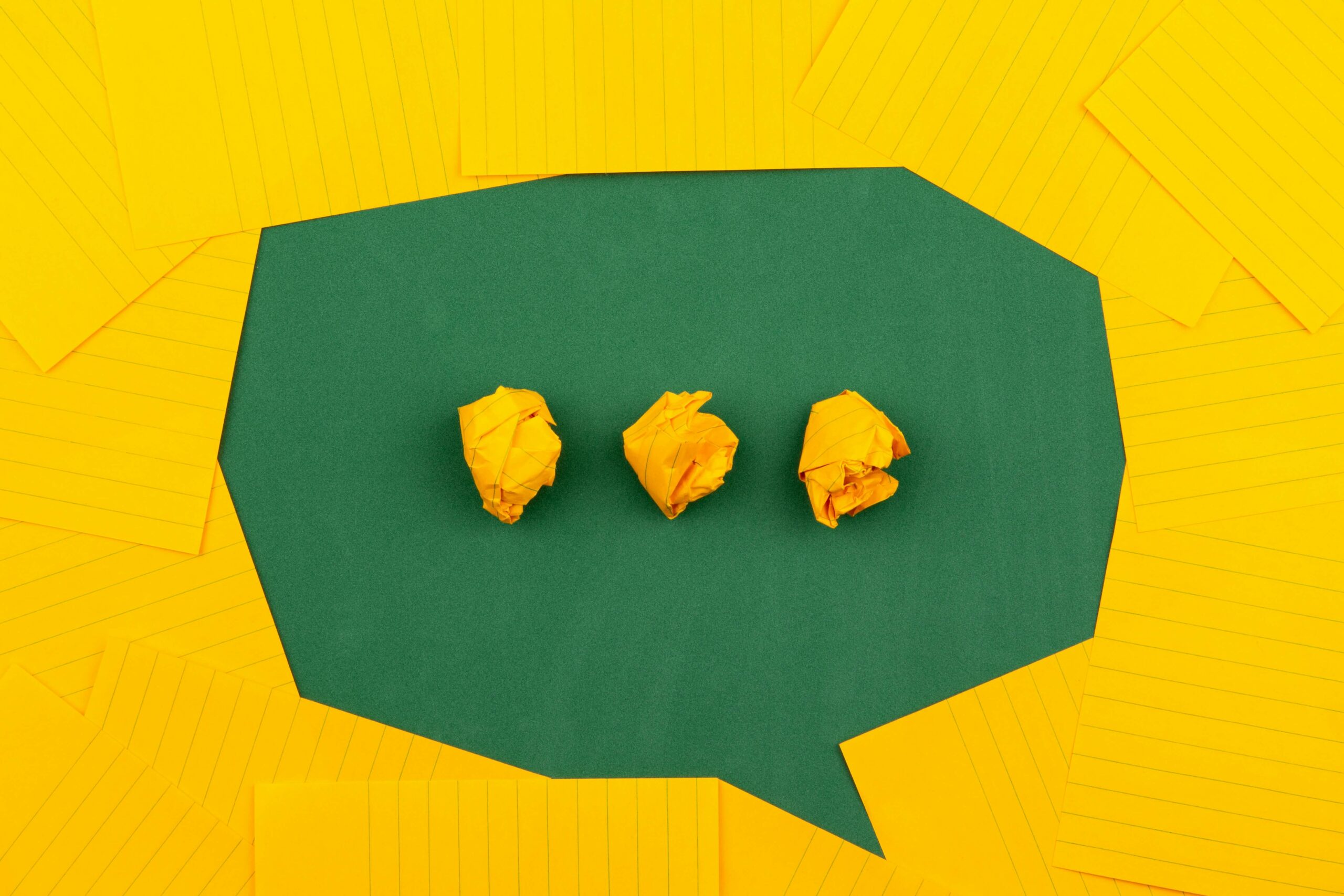 Here we are. It's officially mid-year and if you're like us at Blakely, it's time to have formal check-ins with team members on how they're doing up against their goals and development plans for the year. While we have regular check-ins, this is an opportunity for us to revisit goals we would have set at the start of the year, both organizationally and for personal development. This midyear check-in is a great time to celebrate success and progress, but also to hit reset on any negatives and reset expectations. 
To do that, we need to provide feedback. The difficulty with giving constructive feedback is that when it's not being given on a regular basis, it can be difficult for both the individual receiving the feedback, as well as the one giving it. Without regular feedback, people may have no clue if they're doing well, or if there are specific areas for improvement. Alternatively, when you find yourself in the situation of having to deliver negative feedback out of the blue, it will likely cause stress for both parties. 
To facilitate making this process a little easier, I thought I would share my Top Tips for Providing Feedback. Check them out and let me know if you have any more tips to add to this list!  
Make it Timely – if something happens that is negative or a learning experience or if something amazing happens, don't wait for the annual or mid-year review to address it. Address it in a timely fashion so that it's fresh in everyone's minds. Especially if it's constructive feedback. Part of the process might be asking, "How might you have done that differently to allow for a better outcome?" If it's months down the road, who is going to remember what their motivations were for anything? 
Be Specific – equally as important as making it timely, is making it specific and giving examples. If you're asking someone to improve upon something —whether it be a hard or soft skill— they need specifics to understand what's being done right or wrong, how it affects others or the company, and how they can duplicate great work or improve something lacking.  
Frequency – How often are you providing feedback? We've already spoken about doing this in a timely fashion, but what about general feedback? Making it part of your regular process makes it natural, so when there are difficult conversations to be had, it's just a natural part of your check-ins. Additionally, positive feedback is a HUGE motivator! The 2019 Employee Engagement and Modern Workplace Report, by Bonusly, found that 84% of highly engaged employees were recognized the last time they went above and beyond at work, compared to only 25% of actively disengaged employees. And we want highly engaged employees! So, make sure your feedback, whether positive or negative, is happening on a regular basis. 
Lead vs Tell – Be there as a resource but let the individual work through problems on their own. There's a big difference between leading and managing. Managers will tell the person what they did wrong and how to do it right. Leaders identify the issue and help the employee find solutions. After identifying a problem or issue, I always like to ask, "What do you think you should do?" Or, "How do you think you would handle this in the future?" If they come to the conclusion on their own, it's more likely that they will remember how to proceed the next time.  
Don't dance around – I recently heard someone describe a frustration with feedback they were given; the manager kept talking in circles and was all over the place, and the result was that the employee came away feeling they had done something wrong but was not clear what they had done or how to improve upon it. Often, in an effort to make feedback less painful, we try and sugar coat things, take a long time to get to the point, and aren't specific which makes the feedback painful for everyone. At the end of the day, when we have to deliver negative feedback or constructive criticism, it's like pulling off a band aid. Getting to the point quickly is the least painful. 
This is a two-way conversation – You are providing feedback and then working together to find solutions or a plan forward. That means everyone has an opportunity to speak and everyone is part of the solution. Sometimes as leaders we feel we should do all the talking, but giving employees a space to feel heard is a huge factor in employee satisfaction, so make sure you have your listening cap on as well. 
These are just a few of the fundamentals I use for giving good feedback, so please let me know any other tips you have so we can all learn from each other. Also, just taking the time to read this shows that you're putting in the effort to be a good leader – so great job!