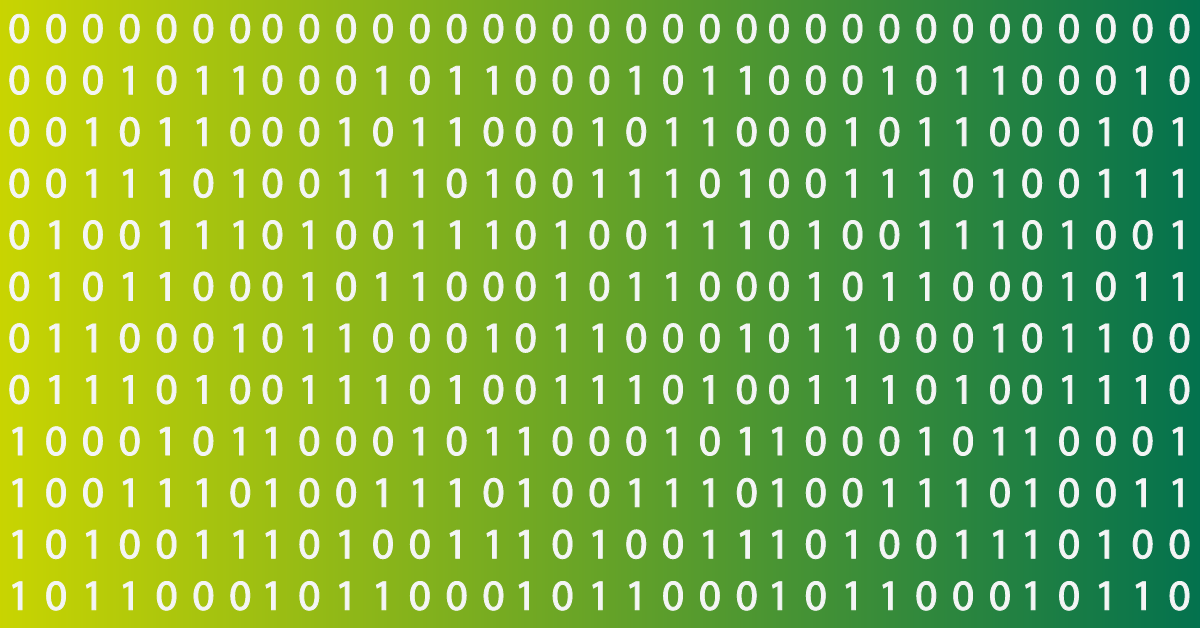 Reading the Numbers – How to use key insights and analytics to plan your future fundraising strategies
The one thing we know through this global pandemic is that everything has changed. Donor needs and attitudes, the channel mix, our staff teams, our ability to plan. So it makes sense that we should be changing the way we look at reporting and performance metrics in order to plan for recovery and beyond.
As you build your recovery and growth plans for the future, what metrics are important and how can you really tell what is working and what's not, when the comparisons are so challenging? Using your usual reporting and analytics tools may not be giving you the information you need to make short, medium, and long-term decisions about your fundraising programs.
In this critical webinar, we'll look at the key reporting areas for fundraising now, and see how these are influencing decision-making for charities. We will be joined by Allen Davidov, Vice President of Business Consulting at Environics, who will share some of the trends they are seeing and provide insights on what is key now, from a marketplace perspective.
If the numbers matter to you, then join us for this important conversation to help you think differently about your own analysis and reporting through this crisis and beyond.