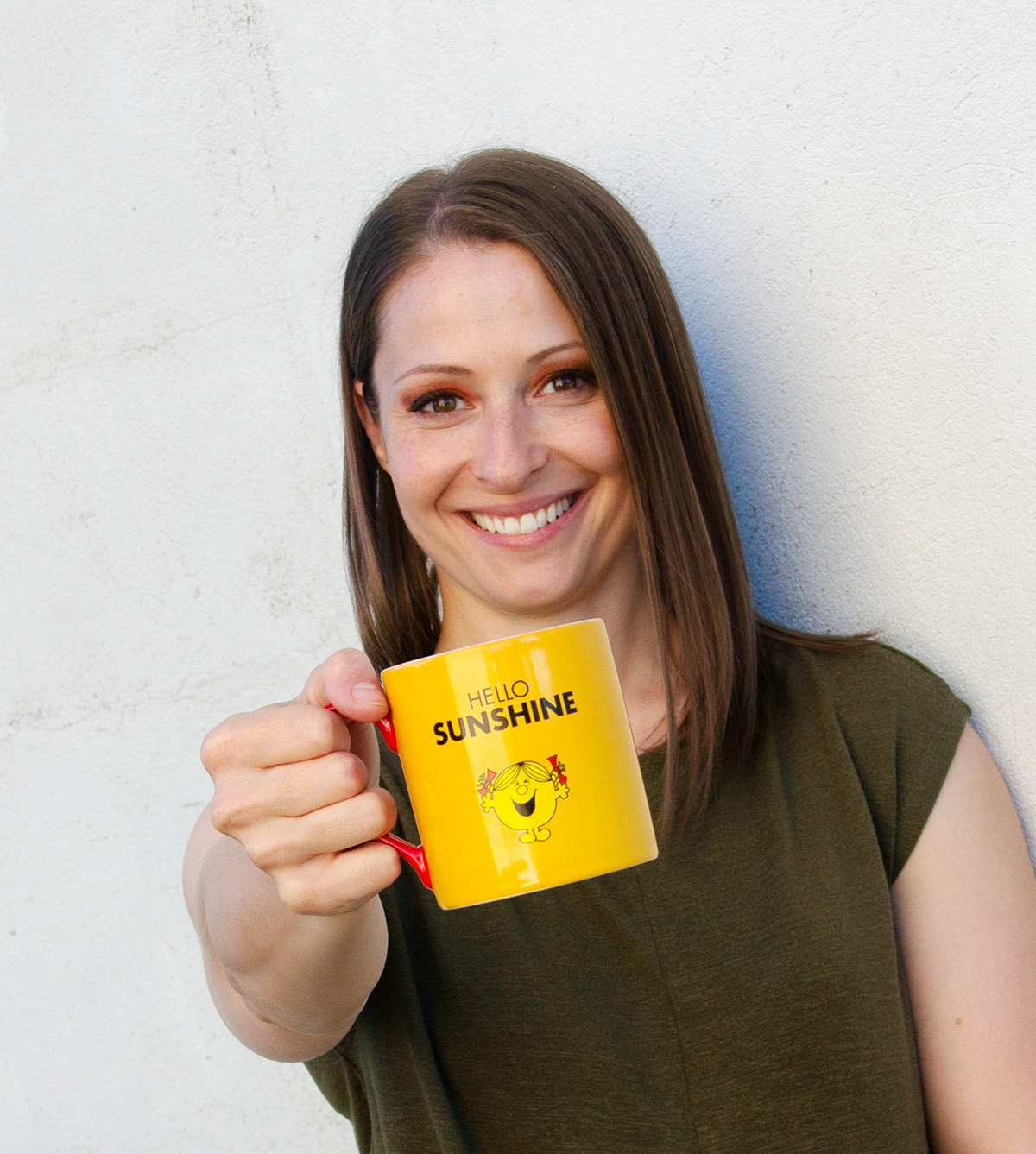 YOUR WHY
I love creatively solving problems, telling stories, influencing people, and making a positive impact on the world is my jam.
FAVOURITE QUOTE/ONE-LINER
"But first, Matcha."
Related Posts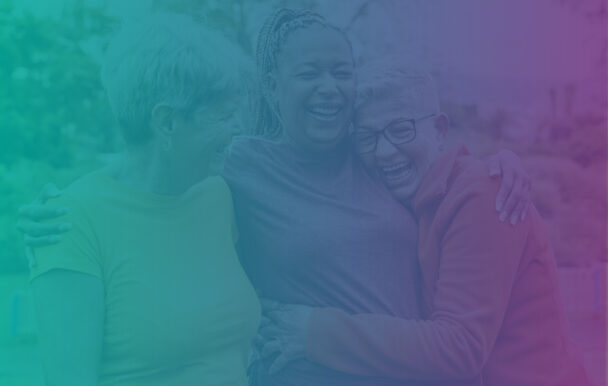 Supported by new research and insight, we have developed a better understanding of what mid-value donors need, how their needs have changed, and what insights and strategy we can employ to retool our approaches to engagement...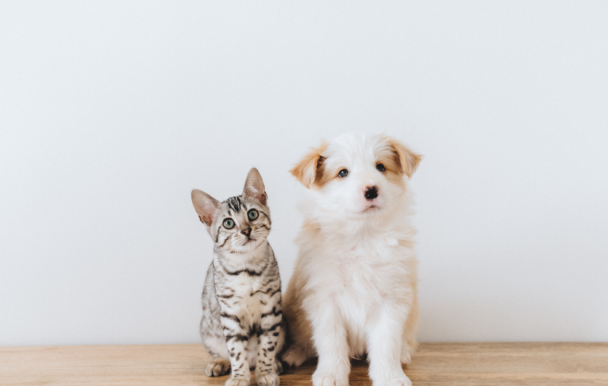 A greedy man has a bad dream on Christmas Eve. A pair of teenagers date even though their parents don't get along. Six guys take a ring to a volcano.  You know the stories, but when they're told without feeling or style, they don't sound so…epic. Same with marketing. The power of good marketing is how it balances the emotional resonance of creative with the analytical thinking of strategy.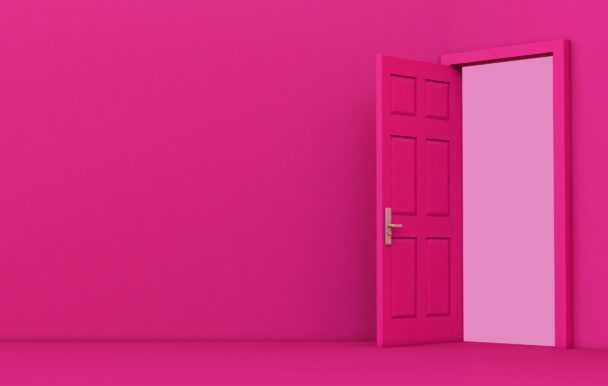 Last week, we finally had the chance to gather in person for the first time since 2019 – and it did not disappoint. It was so wonderful to see everyone in real life, not on ZOOM, and have the opportunity to connect, catch up and share many laughs.