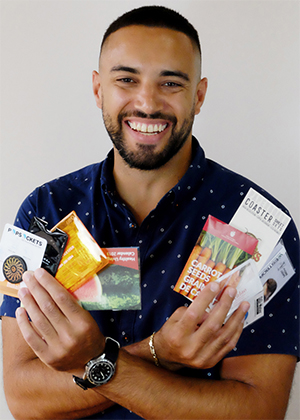 YOUR WHY
I love problem solving, wrangling the unknown and working with these amazing Blakelians everyday. When those worlds collide with a little elbow grease, high expectations, and tight timelines – that's when we show our mettle and the impossible becomes reality.
FAVOURITE ICE CREAM FLAVOUR
Haagen-Dazs Cookies & Cream Ice Cream.