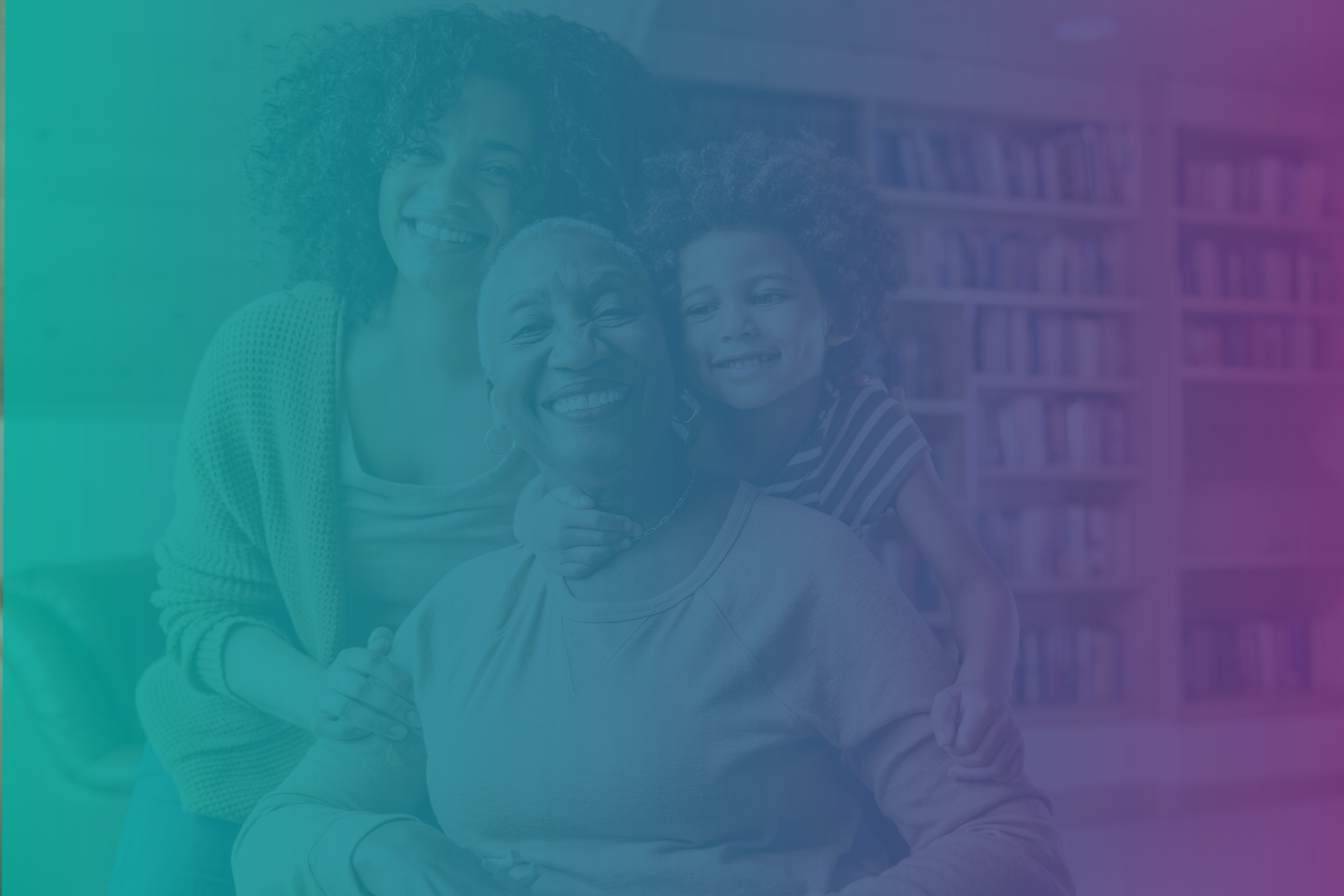 The Truth About Donor Experience and its Impact on Giving
There has been a lot of conversation about donor experience over the past few years, and some mixed feelings about its value. The reality is donor experience may not have been invested in or focused on but there is an experience your donors have when interacting with you. That experience starts from their first touchpoint, perhaps when they came to your website to learn about you, clicked through one of your ads on Facebook or received a letter from you in the mail.
Many individuals express their frustration with truly understanding, leveraging and measuring donor experience. But they know it matters. A positive experience has an impact on every metric for not-for-profits that matters: retention, lifetime value, loyalty. The experience your donors get (or don't get) drives giving and engagement, affinity and connection. So now is the perfect time to harness the power of your donor experience for the better as you navigate your next strategies for growth.
As we move into a post-pandemic period (at least that is the hope), we are seeing pockets of increased high-value giving and more younger donors engaging. More people gave throughout the pandemic, so renewal and stability are on everyone's minds. We have also seen a significant change in how digital plays a role in donor experience. How do we keep the people who have been so generous during the pandemic — new or not — giving and how and where can we see growth? We have some answers to the questions our clients are asking us and want to share them with you as thought starters and discussion points for the challenges and opportunities that lie ahead.
---
Want to keep reading? Download the full paper below…