Categories: Fundraising Strategy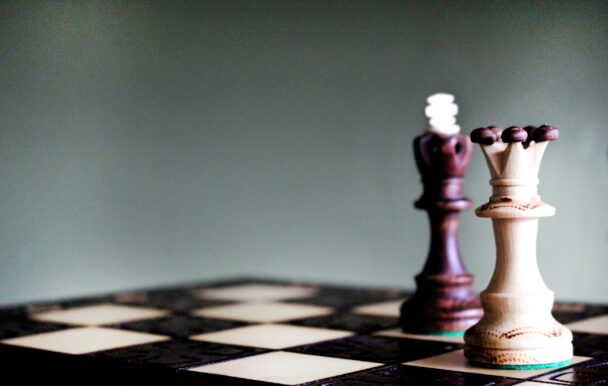 Does this sound familiar? We need to be flexible and creative, while taking control of our organization's revenue by meeting...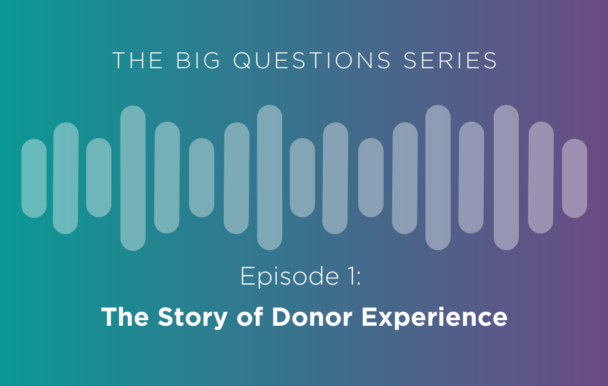 Tune in weekly to our new video series where Kimberley and Rachel do a deep dive into the questions we're all asking as we turn the page to the philanthropy's next chapter.